The best vegan protein powder should provide the right nutrients to support your fitness plan, without weighing you down with unhealthy additives. We'll compare two leading vegan protein powder products: Jay Robb Protein Powder and Nuzest Clean Lean Protein, so that you can make an informed purchase decision.
Vegan protein powder sounds like an oxymoron, like vegan prime rib or pot roast. But vegan protein has come a long way in offering a protein source that can perform against historically favored animal sources. You can get a lot of healthy proteins from plant sources, and in some cases, it can even be more beneficial for you, depending on your needs. Plant protein is also a good source of fiber, which promotes a healthy gut microbiome and assists with digestion and satiety, making you feel fuller so you consume less food, which may lead to weight loss. In addition, pea protein, a type of vegan protein, has been shown to have anti-inflammatory properties.
Recent research on pea protein supports the idea that it can compete with animal protein in recovery from strength training. A study pitting whey protein against pea protein showed the pea protein group gaining slightly more muscle mass. Note that the study analyzed people who were new to resistance training. But the research backs up the idea that plant protein can contend with the preferred animal protein for those purposes.
You May Also Like:
Whole Leaf CBD Oil vs. Partnered Process CBD2 Full Spectrum Oil
5 Great Supplement Ingredients to Help You Avoid the Risk of a Sleeping Pill Overdose
Protein is a crucial macronutrient. It is necessary for building muscles and many different processes in the human body, such as building and repairing cells. Therefore, it is essential to choose the right protein powder product.
Many plant proteins are on the market today, so we looked at two popular protein powder brands, Jay Robb Protein Powder and Nuzest Clean Lean Protein, to help you make an informed purchase decision.
Jay Robb Protein Powder vs Nuzest Clean Lean Protein: Jay Robb Protein Powder
Jay Robb describes himself as "The G.O.P" (Guru of Peace). According to his website, he is a man who wears many hats as "a peace advocate, bestselling author, spiritual guru, die-hard hippie, seminar host, former fitness club owner, former natural bodybuilder, clinical nutritionist, protein powder magnate, and longevity specialist who teaches people how to live well beyond 100."
In the world of health and nutrition, he has a line of protein products, including a vegan protein powder, which prides itself on being free of additives and artificial ingredients.
"It seems that anyone can slap a label on a generic container of protein and say, "Here is my protein," Robb says on his website. "Sadly, most of those protein powders contain cheaper proteins, artificial ingredients, artificial flavors, artificial sweeteners, sugars, and/or fillers. Most protein powders also contain GMO (genetically modified) ingredients such as soy lecithin and corn maltodextrin."
You can buy Jay Robb Protein Powder for $54.95 for a 24oz tub or $35.49 when you sign up for a subscription.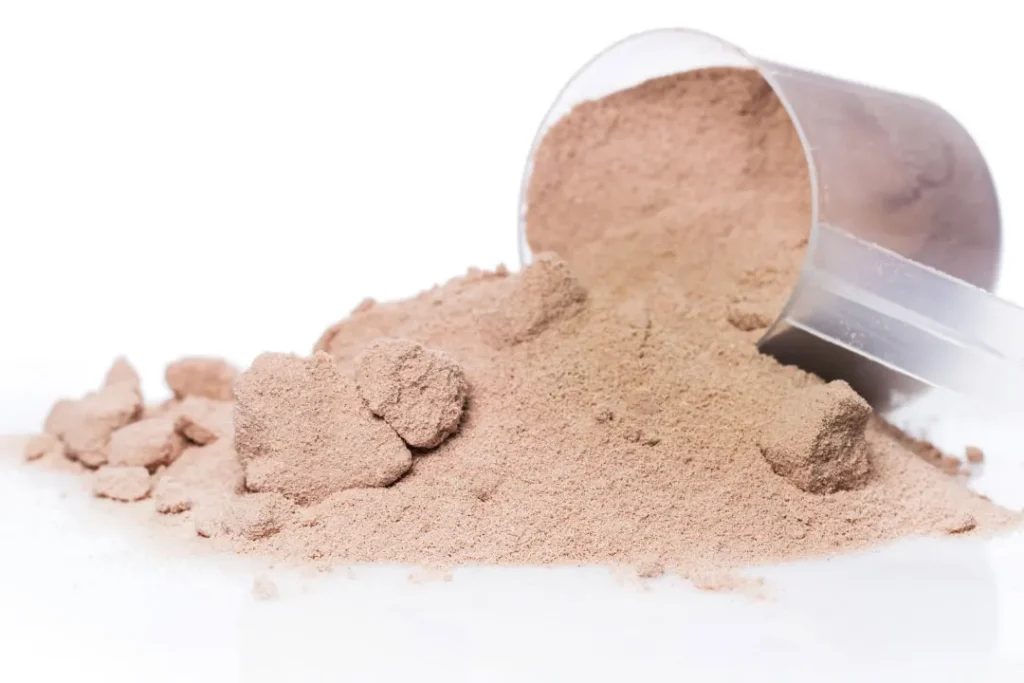 Jay Robb Protein Powder vs Nuzest Clean Lean Protein: Nuzest Clean Lean Protein
Unlike Jay Robb, Nuzest is a company that focuses entirely on creating high-quality plant-based products. Their protein powder, called Clean Lean Protein, contains all nine essential amino acids and is a good source of critical vitamins and minerals like iron.
Nuzest prides itself on being free of allergens, making this brand a viable option for every diet.
According to their website, they use a sustainable crop with sustainable processing, no fillers, no preservatives, and no GMOs.
"We're probably one of the very first very clean label brands out there," CEO and cofounder Trevor Bolland says. "So, we don't use any manufacturer's processing aids in our products. We don't need to use gums or emulsifiers, to give it a good mouthfeel. Very, very good protein has a good mouthfeel already. It is already a very clean protein, it is gluten-free. We didn't need to add anything to mask a terrible flavor."
You can buy Nuzest Clean Lean Protein powder for $44.95 for a one-time purchase or get it for a discounted $36.96 when you sign up for a subscription.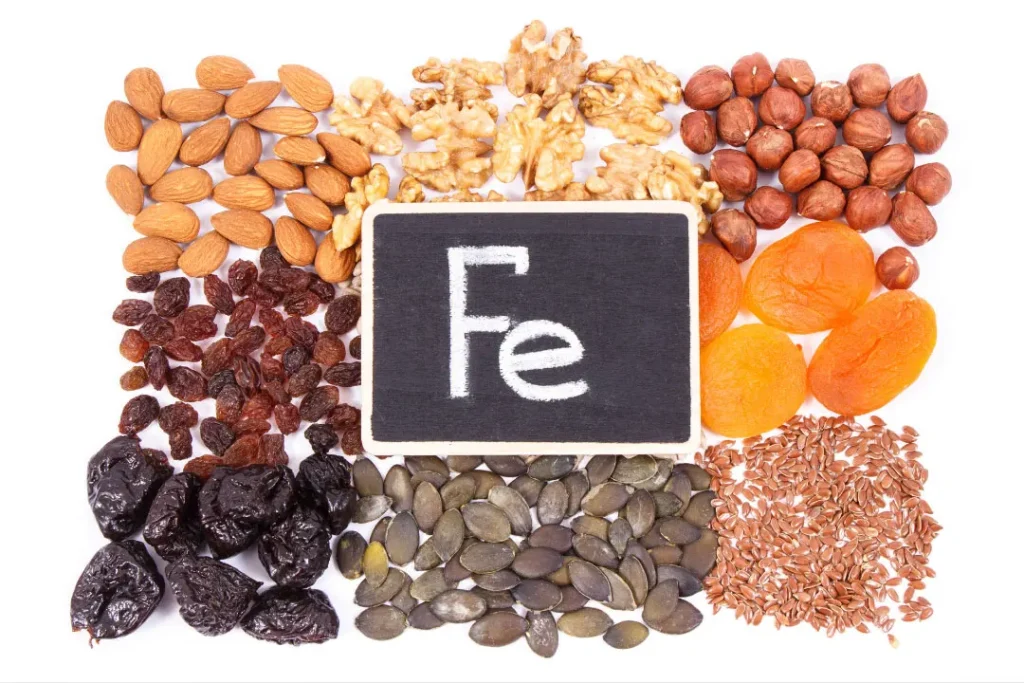 Jay Robb Protein Powder vs Nuzest Clean Lean Protein: Which is better?
Either of these protein powders would make an excellent addition to a healthy diet, plant-based or otherwise. However, we give Nuzest a slight edge because of its price and nutritional value.
While both products have great amino acid profiles, Jay Robb Protein Powder only contains four essential vitamins and minerals, while Nuzest Clean Lean Protein includes 12. In addition, a good quality high-yielding protein isolate powder such as Nuzest yields over 80% protein. On the other hand, Jay Robb's pea protein powder yields only 72% protein, meaning their 22 grams serving size contains only 16 grams of protein. Furthermore, Nuzest Clean Lean Protein is 10 dollars cheaper, making it the better option for your health and wallet.
Beyond just the protein: vegan and plant-based living
Plant protein powder is not the only plant-based product that offers benefits; plant-based diets can improve overall health. Research shows it may help you manage weight and improve blood pressure and cholesterol levels. It may also assist with chronic illnesses like diabetes and heart disease. Health benefits aside, there is also a financial incentive, as it is significantly cheaper than a diet containing animal products.
Going further and committing to a vegan diet has similar reported benefits. Additionally, a well-planned whole foods vegan diet may be higher in fiber and antioxidants as well as vitamins and minerals such as potassium, magnesium, folate, and vitamins A, C, and E. Vegan diets, however, may leave you deficient in vitamin b12, zinc, calcium, and selenium.
Plant-based living shows excellent promise in health and nutrition, but it may not be for everyone. If you want more information or are curious to see if this kind of diet might work for you, it is always advisable to consult a doctor or a nutritionist.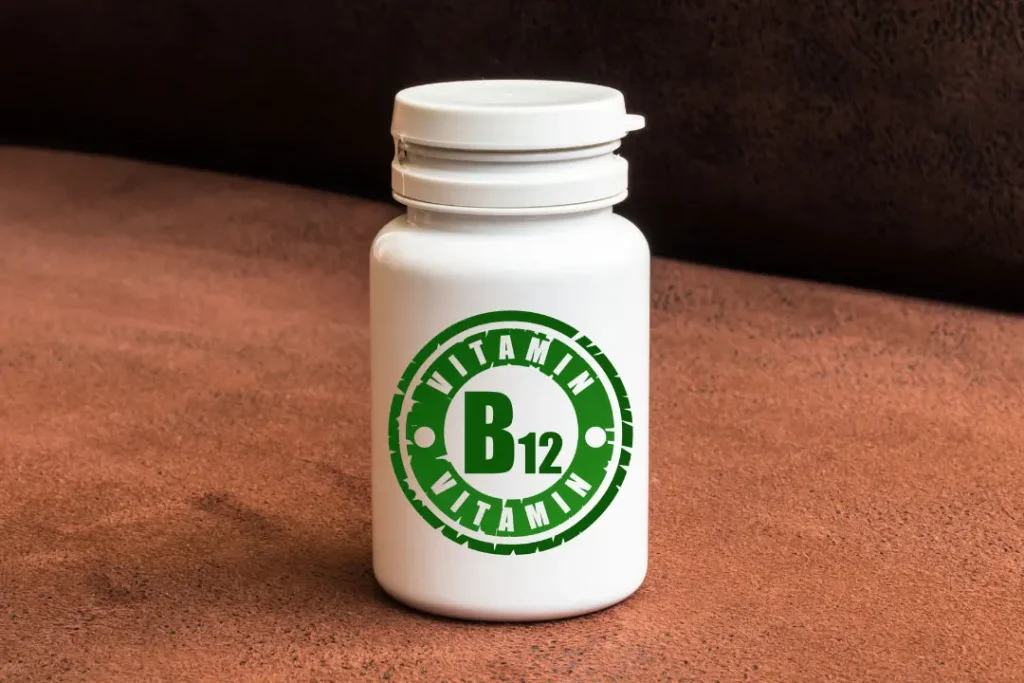 For further research:
Well and Good: A Registered Dietitian Explains the Difference Between the Terms 'Vegan' and 'Plant-Based'
Very Well: Why Pea Is the Future of Plant Protein
U.S. News: The Best Protein Sources for Vegans, Vegetarians and Plant-Forward Eaters
Important Note: The information contained in this article is for general informational purposes only, and should not be construed as health or medical advice, nor is it intended to diagnose, prevent, treat, or cure any disease or health condition. Before embarking on any diet, fitness regimen, or program of nutritional supplementation, it is advisable to consult your healthcare professional in order to determine its safety and probable efficacy in terms of your individual state of health.
Regarding Nutritional Supplements Or Other Non-Prescription Health Products: If any nutritional supplements or other non-prescription health products are mentioned in the foregoing article, any claims or statements made about them have not been evaluated by the U.S. Food and Drug Administration, and such nutritional supplements or other health products are not intended to diagnose, treat, cure, or prevent any disease.