When shopping for CBD oil, you should look for products that can deliver all the beneficial compounds found in quality CBD without fillers, pesticides, or other harmful additives. We'll compare two leading brands of clean, high-quality CBD oil: Whole Leaf CBD oil and Partnered Process CBD2 Full Spectrum Oil, so that you can make an informed purchase decision.
CBD use has soared in popularity among modern consumers. Research suggests that CBD offers numerous health benefits and may help to ease anxiety, improve sleep, treat chronic pain, and lessen addictive cravings. However, CBD products like CBD oils remain unregulated by The Food and Drug Administration, leaving consumers at risk. Those hoping to experience the health benefits offered by CBD will want to reach for a product with a pure and transparent ingredient list that is sold by a reputable company.
Consumers can take additional steps to protect themselves from potentially unsafe CBD products. For instance, they can shop at reputable stores like licensed dispensaries and purchase domestically grown products that must meet U.S. standards.
Checking for harmful additives is also essential when purchasing a CBD product. The Centers for Disease Control and Prevention reports that harmful additives can lead to serious health issues, which reinforces the importance of purchasing a superior product. Consumers can refer to a product's certificate of analysis (COA), which lists the compounds, weight, and concentration of the cannabinoids in the product, as well as the concentrations of metals and pesticides. Also, third-party lab results offer unbiased insight to consumers and guarantee that a product is safe and effective.
Keep reading for our comparison and ranking of two brands of high-quality CBD oil: Whole Leaf CBD oil vs Partnered Process CBD2 Full Spectrum Oil.
You May Also Like:
Private Label CBD Oil: 5 Best Sources
When to Take CBD Oil for Sleep: Timing, Dosing, and the Most Effective Products to Take
Whole Leaf CBD oil vs. Partnered Process CBD2 Full Spectrum Oil:
Brand reputability
The reputability of Whole Leaf CBD oil is poor in comparison to Partnered Process CBD2 Full Spectrum Oil. Whole Leaf CBD oil was flagged by the Better Business Bureau and the FDA for concerns cited as recently as 2020. The BBB issued 3 alerts involving government actions against the marketplace conduct of the Whole Leaf brand, citing that false medical claims were made about their CBD products.
Whole Leaf CBD oil reportedly included "baseless claims," according to a publicly shared BBB report. The FDA issued an equally concerning warning about Whole Leaf CBD oil products. Their CBD products were deemed to be "unapproved new drugs sold in violation of
sections 505(a) and 301(d) of the Federal Food, Drug, and Cosmetic Act."
These infractions were amid a long list of reported concerns. The FDA highlighted Whole Leaf CBD oil and other Whole Leaf CBD products as "misbranded drugs" that "cannot be dietary supplements because they do not meet the definition of a dietary supplement," and "are not generally recognized as safe and effective."
In contrast, Partnered Process CBD2 Full Spectrum Oil has not appeared in any alerts or reports issued by the FDA or the BBB. Additionally, in February 2023 Partnered Process was recognized as "the Best Contract Manufacturer in the market for CBD products" by Retailer News Network, demonstrating the brand's reputability.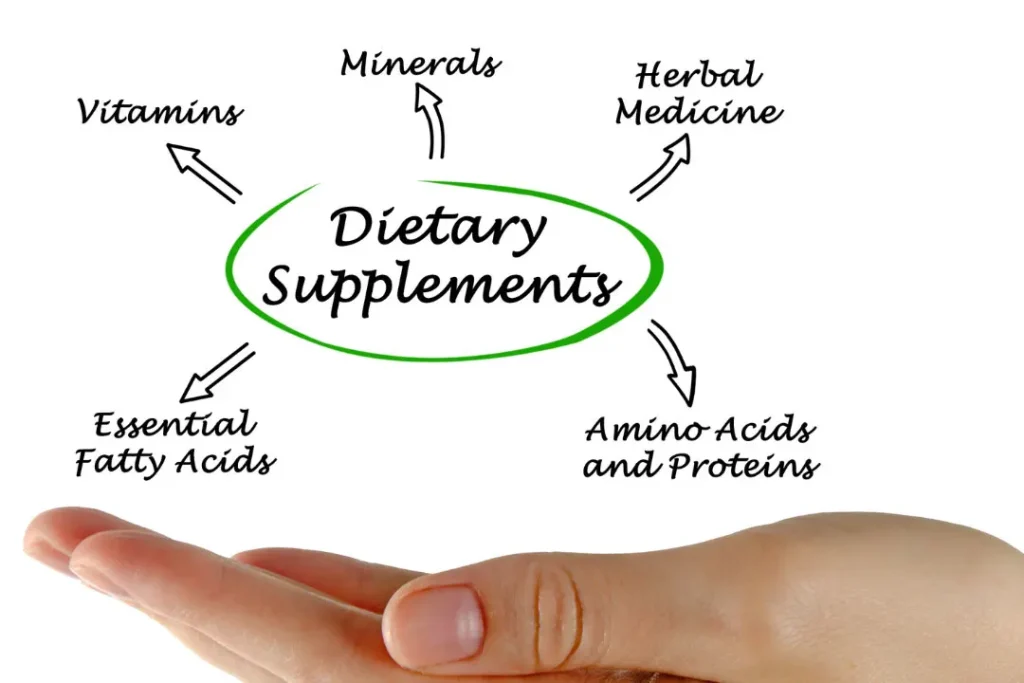 Whole Leaf CBD oil vs. Partnered Process CBD2 Full Spectrum Oil:
Consumer reviews
Consumer satisfaction ratings of Partnered Process are high. Consumer feedback and online reviews rave about ingredient transparency on the Partnered Process website and refer to the brand's CBD oil as being a "top quality" product. Consumers report feeling well-informed about the ingredients contained in Partnered Process CBD oil and seem happy with everything from the packaging to the dosing information to the taste of the product.
Whole Leaf CBD oil was lacking important ingredient and source information, and consumers indicated they had to take a leap of faith when purchasing the product. Some consumers noted that this CBD item is only available online, and reported that this made their purchase more challenging.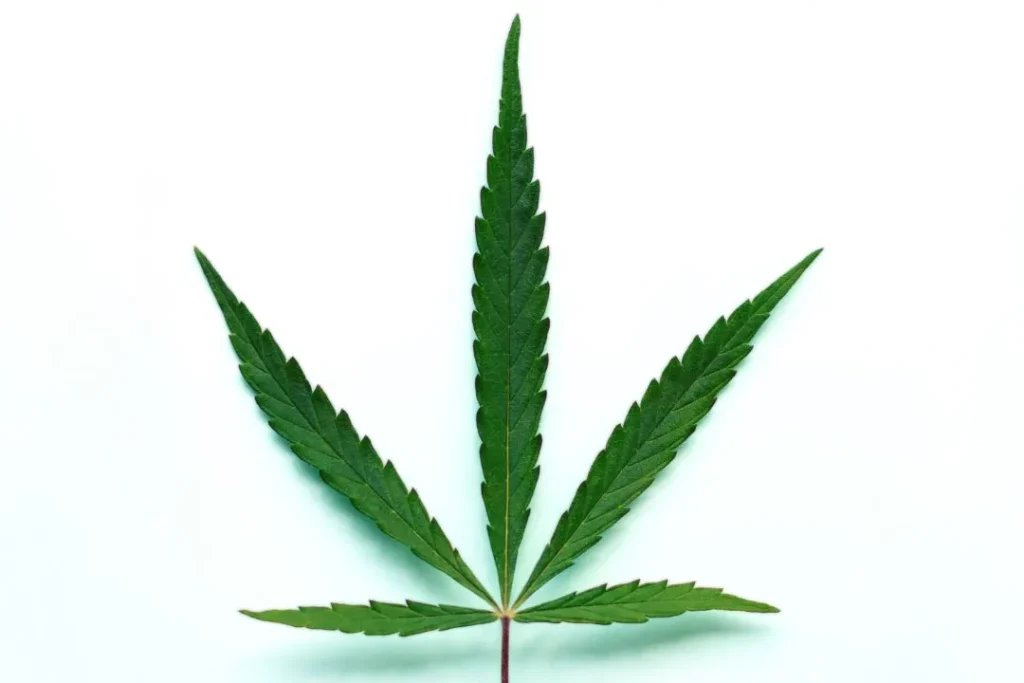 Whole Leaf CBD oil vs. Partnered Process CBD2 Full Spectrum Oil:
Ingredient transparency
The ingredients used to formulate Whole Leaf CBD oil are referenced in vague, general terms online, but are not identified. The company claims that Whole Leaf CBD oil consists of "potent herbal ingredients and extracts," but stops short of actually listing that information. Additionally, the potency levels remain unclear.
The website assures consumers that Whole Leaf CBD oil products are "lab tested and third-party certified," but that information is not available at this time.
In comparison, the full ingredient list for Partnered Process CBD2 Full Spectrum Oil is clearly displayed on the brand's website. The product includes 33+ mg of full-spectrum cannabinoids and 2000iu of vitamin D for additional health benefits. One click on the company's website takes consumers to the third-party lab results of the product testing.
Every product item is identified by a lot number with an active link that also steers consumers to the lab results. The complete lab breakdown is fully transparent and includes the THC content of the product as well as all the cannabinoids and terpenes that appear in the formula. Partnered Process uses non-GMO, vegan ingredients that are free from harmful pesticides, fungus, chemical residue, and solvents, making Partnered Process CBD2 Full Spectrum Oil a natural, trusted choice.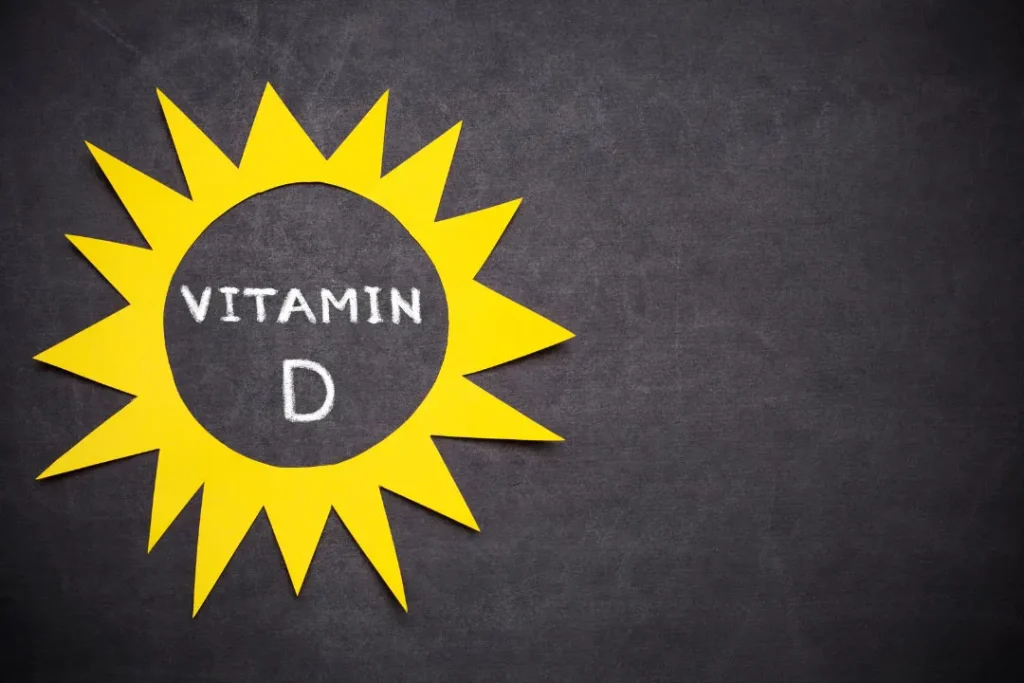 Whole Leaf CBD oil vs. Partnered Process CBD2 Full Spectrum Oil:
Choosing a winner
In a head-to-head comparison, Partnered Process CBD2 Full Spectrum Oil is a more reliable and well-regarded product than Whole Leaf CBD oil. Partnered Process' reputation is far more credible and widely supported by positive reviews and consumer feedback. Partnered Process boosts consumer confidence by offering greater source transparency and providing detailed information about their products, their ingredients, and their manufacturing process. Their superior, high-quality CBD oil boasts an ingredient list that is free from harmful additives and chemicals and verified through third-party lab testing.
A high-quality CBD oil can provide numerous health benefits. However, ensuring that you are purchasing a product that is not only safe but high-quality is essential to truly experience what CBD has to offer.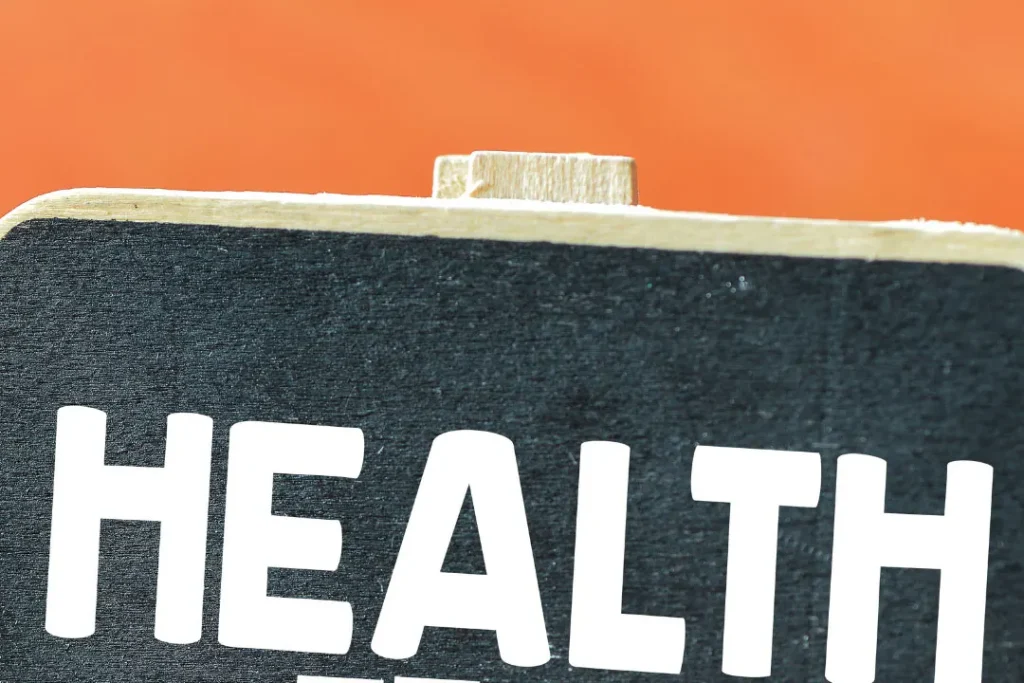 Further Reading:
Forbes: What To Look For In CBD Oil Sourcing, According To Experts
U.S. Food and Drug Administration: WARNING LETTER: Whole Leaf Organics, LLC
Centers for Disease Control and Prevention: CBD What You Need To Know
The Mayo Clinic: What are the benefits of CBD — and is it safe to use?
The U.S. Food and Drug Association: FDA Regulation of Cannabis and Cannabis-Derived Products, Including Cannabidiol (CBD)
Important Note: The information contained in this article is for general informational purposes only, and should not be construed as health or medical advice, nor is it intended to diagnose, prevent, treat, or cure any disease or health condition. Before embarking on any diet, fitness regimen, or program of nutritional supplementation, it is advisable to consult your healthcare professional in order to determine its safety and probable efficacy in terms of your individual state of health.
Regarding Nutritional Supplements Or Other Non-Prescription Health Products: If any nutritional supplements or other non-prescription health products are mentioned in the foregoing article, any claims or statements made about them have not been evaluated by the U.S. Food and Drug Administration, and such nutritional supplements or other health products are not intended to diagnose, treat, cure, or prevent any disease.