Did you know that you could naturally reduce the appearance of scars without harsh or expensive medical treatments? For example, Vitamin C boosts collagen production, and aloe vera has anti-inflammatory properties that help reduce the appearance of scars. We'll discuss five great skincare ingredients for natural scar removal and recommend one of the best natural skincare brands on the market.
Scars. They're like unsolicited keepsakes of past battles – a stubborn acne outbreak, a kitchen mishap, or that reckless biking adventure. Scars stick around. Despite the layers of concealer or the strategic clothing choices, they have a way of making their presence known.
You might catch a glimpse in the mirror and think: If only these could fade into oblivion, like the memories they're attached to. We hear you. It's tough when your skin insists on wearing your history out in the open. But what if it's possible to rewrite your skin's story — to transform those visible memories into whispers, or better yet, silence them altogether? We've uncovered five skincare champions that have the power to do just that. If you're ready to start a new chapter for your skin, read on.
You May Also Like:
The Skinny On Healthy Skin Care
7 Best Foods For Your Skin: Love The Skin You're In
Scars and skin regeneration
A productive discussion about natural scar removal requires a basic understanding of scars.
Scars are akin to unwanted etchings accidentally pressed on a pristine sheet of paper. Different types of scars result from your body working to close a wound and protect itself. As a wound heals, your body feverishly works to restore order and fill in the gap made by the injury. It sometimes overdoes the healing, leaving a scar. This scarring is due to the rapid production and arrangement of collagen, the skin's primary structural protein.
Unlike normal skin, scar tissue has collagen fibers arranged in a single direction rather than a random basketweave formation, leading to a different texture and appearance. Depending upon the type of scar you have, you can do several things to promote natural scar removal, including:
Hydrating the skin.
Stimulating cell growth and repair.
Reducing inflammation (redness and swelling)
Improving skin texture.
Promoting collagen production (improves skin elasticity).
Smoothing out rough or raised scars.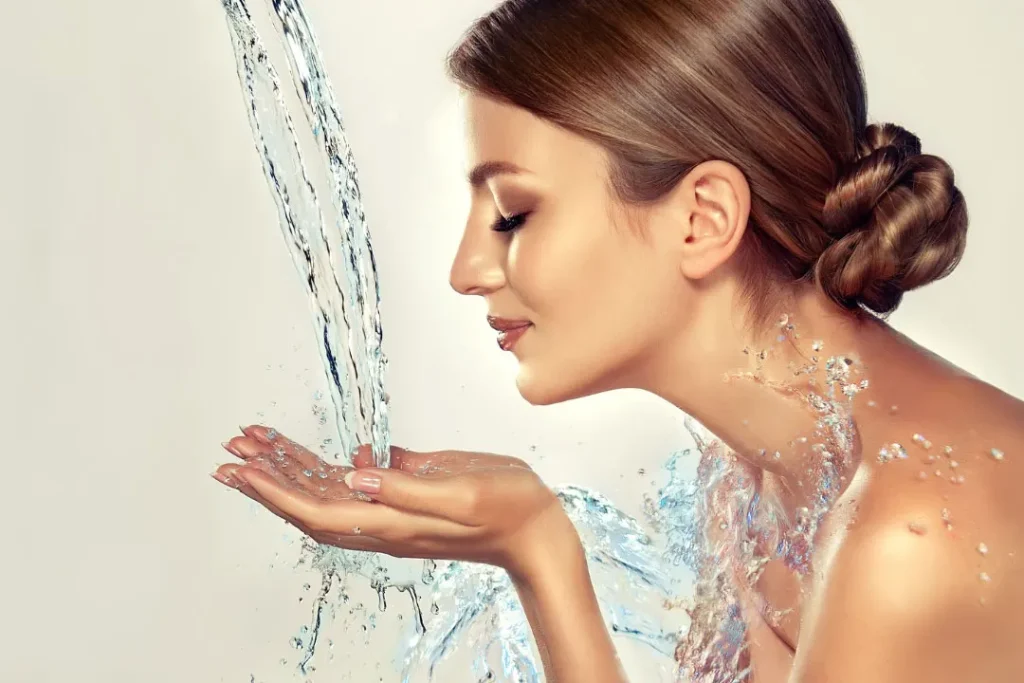 5 scar-busting champions for natural scar removal
1. Pentapeptides (Matrixyl)
Imagine your skin as a city and collagen as the buildings that give it structure. In comes Matrixyl, the city planner, urging the construction of more buildings. Matrixyl, a pentapeptide, is a string of five amino acids functioning as a catalyst, encouraging skin cells to manufacture more collagen. The increased collagen improves the skin's elasticity and strength, contributing to a reduction in scar visibility. A study published in 2022 by The American Chemical Society showed that Matrixyl stimulated collagen production, making it a key player in our scar-busting team.
2. Vitamin C
Vitamin C, our second champion, operates like a personal fitness coach for your skin, strengthening it from within. This ambitious vitamin works in three ways to help reduce scarring:
It boosts collagen production.
It acts as an antioxidant to protect skin cells from damage.
It aids in natural cell regeneration, replacing damaged cells with healthy new ones.
A 2023 article by the Linus Pauling Institute, Oregon State University, states: "The antioxidant properties of vitamin C (ascorbic acid) and its role in collagen synthesis make vitamin C a vital molecule for skin health. Dietary and topical ascorbic acid have beneficial effects on skin cells…"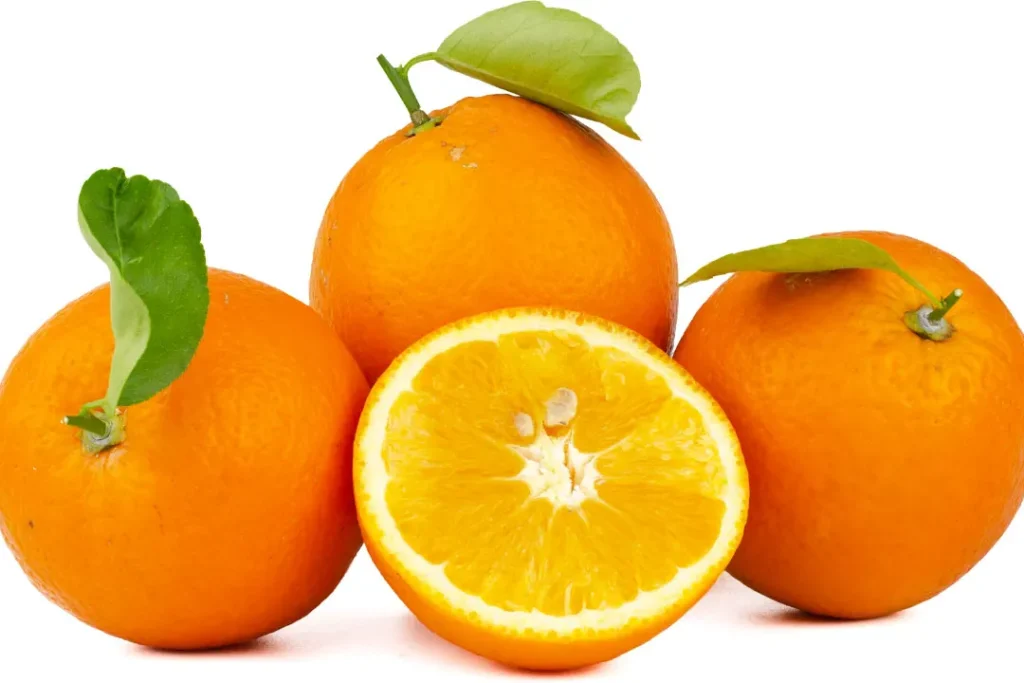 3. Hyaluronic Acid (HA)
Despite its somewhat intimidating name, hyaluronic acid is a crucial ally for your skin. It functions like a high-capacity water reservoir, binding to water molecules and retaining moisture in your skin. Keeping the skin hydrated and plumped aids in optimal skin cell function and promotes efficient recovery from damage. This 2003 study found that HA plays essential roles in tissue regeneration and wound-healing processes and can reduce scar formation in skin incisions.
4. Aloe Oil
Aloe oil is like that comforting cup of chamomile tea for your skin. It's soothing, hydrating, and loaded with beneficial plant compounds. For centuries the aloe vera plant has been used for its healing properties. Modern research on aloe finds that it promotes the expression of collagen and elastin fibers, aiding in skin repair and hydration. A 2020 article published in the Journal of Functional Food and Nutraceutical shows that aloe stimulates the production of hyaluronic acid. Although specific research on aloe oil and scars is limited, this article published by Mindbodygreen cites its well-documented soothing and hydrating properties that can assist in natural scar removal.
5. Medical-Grade Silicones
Silicones are the bodyguards of the skincare world. They form a barrier over the scar, functioning like a shield that retains moisture and facilitates optimal healing. This protective layer creates a microenvironment that encourages the skin's natural healing
mechanisms, softening and flattening the scar tissue. A review published in The Journal of Plastic, Reconstructive, and Aesthetic Surgery (JPRAS) states, "Silicone sheets and gels are recommended as the 'gold standard, non-invasive therapies for both the prevention and the treatment of hypertrophic scars and keloids." The review confirms that silicone gel significantly improves the appearance of scars, making it a heavyweight champion for natural scar removal.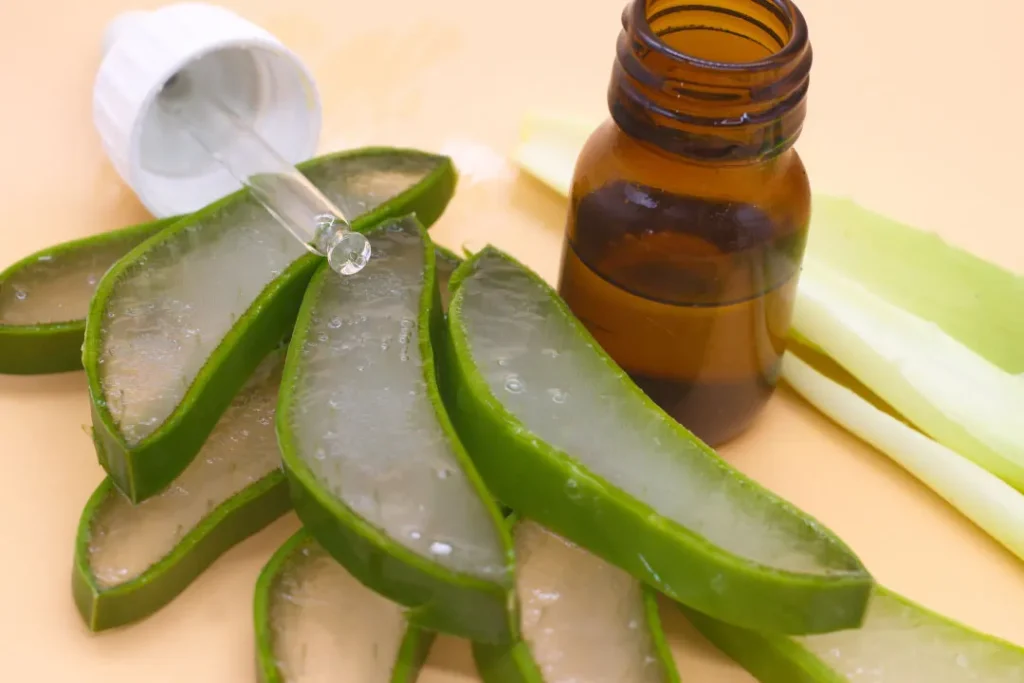 Harnessing the strengths of these natural scar removal champions
Now, imagine having all these scar-busting heroes in one place. Enter Dr. Speron's Natural Skincare with his Scar Support Treatment. This product is a dream team of ingredients, each playing its part to help you rewrite your skin's story. It combines the collagen-boosting power of Matrixyl, the antioxidant prowess of vitamin C, the super hydration of hyaluronic acid, the soothing touch of aloe oil, and the protective shield of medical-grade silicones. The proprietary formulation includes several other clinically proven ingredients, including oxygenated purified water and probiotics. Dr. Speron understands how scars can negatively impact people's lives, stating:
"My mission is to try to help as many patients as I can, whether that's with plastic surgery, anti-aging, or my skincare and scar product. I want our Natural Scar Support Treatment to be known as the best scar product on the market, and I would love to be known as the Scar Dr!"
This product doesn't cover up scars; instead, it helps your skin heal naturally and effectively, resulting in a visible reduction in the appearance of scars.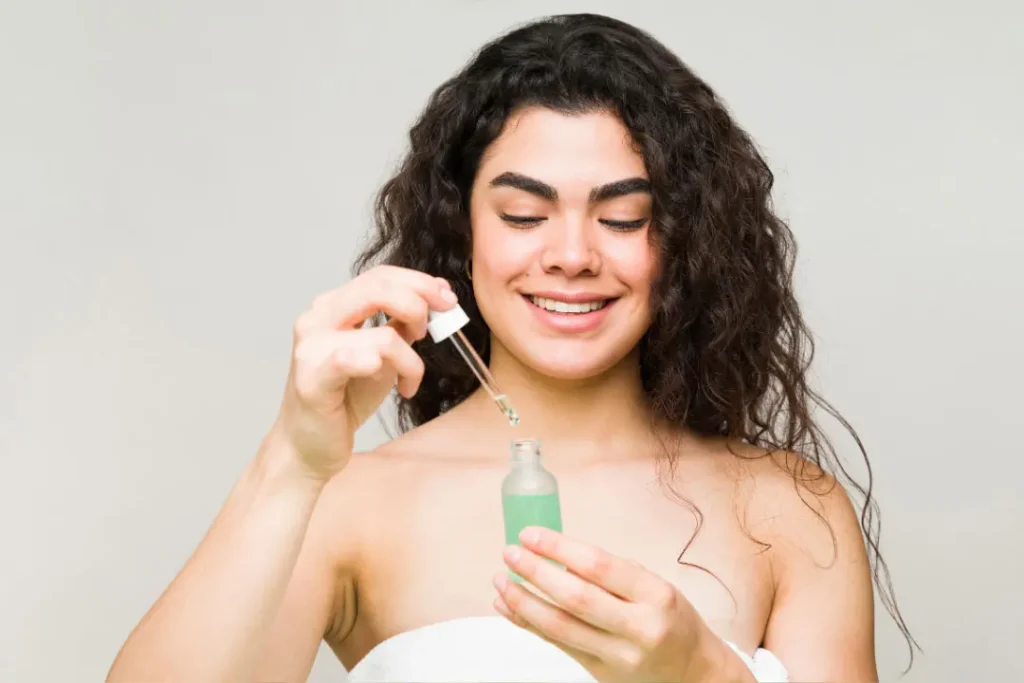 Facing the future with confidence
Scars can feel like permanent reminders of moments we'd rather forget. It's not just about vanity; it's about feeling confident and comfortable in your skin. The good news is that the skincare world is brimming with ingredients that can help rewrite your skin's narrative with natural scar removal. Pentapeptides, vitamin C, hyaluronic acid, aloe oil, and medical-grade silicones are skincare champions, ready to help you on your journey to smooth, flawless skin to achieve a new sense of skin confidence. So, do your research, discover new products, and take that first step. Because your skin's story is yours to write, and it's time for a new chapter.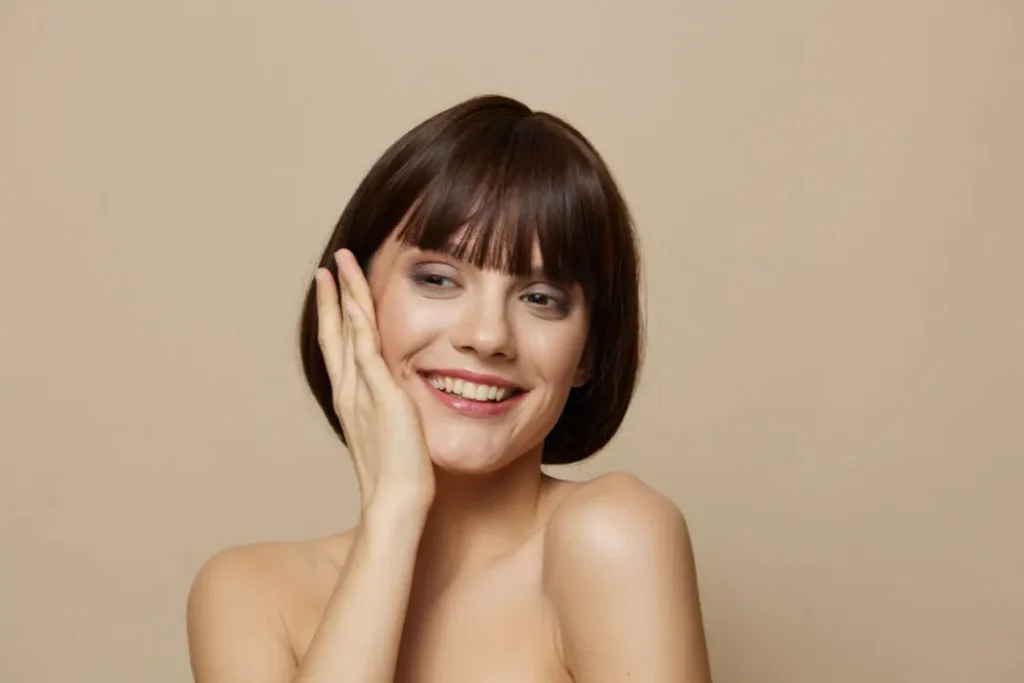 For further research:
Healthy and Natural World: How to Get Rid of Stretch Marks: The Most Effective Natural Ways Scars
MDPI Nutrients: The Roles of Vitamin C in Skin Health
Oxford Academic Aesthetic Surgery Journal: Topical Vitamin C in Skin Care | Aesthetic Surgery Journal
PubMed Central NLB: Topical Vitamin C and the Skin: Mechanisms of Action and Clinical Applications
Important Note: The information contained in this article is for general informational purposes only, and should not be construed as health or medical advice, nor is it intended to diagnose, prevent, treat, or cure any disease or health condition. Before embarking on any diet, fitness regimen, or program of nutritional supplementation, it is advisable to consult your healthcare professional in order to determine its safety and probable efficacy in terms of your individual state of health.
Regarding Nutritional Supplements Or Other Non-Prescription Health Products: If any nutritional supplements or other non-prescription health products are mentioned in the foregoing article, any claims or statements made about them have not been evaluated by the U.S. Food and Drug Administration, and such nutritional supplements or other health products are not intended to diagnose, treat, cure, or prevent any disease.