Mushroom supplements are more popular than ever, and the market offers a variety of different products in the form of capsules, powders, and drink mixes. We'll count down five top mushroom supplements so that you can make a better-informed purchase decision.
So-called functional or adaptogenic mushrooms have risen from obscurity to become a popular supplement in health and wellness. Not only are they available as stand-alone supplements, but functional mushrooms have also found their way into food and drink. They are used for function and fun, as users even ditch alcoholic beverages in favor of functional mushroom cocktails to help them relax and unwind. This trend has led to adaptogenic mushrooms becoming a multi-billion-dollar industry.
Many different species of functional mushrooms are on the market today with various reported benefits, the most common being improved cognitive function, a more robust immune system, and relaxation. We looked at five top mushroom supplements to help you find a mushroom product that is the perfect fit for you.
You May Also Like:
The Best Mushroom Blend Supplements: 5 Top Brands Reviewed
The Best Fruit And Vegetable Supplements: Top 5 Brands Reviewed
Top Mushroom Supplements:
Now Foods
Now Foods has been in business for 55 years, making many vitamins, minerals, and other supplements. They are widely available at many retailers at affordable prices. Now Foods is a great place to begin if you want a quality product that won't break the bank.
Now Foods offers a cordyceps product with a whopping 750mg per capsule for $27.99 on their website; however, you can get it discounted on Amazon. Now Foods also carries a reishi mushroom product, but their variety ends here. For more options, you will need to check out companies aimed explicitly at selling functional mushrooms.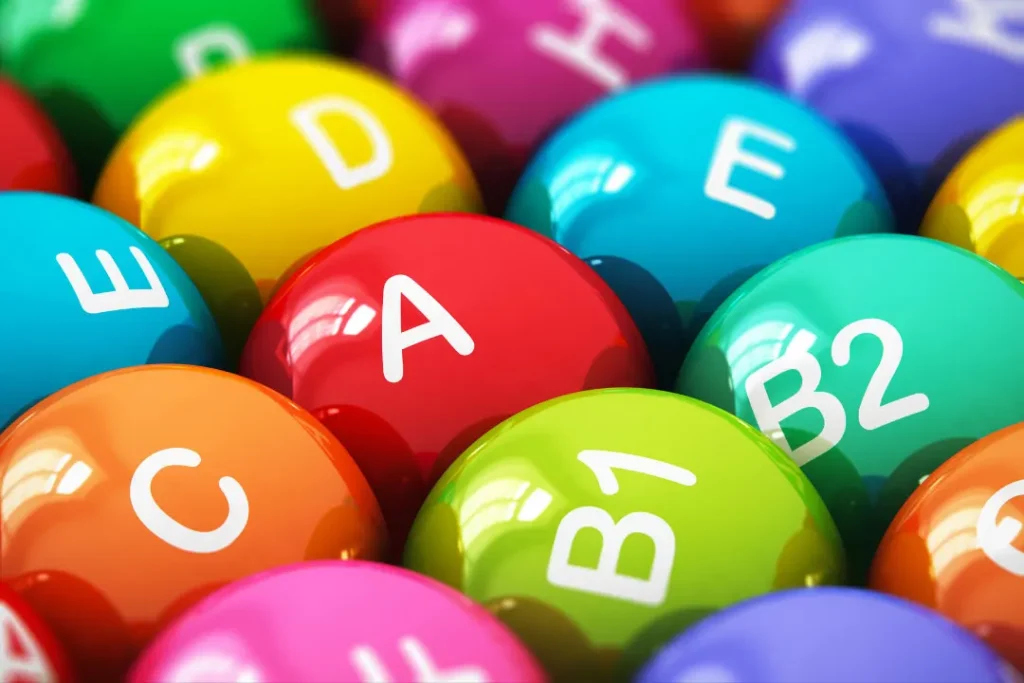 Top Mushroom Supplements:
Nordic Naturals
Many functional mushrooms users consume these products to enhance their brain power and cognition. In particular, they are using the lion's mane mushroom. This adaptogenic mushroom has many reported benefits. For the brain, it may be able to increase BDNF precursors, creating an increase in focus, memory, and general cognitive performance.
Nordic Naturals makes a cognition mushroom complex supplement that aims to optimize the cognitive benefits of mushrooms. It combines 1000mg of lion's mane with 300mg of bacopa monnieri extract, which acts as an antioxidant by increasing blood flow to the brain and regulating neurotransmitters.
This supplement is available for $27.95 through Nordic Natural's website.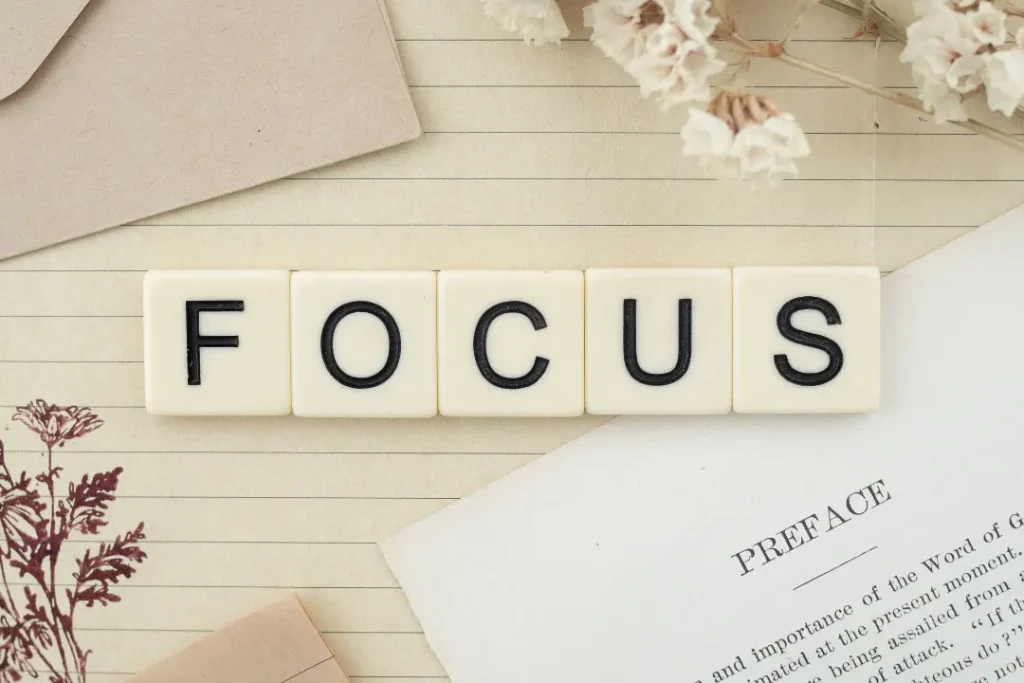 Top Mushroom Supplements:
Host Defense
Brain power is not the only reported benefit of functional mushrooms. Supporting the immune system is another reason consumers are reaching for these products. For those looking for a high-potency product to do just that, Host Defense offers a mushroom blend called MyCommunity that contains a blend of 17 different mushroom species, from more well-known ones like reishi, chaga, and cordyceps to more obscure ones like royal sun agaricus blazei, amadou, and enokitake. They work together to create a healthy and balanced immune response in the body.
You can buy MyCommunity supplements on Host Defense's website for $19.95 for a bottle of 30 capsules as the cheapest option, with bigger sizes also available.
Top Mushroom Supplements:
Solaray
Various functional mushroom species serve different purposes and often sell as separate supplements. But what if you want the whole kitchen sink in one pill? Solaray Fermented Mushroom Complete supplement might be what you're looking for.
This product blends eight mushroom species, including chaga, lion's mane, reishi, turkey tail, cordyceps, maitake, royal sun agaricus blazei, and shiitake. Its purpose is to strengthen immune health and boost cognition while managing stress.
You can buy this supplement for $28.69 for a bottle of 60 capsules.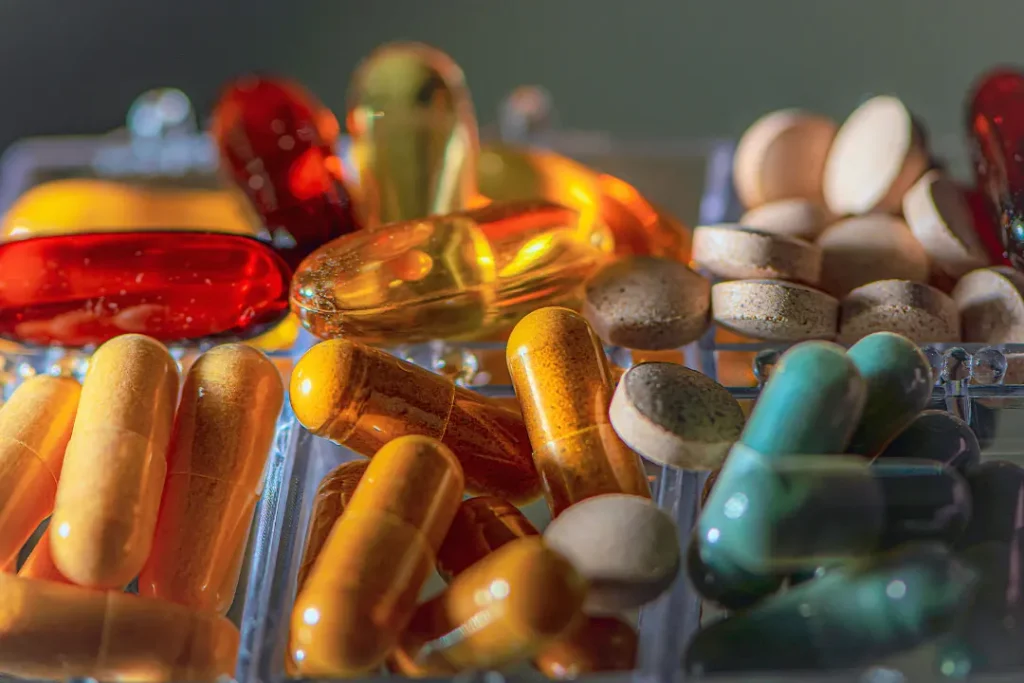 Top Mushroom Supplements:
Real Mushrooms
Real Mushrooms is a leading functional mushroom company that provides a unique assurance in promoting the quality of its product. The "real" in Real Mushrooms comes from how they distinguish themselves from other functional mushroom companies, which sometimes use the grain of the mushrooms and the mycelium or "grain spawn" in their products instead of the actual mushroom, where most of the benefits are.
"There's an FDA guidance policy around mushrooms and mycelium and how they should be properly labeled," Founder Skye Chilton says. "A product shouldn't imply that it contains mushrooms if it doesn't have mushrooms in it. This is what we try and educate our consumers on."
Their strict quality standards are why Real Mushrooms land the number one spot on our list, along with their variety of products at affordable prices. They have supplements in capsule and powder forms that serve many purposes, such as cognitive performance, physical performance, longevity, immune strength, and digestive health.
Real Mushrooms creates blends with its adaptogenic mushroom products to enhance their effects. For example, their RealClarity product contains lion's mane mushroom as its chief ingredient but pairs it with ashwagandha, rhodiola, and bacopa monnieri to enhance its cognitive boost. They formulate their RealRest and RealBoost blends in a similar vein.
You can buy RealClarity for a one-time price of $29.95 or sign up for a subscription and save 15 percent ($25.46). They offer many other supplements at similar prices.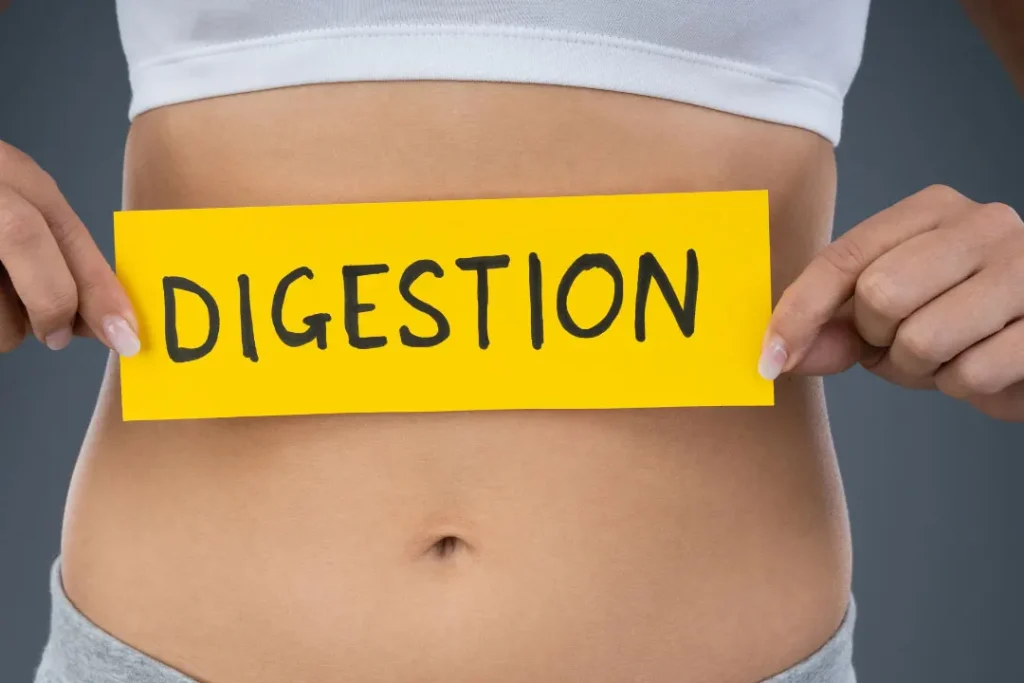 The Future of Functional Mushrooms
While more long-term research is needed to clarify their effects fully, functional mushrooms offer much promise in health nutrition. According to a report, the medicinal mushroom market could grow 8.9% between 2023 and 2030, leading some to believe they may play a crucial role in the future of health and wellness.
Regardless, it is essential to consult with your doctor if you plan to take mushroom supplements to help treat a medical condition and not use them instead of any prescribed medication or medical advice.
For further research:
The Washington Post: Can adaptogen drinks replace alcohol? What you need to know.
USA Today: 'Sober' drinks are popular: Why? Are they a good alcohol alternative?
Today: What Are Functional Mushrooms?
Important Note: The information contained in this article is for general informational purposes only, and should not be construed as health or medical advice, nor is it intended to diagnose, prevent, treat, or cure any disease or health condition. Before embarking on any diet, fitness regimen, or program of nutritional supplementation, it is advisable to consult your healthcare professional in order to determine its safety and probable efficacy in terms of your individual state of health.
Regarding Nutritional Supplements Or Other Non-Prescription Health Products: If any nutritional supplements or other non-prescription health products are mentioned in the foregoing article, any claims or statements made about them have not been evaluated by the U.S. Food and Drug Administration, and such nutritional supplements or other health products are not intended to diagnose, treat, cure, or prevent any disease.