The best mushroom blend supplements come with potent health benefits; however, if you're shopping for functional mushroom products, it's critical that you choose a reputable brand that delivers all the right health-boosting compounds without contamination or fillers. We'll review five top brands to help you make an informed purchase decision.
Mushrooms have been a staple in Traditional Chinese Medicine, dating back thousands of years, due to their medicinal and holistic properties. Historically, they have been used to combat various illnesses, including diabetes, hepatitis, and cancer. Studies have also attributed anti-inflammatory, anti-viral, and anti-carcinogenic properties to mushrooms. The top medicinal mushrooms are Lion's Mane, Chaga, Maitake, Reishi, and Shiitake.
Many of the health properties found in mushrooms are linked to polysaccharides (complex carbohydrates). The most important polysaccharides are β-glucans. β-glucans can act as fuel for our immune systems and are identified as Biological Response Modifiers (BRM). BRMs can jumpstart an underperforming immune system and soothe an overactive one.
Whether you want to boost your immune system, improve your mood, or promote overall wellness, mushroom blend supplements are a great way to add health-boosting compounds to your diet. Keep reading to discover our top 5 picks.
You May Also Like:
Stuffed With Health Benefits, Mushrooms Have Gone Mainstream
Key Ingredients In Mushroom Supplements: Active Agents For Your Health
The best mushroom blend supplements:
#5 Swanson Premium
Coming in at number 5 is Swanson Premium – Full Spectrum 7 Mushroom Complex. While this supplement has a low price point of $9.69 for 60 doses, you often get what you pay for when purchasing supplements. If you look at the ingredient list, each compound is highlighted with mycelium. Mycelium is the root system of the mushroom that is grown on grain. Unfortunately, this product could contain more grain than actual mushrooms.
The best mushroom blend supplements:
#4 Nature's Truth
At number 4, we have Nature's Truth, Super 6 Mushroom Complex. Another budget-friendly option, this product comes in at $10.17 for 60 doses. This product does contain two mycelium compounds, but the other 4 mushroom compounds come from the fruiting body. This is a good entry-level product as it contains real mushroom compounds and it won't break the bank.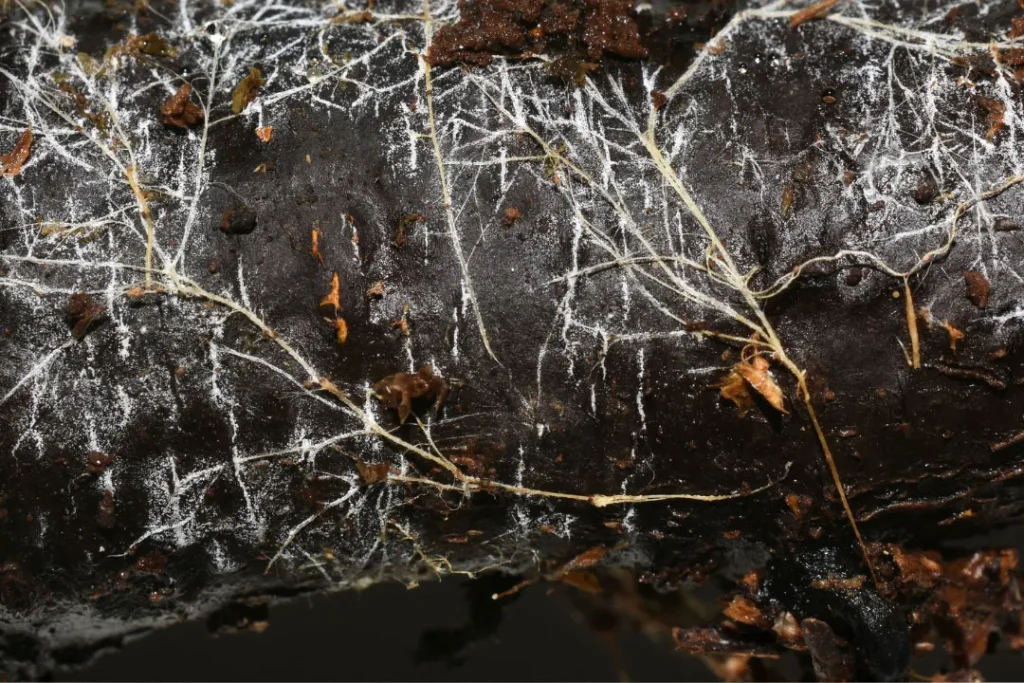 The best mushroom blend supplements:
#3 Four Sigmatic
Not all blends have to be in capsule form. At number 3, we have Four Sigmatic: Mushroom Blend. These blends can be enjoyed with water or used to fortify tea, soup, coffee, and smoothies. Combining 10 functional mushrooms, each compound comes from the fruiting body, so you know that you are maximizing the benefits with each dose. The blend is caffeine free, so it can be a great addition to any time of day. The product costs $30 for 30 doses.
Four Sigmatic has an array of powders that can be added to your drinks if you are looking to experiment with ways to add mushrooms to your daily life. The company is well known for its mushroom coffee, which has a cult following.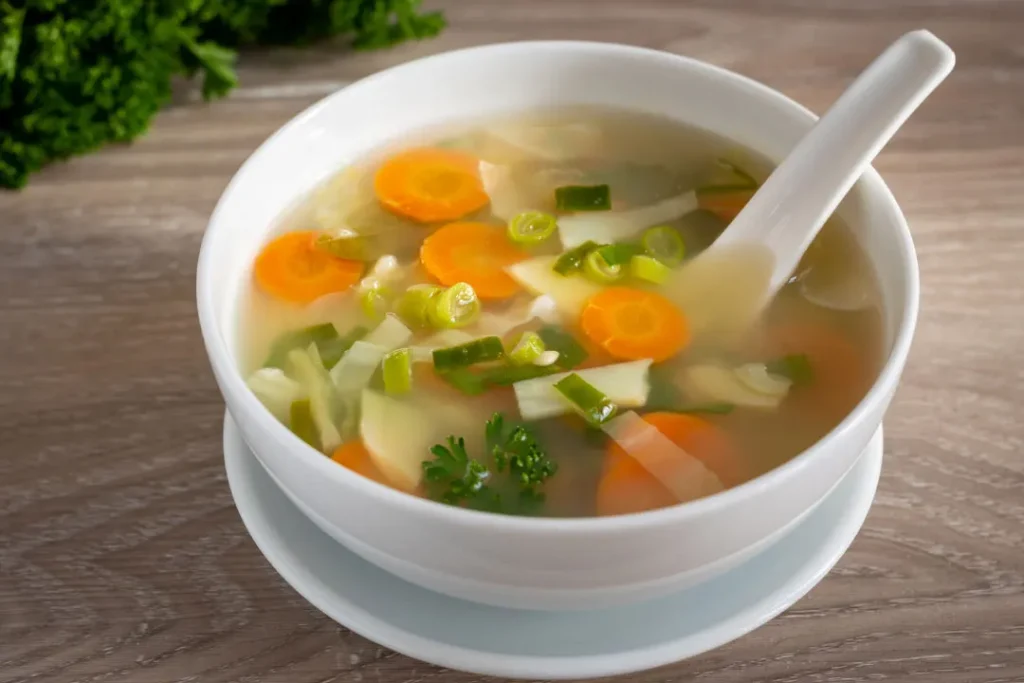 The best mushroom blend supplements:
#2 FreshCap
Coming in at number two is FreshCap Ultimate Mushroom Complex. Each capsule contains 100 percent fruiting body mushrooms, including Maitake, Chaga, Turkey Tail, Reishi, Cordyceps, and Lions Mane. The mushrooms are organically grown in China and undergo a rigorous testing process to make sure each batch contains pure ingredients with the most potent health-boosting properties. The ultimate mushroom complex is blended to supercharge energy, focus, and immunity. This product is priced at $40 for 120 capsules (60 doses).
The best mushroom blend supplements:
#1 Real Mushrooms
Topping off our list is Real Mushrooms 5 Defenders Organic Mushroom Blend Capsules. With a focus on building immunity, each dose is packed with a blend of extracts containing Shiitake, Turkey Tail, Chaga, and Reishi. This product costs $34.95 for 90 capsules (45 doses). Real Mushrooms' quality control is hard to beat, with over 40 years of growing experience. Their mushrooms are grown in China on certified organic farms, guaranteeing pure mushrooms. Founder Skye Chilton states, "We are over there every year, visiting the farms, visiting the extraction facilities…It's a pretty cool mix of low-tech and high-tech."
Real Mushrooms wants to make sure you get all the amazing medicinal benefits from mushrooms, so each product is rigorously tested to ensure β-glucans are at optimal levels. With an array of different products from hot chocolate mix to RealRest, there is a product to fit any specific need and lifestyle. With their focus on educating the public about the benefits of mushrooms, obsession with quality, and novel formulations making them pioneers in the industry, Real Mushrooms claims our top spot.
The best mushroom blend supplements:
Conclusion
With so many different mushroom blend supplements, it can be hard to parse through all your options to find the best product for your budget and lifestyle. More importantly, finding a mushroom blend that contains real mushrooms, and not just mycelium, is crucial to ensuring that you get the best possible health benefits from mushrooms. We hope this list helped narrow down potential winners, and you can now make a better informed decision for your needs.
Further Reading:
NIH: Recent progress of research on medicinal mushrooms
Forbes: A First-Timers Guide To Healing With Functional Mushrooms
Important Note: The information contained in this article is for general informational purposes only, and should not be construed as health or medical advice, nor is it intended to diagnose, prevent, treat, or cure any disease or health condition. Before embarking on any diet, fitness regimen, or program of nutritional supplementation, it is advisable to consult your healthcare professional in order to determine its safety and probable efficacy in terms of your individual state of health.
Regarding Nutritional Supplements Or Other Non-Prescription Health Products: If any nutritional supplements or other non-prescription health products are mentioned in the foregoing article, any claims or statements made about them have not been evaluated by the U.S. Food and Drug Administration, and such nutritional supplements or other health products are not intended to diagnose, treat, cure, or prevent any disease.