Sleeping pills may seem like an easy fix for insomnia and other sleep disorders; however, it's possible to develop a tolerance to these medications over time, increasing the risk of overdose. Fortunately, the market offers a range of natural supplement ingredients that may help you get the rest you need without putting yourself at risk of a sleeping pill overdose.
If you are one of the 50 to 70 million Americans (a third of the population) who struggle to sleep, sleeping pills may seem like a blessing. In the short term, they can help get you to sleep, but long-term use of sleeping pills can be hazardous. A 2022 study discovered a three-fold increase in overdose deaths correlated with increased benzodiazepine prescription rates. Sedatives like benzodiazepine, which are commonly prescribed for sleep disorders, can produce nearly immediate relaxation effects.
However, over time, users can develop a tolerance and even become addicted, leading to overuse and sometimes overdose. Therefore, you might want to consider natural sleep supplement ingredients to induce sleep safely. In this article, we'll review five of the most effective ones. Keep reading to discover the best supplements to avoid a sleeping pill overdose.
You May Also Like:
The Best Deep Sleep Supplement: 5 Brands Reviewed and Ranked
Sominex Sleep Aid v. DELTA BrainLuxury Sleep Support Supplement
Supplement ingredient to avoid sleeping pill overdose:
#1 Glycine

Glycine is an amino acid and neurotransmitter that serves as a building block for proteins. It is produced naturally in the body and can be consumed through high-protein foods like meat, eggs, or legumes. In addition to playing an important role in general metabolism function, glycine also affects cognition, memory, and cardiovascular health. In the realm of sleep, glycine may help the brain produce melatonin and serotonin naturally, which can help reduce sleep latency and slow down the body's many functions at nighttime. It effectively induces deep, restful sleep and helps you maintain that sleep by lowering core body temperature during the night.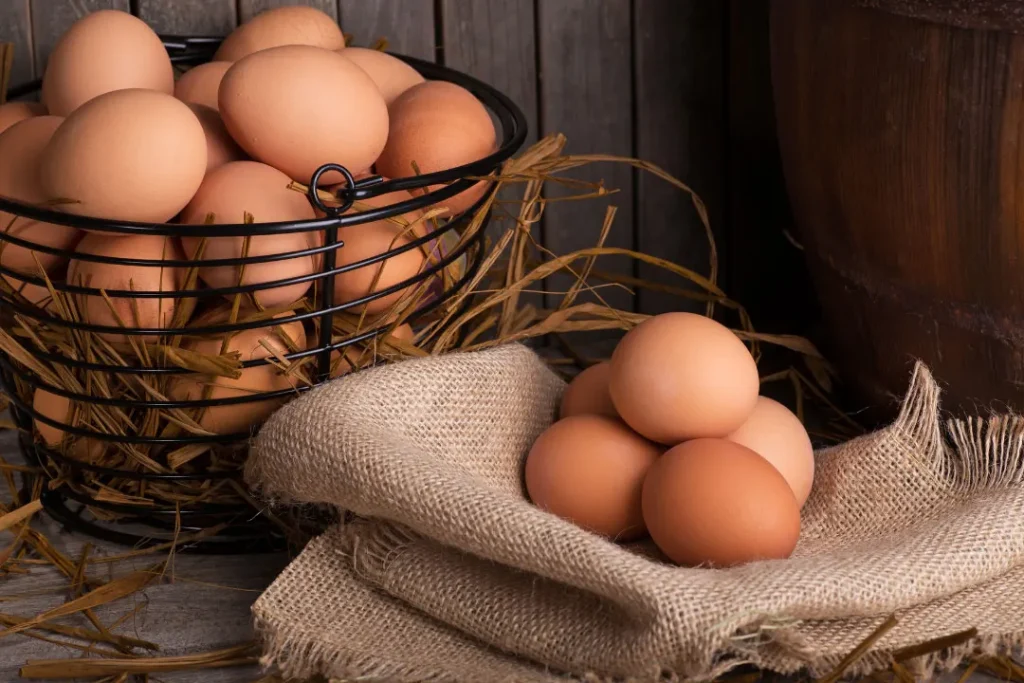 Supplement ingredient to avoid sleeping pill overdose:
#2 Medium-chain triglycerides (MCT)

Medium-chain triglycerides (MCT) refer to dietary fatty acids that are found in certain oils like coconut oil. They have several purported health benefits, ranging from weight loss to increased energy levels. These benefits are especially promising when it comes to sleep, as MCT are believed to reduce insulin spikes and help modulate blood sugar. By helping your body wind down, they can help you fall asleep faster and regulate your sleep-wake cycle throughout the night. As a result, MCT help increase the number of full sleep cycles you experience and assist in the restorative process of sleep, particularly in terms of neuroplasticity.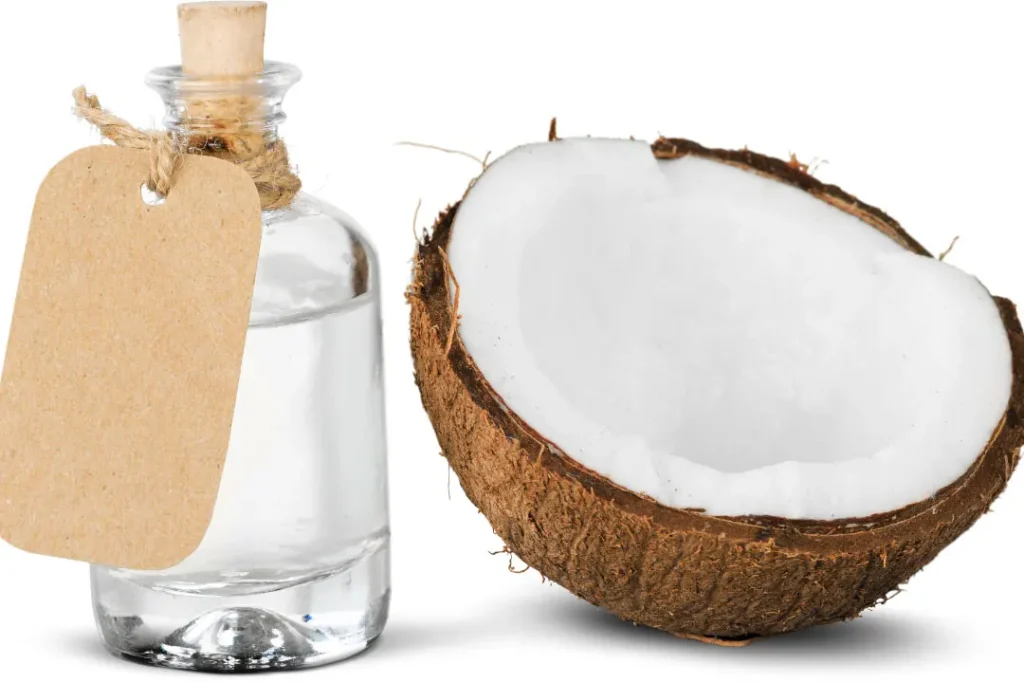 Supplement ingredient to avoid sleeping pill overdose:
#3 Zinc
Zinc is a trace mineral that performs several critical functions, including assisting enzymes in vital chemical reactions, supporting the immune system, and promoting blood clotting. It also has antioxidant properties that are important in preserving overall cell health. Zinc's general importance to the body's myriad of processes also extends to sleep. Although zinc doesn't directly induce sleep, having enough zinc in your system improves sleep quality, latency, and the overall amount of sleep. More significantly, on a chemical level, research has shown the contribution of zinc "in the production and action of melatonin."
Supplement ingredient to avoid sleeping pill overdose:
#4 Magnesium

Magnesium is a nutrient that helps regulate biochemical reactions in the body and offers many promising health benefits. Among other things, magnesium is believed to help regulate blood pressure and blood sugar, support muscle growth, and even aid in DNA production. Magnesium's beneficial effects apply to sleep as well, as it helps regulate neurotransmitters in the brain that are directly related to sleep. Indeed, a recent study found a promising link between magnesium and improvements in sleep latency and quality. Moreover, magnesium has been shown to help reverse changes brought on by age through "sleep-related endocrine activity."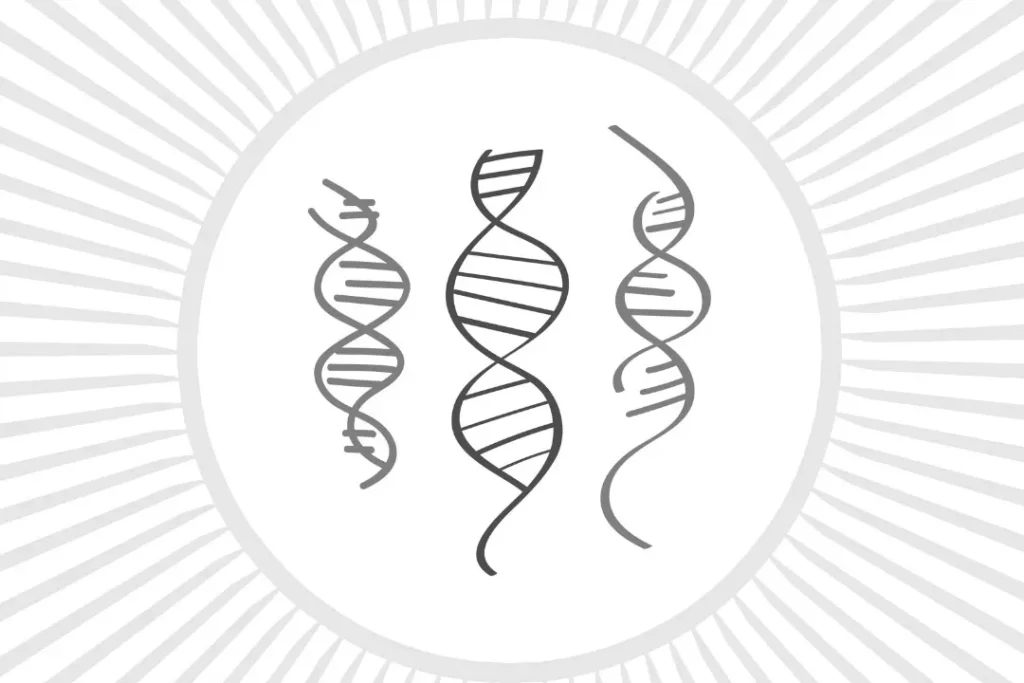 Supplement ingredient to avoid sleeping pill overdose:
#5 L-tryptophan
L-tryptophan is an essential amino acid, which means that it must be obtained through the diet because the body does not produce it naturally. L-tryptophan helps mediate many key bodily functions, including the brain's natural production of serotonin and melatonin, which, as previously mentioned, are essential in inducing sleep. Research has linked L-tryptophan to improved sleep quality, decreased sleep latency, and enhanced sleep cycle regulation.
This last effect is especially promising, as early research has linked L-tryptophan use to an improvement in "deep sleep" and REM cycles, also known as stage 4 and 5 sleep or N3 and REM. The benefits of brain and body repair we associate with sleep occur in these later cycles — where the body heals, heightens metabolism, improves the immune system, and supports memory and learning.
Avoiding sleeping pill overdose:
DELTA BrainLuxury is the premier sleep supplement
Only one natural sleep supplement includes all these ingredients in one effective formula: DELTA BrainLuxury. What sets DELTA BrainLuxury apart is that it is not a sleep agent in itself but rather a product that provides your brain with the essential nutrients and ingredients needed to "produce its own melatonin and serotonin in a healthy and natural way." DELTA BrainLuxury is designed to equip your body with the necessary tools to help you fall asleep faster, achieve restorative deep sleep (and maintain it), and allow your body to heal and repair itself.
Sleeping pills, restfulness, and avoiding sleeping pill overdose
When looking for a supplement to improve your sleep while avoiding the risks of sleeping pills, it's paramount that you use natural ingredients that stimulate your body's own sleep-related mechanisms. This is important not only for improving your present-day sleep troubles but also for enhancing your body's natural sleep processes in the long run. Natural sleep supplement ingredients help bring about reduced sleep latency, longer and deeper sleep, and increased sleep cycle regulation.
Moreover, they help re-establish the mechanisms by which you naturally achieve such results. Unlike sleeping pills, natural sleep supplements don't artificially lead to sleep; they improve the body holistically and, by extension, sleep. This approach avoids the pitfalls of overusing drugs for sleep and the risky conditions that can lead to sleeping pill overdose.
Further Reading for Additional Reference:
Public Health Columbia: Use of Non-Benzo Sleeping Pills and Anti-Epilepsy Drugs Linked to Overdose Death
Forbes Health: Best Natural Sleep Aids: What Works, What Doesn't
Harvard Health Publishing: Supplementing your sleep
Cleveland Clinic: Sleeping Pills
Important Note: The information contained in this article is for general informational purposes only, and should not be construed as health or medical advice, nor is it intended to diagnose, prevent, treat, or cure any disease or health condition. Before embarking on any diet, fitness regimen, or program of nutritional supplementation, it is advisable to consult your healthcare professional in order to determine its safety and probable efficacy in terms of your individual state of health.
Regarding Nutritional Supplements Or Other Non-Prescription Health Products: If any nutritional supplements or other non-prescription health products are mentioned in the foregoing article, any claims or statements made about them have not been evaluated by the U.S. Food and Drug Administration, and such nutritional supplements or other health products are not intended to diagnose, treat, cure, or prevent any disease.