Unleash Your Potential with the Omega-3 Formula: 5 Power-Packed Supplements that Boost Omega-3 Benefits
Certain complementary supplements synergize with omega-3 for amplified benefits that maximize health and vitality. From boosting heart health to supporting brain function, the omega-3 formula can elevate your wellness journey to new heights. Discover the five most powerful supplements to take with omega-3 and experience the transformative effects of this potent combination.
Navigating the intricate landscape of health supplements can often feel like deciphering a complex puzzle. But occasionally, certain pieces click together in perfect harmony, revealing a more extensive, more precise picture. The combination of omega-3 with a select group of complementary supplements can have the potential to elevate your wellness journey to new heights. Keep reading to learn more about these potent combinations.
You May Also Like:
Kori Krill Oil is the Consumer Choice For Omega-3 Supplements and Specialty Products
Comparing the Benefits of NOW Foods Ultra Omega 3 Fish Oil 180 Softgels and Kori Krill Oil: Which is the Better Choice?
Unleash Your Potential with the Omega-3 Formula: 5 Power-Packed Supplements that Boost Omega-3 Benefits is an original (Health11News) article.
Omega-3 health benefits
Omega-3 fatty acids, primarily found in fish oils, flaxseed, and walnuts, are essential polyunsaturated fats that the human body cannot produce on its own. Research has shown their potential to provide a multitude of health benefits. For instance, they can be pivotal in maintaining cell membrane integrity and functioning.
Furthermore, a 2006 review demonstrated that the intake of recommended amounts of omega-3 reduces the risk of coronary heart disease deaths. These benefits are likely attributed to omega-3's anti-inflammatory properties, its role in lowering triglyceride levels, and its potential to modulate blood pressure and prevent clot formation.
Omega-3 supplements often synergize with other nutritional supplements to amplify benefits such as bone and heart health, and anti-inflammatory effects. Some of the most potent combinations for omega-3 supplements include vitamins D and E, curcumin, piperine, and coenzyme Q10 (CoQ10). The synergistic effect of these compounds is worth exploring a bit further. Read on for a closer look at how these five power-packed supplements can boost your omega-3 benefits.
Vitamin D and omega-3
Vitamin D is essential for calcium homeostasis and plays a pivotal role in bone mineralization, immune regulation, and cell growth modulation. Deficiency in vitamin D has been linked to various ailments, including osteoporosis and certain autoimmune diseases. On the other hand, omega-3 fatty acids, particularly eicosapentaenoic acid (EPA) and docosahexaenoic acid (DHA) are celebrated for their anti-inflammatory properties, cognitive function enhancement, and cardiovascular health promotion.
Combining these supplements can confer additive or synergistic benefits for an integrative, multi-faceted approach to health optimization. For instance, while both omega-3s and vitamin D individually support brain health, together they may offer amplified protection against cognitive decline. Additionally, their mutual anti-inflammatory properties could serve as a potent defense against chronic inflammatory disorders. Joint action in cardiovascular health has also been observed, where omega-3s improve lipid profiles and vitamin D assists in regulating blood pressure.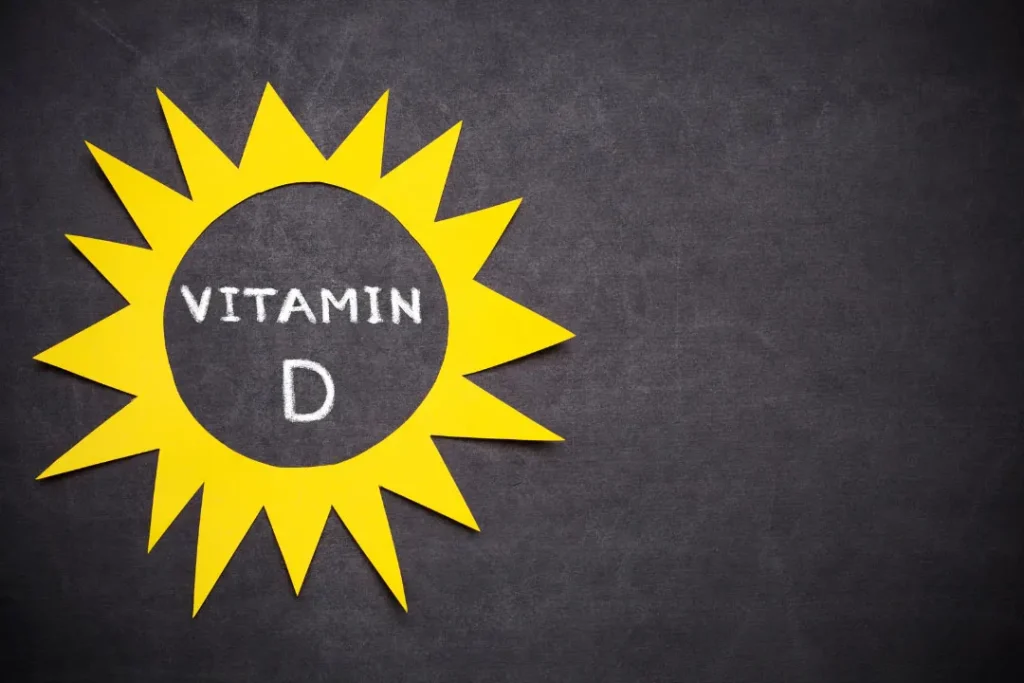 Vitamin E and omega-3
The pairing of vitamin E and omega-3 fatty acids forms a potent synergy, harnessing their attributes for enhanced health outcomes. Vitamin E, a group of fat-soluble antioxidants, is pivotal in neutralizing free radicals, thereby protecting cellular components from oxidative damage, which is implicated in the pathogenesis of numerous diseases including cardiovascular ailments and certain cancers. Concurrently, omega-3 fatty acids, notably EPA and DHA, are recognized for their potent anti-inflammatory capabilities, cardiovascular protection, and cognitive health promotion.
When these supplements are combined, they can offer augmented protective effects. Specifically, omega-3 fatty acids can be prone to peroxidation due to their unsaturated nature, and vitamin E can help prevent this oxidative degradation. Furthermore, the combined anti-inflammatory and antioxidant properties could particularly benefit cardiovascular health, potentially decreasing the risk of atherosclerosis and subsequent heart diseases. Moreover, both compounds play crucial roles in neural health, suggesting a potential for neuroprotection and slowing cognitive decline when taken in conjunction.
Curcumin and omega-3
Combining curcumin and omega-3 fatty acids offers a compelling integrative approach to health and wellness. Curcumin, the principal active component of turmeric, has been revered for its potent anti-inflammatory and antioxidant properties. A 2016 meta-analysis concluded that curcumin could decrease serum levels of pro-inflammatory mediators and cytokines. This suggests that curcumin might be particularly beneficial in managing inflammatory disorders, including arthritis, neurodegenerative diseases, and cardiovascular ailments.
Similarly, omega-3 fatty acids, especially EPA and DHA, are known to modulate inflammation and support brain and cardiovascular health. When these compounds are conjoined, they have the potential to combat inflammatory processes more efficiently. Moreover, the union of curcumin and omega-3 might augment cognitive protection, given their roles in neuroinflammation mitigation and neural support.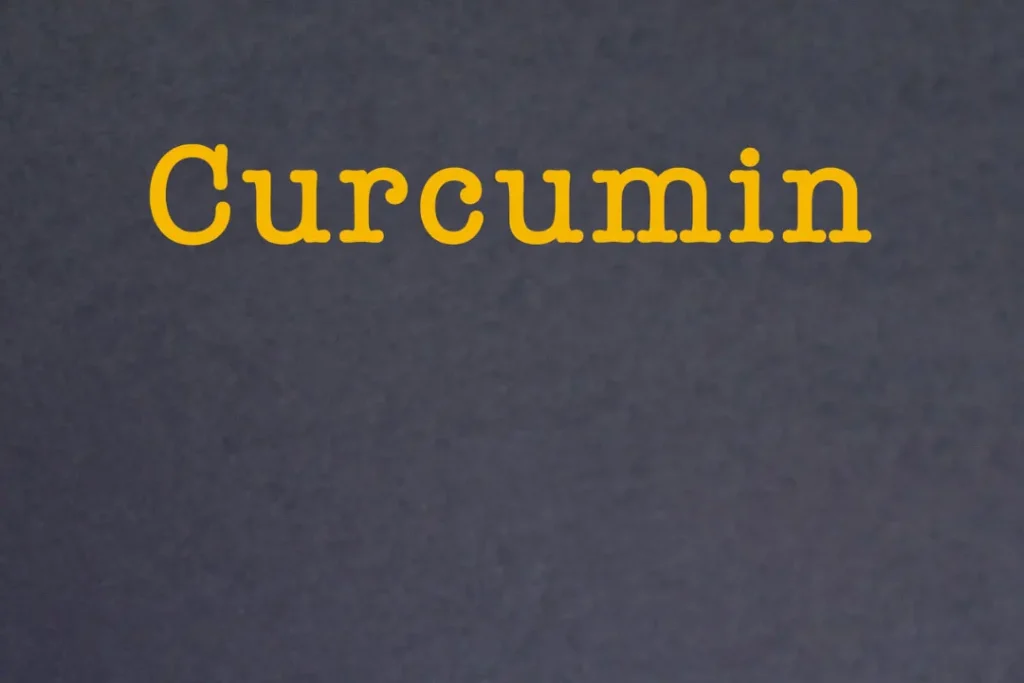 Piperine and omega-3
The alliance of piperine and omega-3 fatty acids can offer superior health benefits rooted in the unique properties of each compound. Piperine, the primary active component of black pepper, is renowned for enhancing the bioavailability of various nutrients and drugs, including curcumin and polyphenols. This is achieved by inhibiting metabolic enzymes, thereby increasing nutrient absorption. Omega-3 fatty acids, particularly eicosapentaenoic acid (EPA) and docosahexaenoic acid (DHA) are lauded for their anti-inflammatory properties and roles in cardiovascular and cognitive health.
Piperine's known bioavailability enhancement could augment the body's utilization of omega-3s. In a 2022 review, piperine was found to potentiate the anti-inflammatory effects of a drug when taken in tandem, suggesting a potential synergistic interaction with other anti-inflammatory agents like omega-3. Combining these supplements may offer amplified benefits in inflammatory modulation, possibly extending to joint health, brain function, and heart health.
CoQ10 and omega-3
Combining CoQ10 and omega-3 fatty acids can offer a potent approach to overall health and wellness. CoQ10, a naturally occurring antioxidant, is essential for energy production within mitochondria and protects cells from oxidative stress. Omega-3 fatty acids, especially EPA and DHA, are acknowledged for their anti-inflammatory properties and roles in supporting cardiovascular and cognitive health.
A 2020 study evaluated the potential of combining CoQ10 with omega-3 to ameliorate hypercholesterolemia-initiated Alzheimer's-like disease. The results suggest that the combination might effectively alleviate brain oxidative stress and inflammation and regulate cholinergic functioning. The merger of these supplements also has the potential to foster a powerful cardiovascular protective effect. While CoQ10 supports cellular energy production and reduces oxidative stress in the heart, omega-3s aid in reducing inflammation and improving lipid profiles, collectively enhancing heart function and potentially mitigating the risk of cardiovascular disease.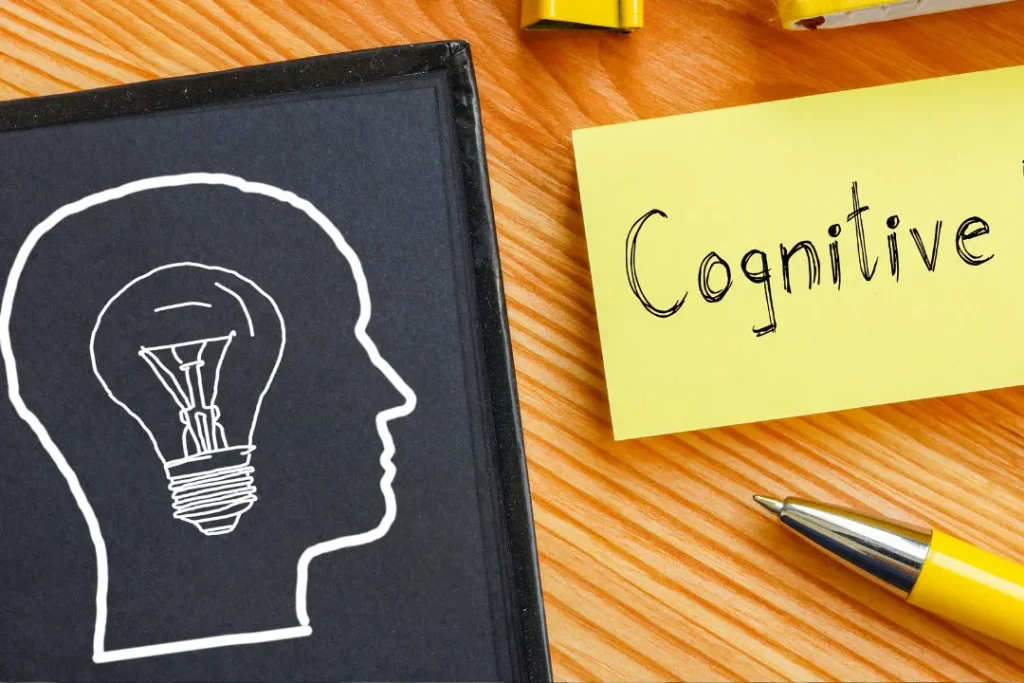 The right foundational omega-3 supplement
Kori Krill Oil Softgels (1200 mg) offer omega-3 phospholipids with higher bioavailability than typical fish oils. Because our cell membranes are made of phospholipids, when krill delivers omega-3 in phospholipid form, it is naturally better received by the cells due to improved bioavailability, resulting in more efficient absorption. Also, Kori Krill Oil provides all of the omega-3 your body needs in one daily dose. According to Kori Krill Oil CEO Nancy Chan, "If you take a serving of Kori, as we recommend, you'll be taking the EPA and DHA serving recommended by the US Dietary Guidelines. So you're not stuck guessing how much salmon or fatty fish you must eat. We're trying to make the equation very easy."
Moreover, Kori Krill Oil doesn't leave behind the typical fishy taste found in regular fish oil, thanks to its phospholipid composition that enhances digestibility. Also, regarding sustainability, Kori Krill Oil stands out from many other omega-3 sources. Evaluated by the Sustainable Fisheries Partnership, the Kori Krill Oil fishery is the top-rated krill fishery, consistently earning an 'A' grade for seven consecutive years.
A final word on supplements that boost omega-3 benefits
The harmony between omega-3 and its complementary partners stands out in the vast world of supplements. By embracing this dynamic blend, you're not just taking a step but a leap toward optimal health. As the wellness journey is ever-evolving, harnessing the power of these synergistic combinations is crucial. Equip yourself with the omega-3 formula and unlock a future of enhanced vitality, mental clarity, and heart health. It's your time to shine!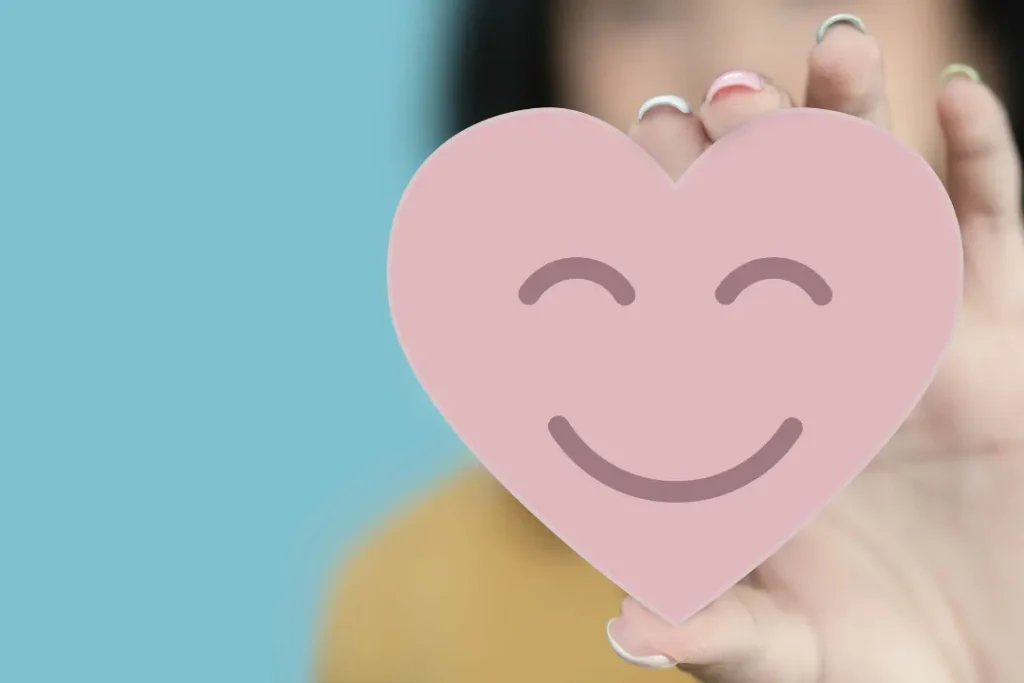 Further reading:
Cleveland Clinic: Omega-3 Fatty Acids
United Press International: Mega-study: Omega-3s, folic acid, CoQ10 benefit heart, but beware of beta carotene
UT Health San Antonio: Study links omega-3s to improved brain structure, cognition at midlife
National Library of Medicine: Marine Omega-3 Phospholipids: Metabolism and Biological Activities
Important Note: The information contained in this article is for general informational purposes only, and should not be construed as health or medical advice, nor is it intended to diagnose, prevent, treat, or cure any disease or health condition. Before embarking on any diet, fitness regimen, or program of nutritional supplementation, it is advisable to consult your healthcare professional in order to determine its safety and probable efficacy in terms of your individual state of health.
Regarding Nutritional Supplements Or Other Non-Prescription Health Products: If any nutritional supplements or other non-prescription health products are mentioned in the foregoing article, any claims or statements made about them have not been evaluated by the U.S. Food and Drug Administration, and such nutritional supplements or other health products are not intended to diagnose, treat, cure, or prevent any disease.