Health 11 News (H11N) recognizes the broad consumer confidence in Kori Krill Oil's omega-3 DHA and EPA fatty acids and the multitude of health benefits they provide. Kori Krill Oil sustainably harvests and processes pure Antarctic krill oil to formulate its Multi-Benefit Omega-3 softgels and gummies, Mind & Body Omega-3 softgels, and Stress & Body Omega-3 softgels.
Omega-3 fatty acids are gaining increasing recognition for their role in preventing a wide range of diseases and conditions. While omega-3s are available in a variety of foods, the highest concentrations are found in seafood, especially cold-water fish, such as salmon, tuna, mackerel, sardines, and crustaceans. Krill, a tiny but omega-3-loaded member of the crustacean family, is abundant in the pure, icy Antarctic ocean.
Kori Krill Oil is the Consumer Choice For Omega-3 Supplements and Specialty Products is an original (Health11News) article.
Kori Krill Oil is superior to fish oil
Americans prefer meat as their source of protein, tending not to include enough fish in their diets; in fact, this has led to 70% of Americans being deficient in omega-3 fatty acids. Some turn to fish oil for omega-3s. However, fish oil loses DHA and EPA phospholipids (which form cell structure and membranes) in processing, so its omega-3s are neither digested nor absorbed well.
In contrast, the omega-3 fatty acids and phospholipids in Kori Krill Oil are retained at optimal potency during processing. A daily serving delivers essential omega-3s in the most natural phospholipid form your body needs for superior absorption. Krill oil also has nutrients not found in fish oil, especially choline:
"Choline is a vital nutrient that helps your liver and brain function correctly" (Cleveland Clinic). Choline helps your brain and central nervous system regulate your memory and mood, as well as helping brain neural cells to form, repair cellular membranes, and break down lipids and convert them to energy.
Kori Krill Oil's omega-3 fatty acids are among the most beneficial nutrients available to protect health, well-being, and longevity, given their effectiveness in helping to prevent heart disease, strengthen the immune system, prevent cognitive decline, as well as protect joints, eyes, skin, and hearing.
Supporting heart health
Consumption of the EPA and DHA omega-3 fatty acids in Kori Krill Oil is believed to help lower the risks of coronary heart disease. One daily serving of Kori Krill Oil softgels or gummies provides 250 milligrams of DHA and EPA omega-3 fatty acids, the FDA-recommended amount that can lower LDL ('bad') cholesterol and triglycerides while raising HDL ('good') cholesterol. Other cardiovascular benefits include normalizing circulation and heart rhythm and keeping blood pressure at normal levels.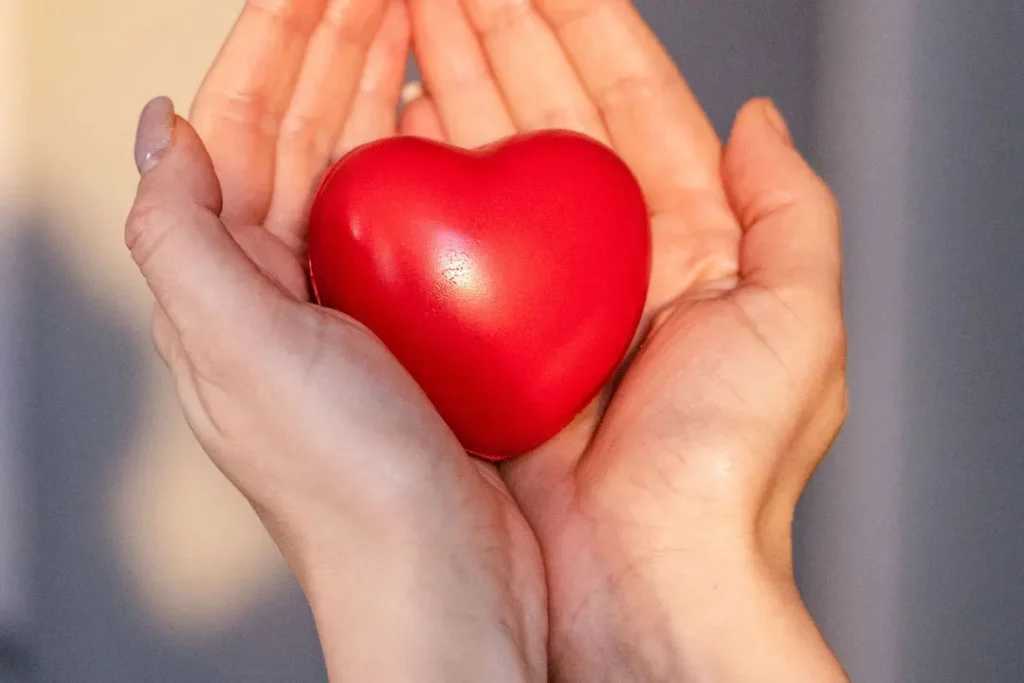 Promoting a healthier brain
Kori Krill Oil's omega-3 DHA and EPA fatty acids are important nutrients for the human brain. Omega-3 EPAs influence both mood and behavior, and DHA fatty acids are important for brain development. Unlike fish oil, Kori Krill Oil delivers these omega-3s in their most natural phospholipid form, assisting with omega-3 DHA transfer across the blood-brain barrier. A randomized controlled trial with healthy participants taking recommended daily doses of Kori Krill Oil recorded improved cognitive function after 12 weeks.
Enhancing immune health
Your complex, extensive immune system works 24/7 to detect invading pathogens such as bacteria and viruses to keep your body healthy. Inflammation is an important immune system response that can be either beneficial or harmful: Kori Krill Oil's omega-3 DHA and EPA phospholipids play a critical role in helping regulate inflammation in the body, supporting cellular repair and internal defense systems. The omega-3s keep the immune system normal and healthy and help prevent autoimmune self-destructive activity.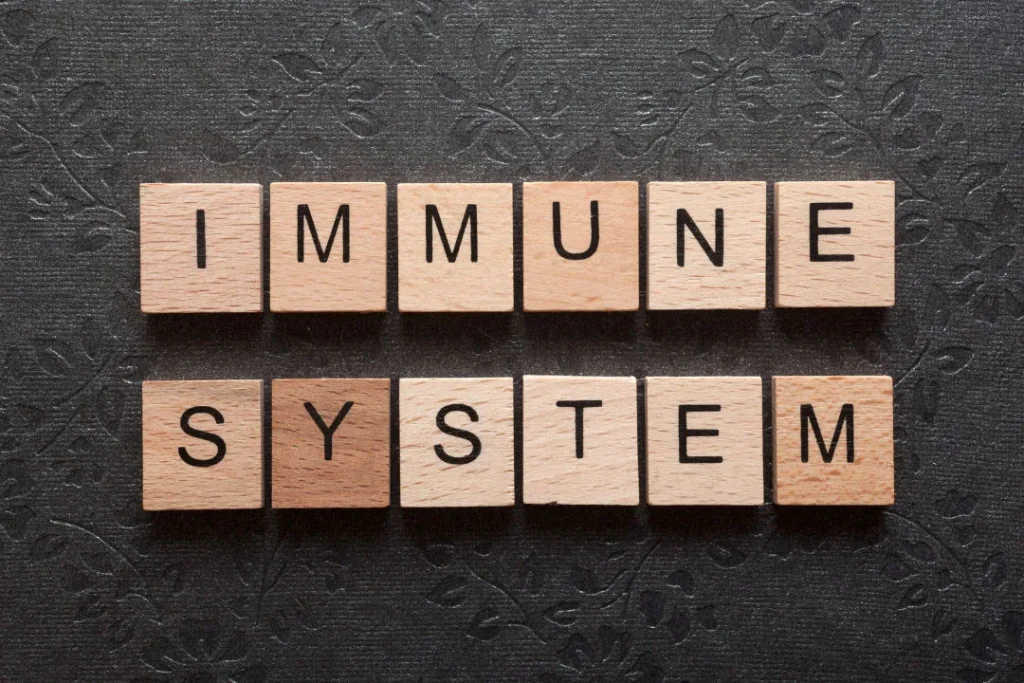 Promoting joint comfort
Omega-3s in Kori Krill Oil can protect your joints over the long term when normal wear-and-tear diminishes comfort and flexibility as we age; elbows, wrists, hands, shoulders, hips, knees, and ankles stiffen and lose flexibility. In a clinical trial, 90 male and female patients each received 300 mg of krill oil daily for 30 days. In as little as seven days, Kori Krill Oil significantly improved joint comfort (-28.9 %), stiffness (-20.3 %), and function (-22.8 %) vs. the placebo control group.
Supporting eye health
Omega-3 DHA is highly concentrated in the retina, playing an important role in eye health. Omega-3 also assists in tear production, which is important for eye health by lubricating and flushing the eyes to prevent irritations and infections. Studies suggest that a diet rich in omega-3 fatty acids may help support retinal structure and health. Kori Krill Oil is an outstanding source of omega-3 DHA and EPA phospholipids for all whose diets do not include at least two servings of cold-water fish a week.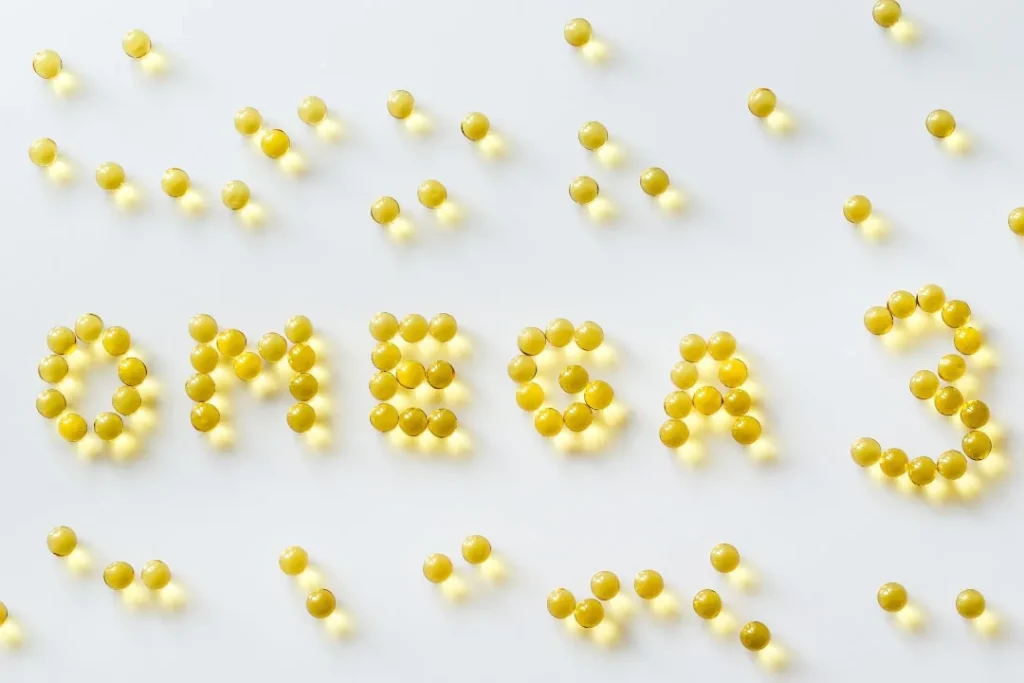 Preventing hearing loss
"Researchers from the University of Guelph and Tufts University/Fatty Acid Research Institute have found a link between increased omega-3 fatty acids in the blood and less age-related hearing issues," reports Medical News Today. Specifically, middle-aged and older adults with higher levels of the omega-3 fatty acid docosahexaenoic acid (DHA) "were 8% to 20% less likely to report age-related hearing issues compared to those with lower DHA levels. "Higher consumption of fish that is high in omega-3s was "inversely associated with hearing loss in humans."
Healthier skin
Keeping your skin well-hydrated and strong is essential for healthier skin, which is less prone to blemishes, outbreaks, discoloration, and premature fine lines and wrinkles. Omega-3 fatty acids help to maintain the integrity of the skin's natural protective barrier against environmental factors and reduce dehydration. Shortages of these fatty acids compromise the skin barrier and can lead to dry skin.
A commitment to sustainability
Antarctic krill are small but abundant invertebrate crustaceans that thrive in the icy waters of the Antarctic Ocean. Kori Krill Oil acknowledges its responsibility to the environment and the protection of the krill population in Antarctica and places the highest priority on sustainability, setting an industry standard as an eco-friendly resource. This commitment is of great importance, given growing concerns over the depletion of vast fish populations due to overfishing and other irresponsible, unsustainable practices:
This is not the case for Kori Krill Oil's Antarctic krill fishery, which is one of the most sustainably managed fisheries in the world, as confirmed by numerous studies and research reports from environmentally concerned organizations, awarding Kori Krill Oil's fishery an "A" rating for seven consecutive years.
CEO Nancy Chan expresses Kori Krill Oil's commitment to sustainability: "We believe that Antarctic krill is one of the most brilliant resources we have to promote human health," and advances in science and increased attention to our health may be leading us to live longer lives.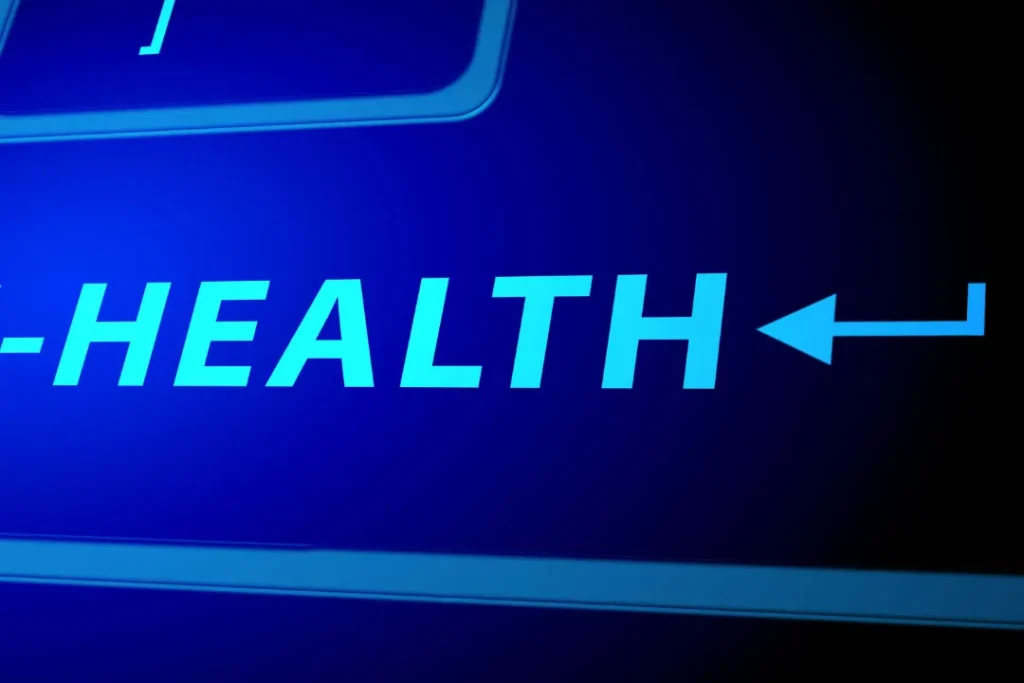 A strong and growing market for krill oil
The global krill oil market was valued at USD 235.8 million in 2020; a Compound Annual Growth Rate of 11.4% projects reaching USD 474.0 million by 2028 (Polaris Market Research). The vitality of the krill oil market is stimulated by increasing public awareness of the necessity for omega-3s in their diets.
Kori Krill Oil's Multi-Benefit softgels and gummies
Kori Krill Oil Omega-3 Softgels: The most natural phospholipid omega-3 form for superior absorption vs. fish oil and no fishy aftertaste. Supports heart, brain, joint, eye, skin, and immune health.
Kori Krill Oil Omega-3 Gummies: Superior absorption of krill oil is now possible in a new delicious natural mixed citrus flavor gummy form that makes it easy to get your omega-3s and support your heart and overall health.
Kori Krill Oil Mind & Body Omega-3: A powerhouse combination of krill oil omega-3s plus brain-nourishing plant antioxidants, B12, and turmeric curcumin for memory and attention, nervous system support, healthy energy, and overall health.
Kori Krill Oil Stress & Body Omega-3: Expert formula combines ashwagandha and krill oil omega-3s to control stress and improve mood, sleep, heart, brain, and overall health.
Kori Krill Oil can be ordered directly at Kori online and at Amazon, CVS, H-E-B, Kroger, Rite-Aid, Sam's Club, Swanson, Target, VitaCost, Walgreens, and Walmart.
About
Health 11 News (H11N) is a digital publication.
Important Note: The information contained in this article is for general informational purposes only, and should not be construed as health or medical advice, nor is it intended to diagnose, prevent, treat, or cure any disease or health condition. Before embarking on any diet, fitness regimen, or program of nutritional supplementation, it is advisable to consult your healthcare professional in order to determine its safety and probable efficacy in terms of your individual state of health.
Regarding Nutritional Supplements Or Other Non-Prescription Health Products: If any nutritional supplements or other non-prescription health products are mentioned in the foregoing article, any claims or statements made about them have not been evaluated by the U.S. Food and Drug Administration, and such nutritional supplements or other health products are not intended to diagnose, treat, cure, or prevent any disease.