This new trendy milk is actually quite old. Rooted in ancient traditions and supported by scientific research, golden milk offers a delightful way to incorporate the therapeutic properties of turmeric into your daily routine. We'll discuss its history, benefits, and uses in this comprehensive guide.
Golden milk, an invigorating blend of spices steeped in centuries of tradition, has captured global attention. Its burgeoning popularity transcends its rich, comforting taste and vibrant aesthetic, grounded in a heritage of medicinal use and fortified by contemporary scientific affirmation of its various health benefits. Keep reading to learn more about this ancient marvel and the many health benefits it has to offer.
You May Also Like:
Tart Cherry Extract: 7 Big Benefits, Backed by Science
5 Great Golden Milk Benefits in One Standout Health Supplement
Golden Milk: A New Trend Based On An Ancient Tradition is an original (Health11News) article.
What is Golden milk?
Golden milk, also known as turmeric milk, is a traditional Indian drink with roots in Ayurveda, a system of traditional medicine in India dating back 3,000 years. The main ingredient is turmeric, a spice lauded for its potent anti-inflammatory and antioxidant properties, which is typically mixed with milk, black pepper, and a sweetener. Some recipes also include ginger, cinnamon, and other warming spices.
A recent study tested the health benefits of golden milk by adding turmeric to cow milk and soya milk. In both samples, with the addition of turmeric– the central ingredient of golden milk– the antioxidant activity was significantly increased.
This golden-hued elixir was traditionally consumed for its therapeutic benefits, particularly boosting immunity and improving digestion. The global wellness trend of recent years has seen golden milk rise in popularity worldwide. Its attractive color, the growing interest in functional foods, and the focus on turmeric's health benefits have all contributed to its current trendy status.
As a result, golden milk has transcended cultural boundaries, becoming a cherished wellness ritual embraced by individuals seeking a wholesome blend of tradition and modern health consciousness. It can now be found in cafes and health food stores around the globe.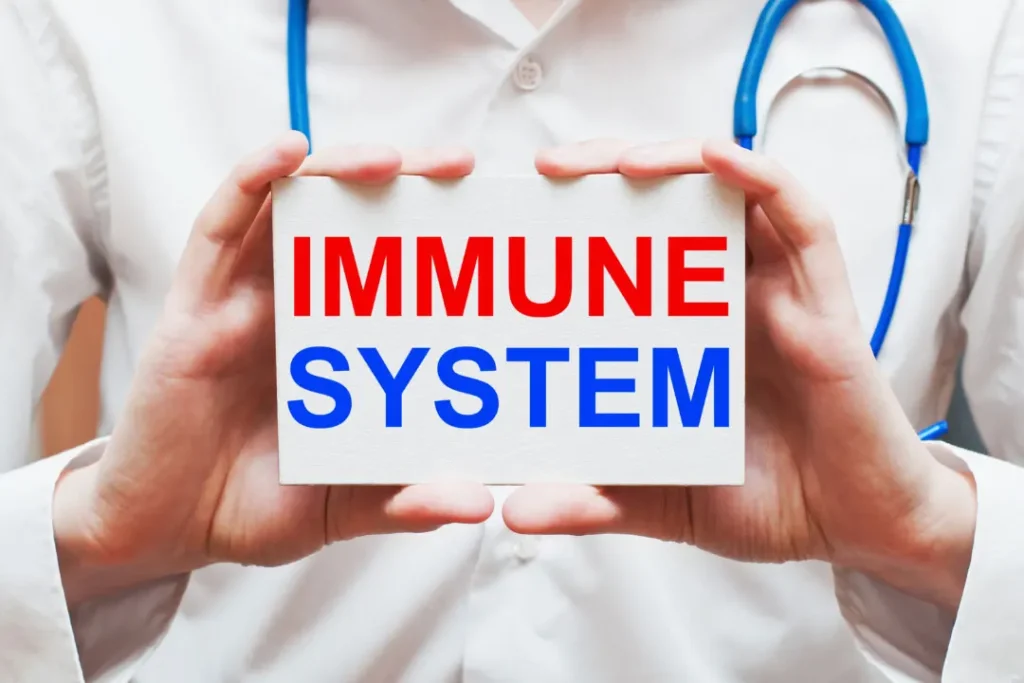 Golden milk benefit:
1. Anti-inflammatory
Golden milk's primary ingredient, turmeric, contains curcumin, a bioactive compound with powerful anti-inflammatory effects. Chronic low-level inflammation contributes to several common Western diseases, such as heart disease, cancer, metabolic syndrome, Alzheimer's, and other degenerative conditions. Therefore, anti-inflammatory substances like curcumin could potentially reduce the risk of these diseases.
Curcumin has been scientifically studied for its ability to inhibit many molecules that play significant roles in inflammation. It can suppress the activity and synthesis of cytokines and enzymes, such as cyclooxygenase-2 (COX-2), known to mediate inflammatory responses. Additionally, curcumin inhibits the activation of NF-kB, a critical molecule that triggers the expression of pro-inflammatory genes.
However, it's worth noting that curcumin's bioavailability is relatively low, so golden milk recipes often include black pepper. Piperine, a substance found in black pepper, enhances the absorption of curcumin by 2000%, thereby maximizing its anti-inflammatory effects.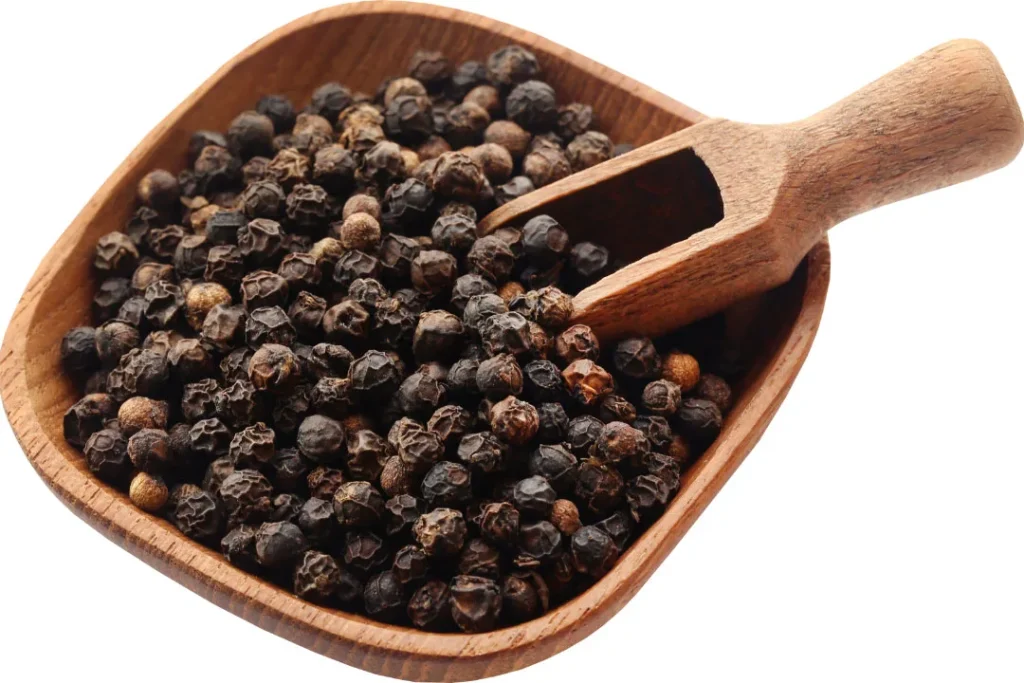 Golden milk benefit:
2. Antioxidant
Golden milk's reputation as a healthful beverage is significantly attributed to the antioxidant properties of its key ingredient, turmeric, which houses the compound curcumin. Antioxidants play a crucial role in human health by neutralizing free radicals, unstable molecules that can damage cellular structures in a process known as oxidative stress. This process is linked to aging and many chronic diseases.
Clinical trials have alluded to the potential of curcumin as a powerful antioxidant. It has the ability to neutralize free radicals due to its chemical structure, but it also boosts the activity of the body's antioxidant enzymes. This dual action is what makes curcumin particularly effective.
Furthermore, other ingredients in golden milk, such as ginger and cinnamon, also possess notable antioxidant properties, providing additional protection against oxidative damage. By consuming golden milk regularly, one might enhance their overall antioxidant status, potentially improving health and reducing the risk of disease.
Golden milk benefit:
3. Joint health and pain management
Golden milk, given its high concentration of turmeric, has significant potential benefits for joint health and pain management. The main active ingredient in turmeric, curcumin, has been studied, and the results were positive for the potential to alleviate symptoms associated with joint diseases like arthritis due to its potent anti-inflammatory properties.
Arthritis is a common disorder characterized by inflammation of the joints, leading to pain and stiffness. Curcumin may also help manage osteoarthritis, a common type of arthritis, by reducing inflammation. It can suppress the activity of inflammatory molecules and enzymes, which contribute to joint pain and swelling.
Furthermore, curcumin might also relieve rheumatoid arthritis, a more severe, auto-immune type of arthritis. A recent study suggested that curcumin was even more effective than an anti-inflammatory drug for people with rheumatoid arthritis.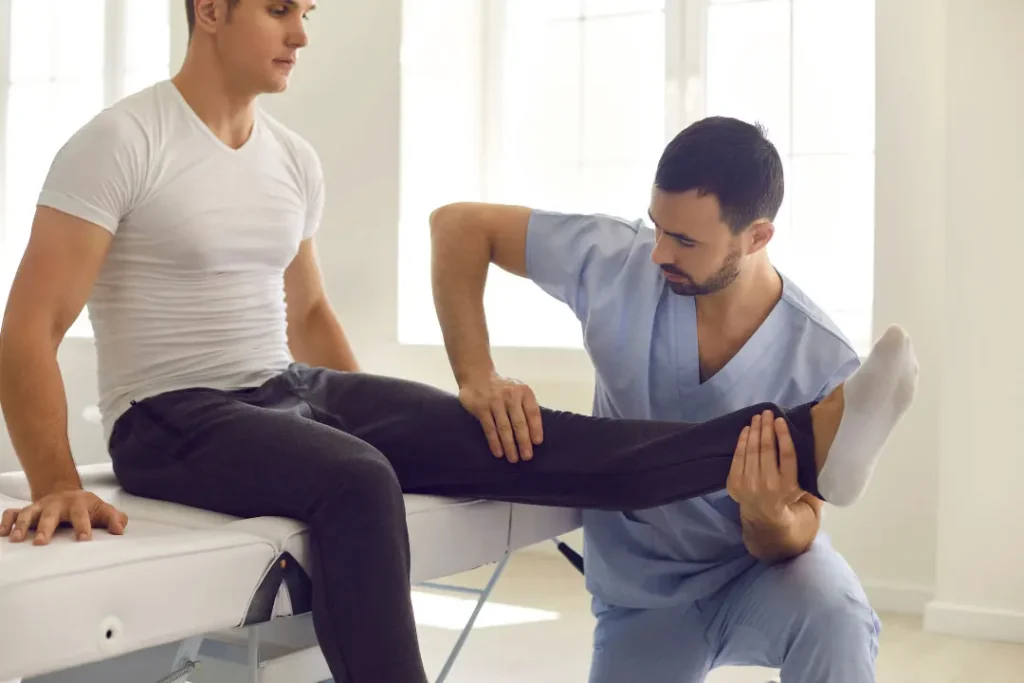 Golden milk benefit:
4. Digestive health
Golden milk has potential benefits for digestive health, mainly due to its key ingredient, turmeric. Curcumin, the bioactive compound in turmeric, has been studied for its influence on digestive health.
Scientific research suggests that curcumin may positively impact gut health by modulating the gut microbiota, a diverse community of microorganisms in the intestines crucial to digestion and overall health. Curcumin's anti-inflammatory properties may also play a role in soothing gut inflammation, which is linked to several gastrointestinal disorders, including inflammatory bowel disease.
In addition, other ingredients commonly used in golden milk recipes, like ginger and black pepper, may enhance digestive health. Ginger is known for its carminative properties, which can help alleviate symptoms of indigestion, while black pepper can stimulate digestive enzymes to enhance nutrient absorption.
Healthy Truth Golden Milk Cinnamon Spice Latte is one of the top golden milk products on the market. As a plant-based powder blend, you can use your preferred milk choice to mix with it. Whether it's traditional cow milk or for plant-based diets, soya and almond milk make good choices.
Healthy Truth's Golden Milk's core ingredients of turmeric root powder and turmeric extract boast a remarkable 95% curcumin content—the active compound responsible for various health benefits. To optimize curcumin absorption and effectiveness, the formulation incorporates black pepper powder, renowned for its ability to boost bioavailability. This combination ensures that users can fully harness the potential therapeutic properties of curcumin. Healthy Truth's Golden Milk Cinnamon Spice Latte also adds Ceylon cinnamon's powerful antioxidant and anti-inflammatory properties and utilizes monk fruit powder as a natural sweetener, known for possibly stabilizing blood sugar levels.
Separating Healthy Truth's Golden Milk from other products is its commitment to quality. Healthy Truth Founder Bruce Namenson says, "You will not find a cleaner product. We're certified organic, certified gluten-free, and certified kosher. All of that makes a big difference in the quality of the product." Healthy Truth's Golden Milk Cinnamon Spice Latte offers all of the health benefits of golden milk in a clean product suitable for any diet.
Golden milk:
A healthy trend
The allure of golden milk extends beyond its warm, comforting taste and vibrant hue. Rooted in ancient Ayurvedic tradition and supported by contemporary scientific research, its health-promoting properties underscore its trendiness. Whether sought for its potential health benefits or unique taste, golden milk offers a nourishing and intriguing blend of history, culture, and science.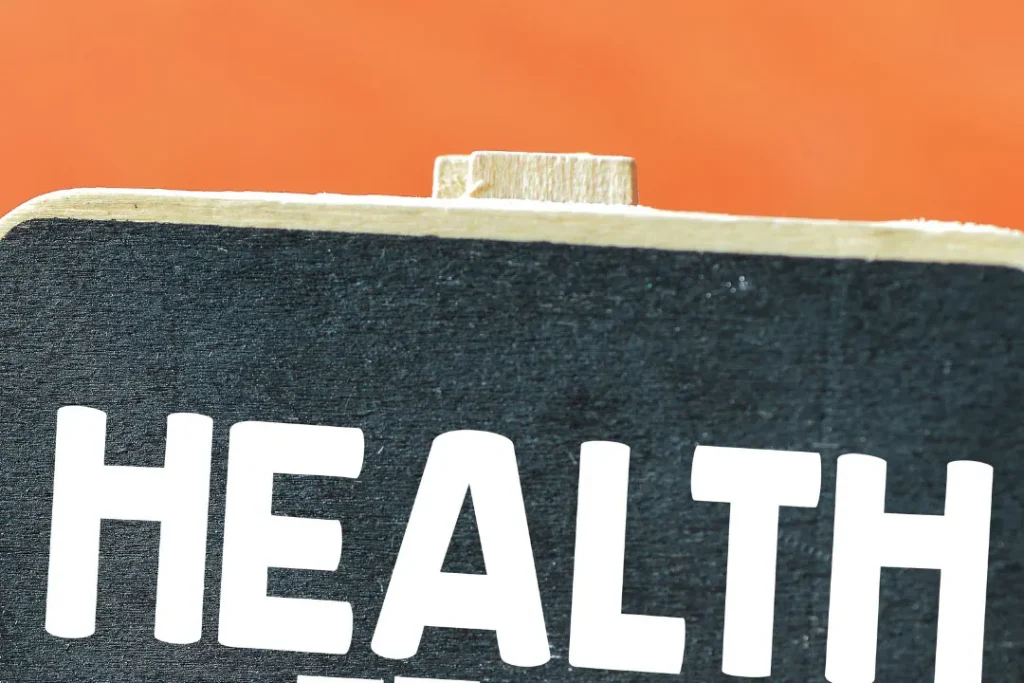 Further reading:
National Library of Medicine: Curcumin: A Review of Its Effects on Human Health
STYLECRAZE: 10 Turmeric Milk Benefits And Side Effects To Know
Cleveland Clinic: The Benefits of Cinnamon
verywell health: The Many Health Benefits of Turmeric (and Curcumin)
BBC Travel: India's original "turmeric latte"
The Guardian: Does turmeric's reputation translate into real health benefits?
Important Note: The information contained in this article is for general informational purposes only, and should not be construed as health or medical advice, nor is it intended to diagnose, prevent, treat, or cure any disease or health condition. Before embarking on any diet, fitness regimen, or program of nutritional supplementation, it is advisable to consult your healthcare professional in order to determine its safety and probable efficacy in terms of your individual state of health.
Regarding Nutritional Supplements Or Other Non-Prescription Health Products: If any nutritional supplements or other non-prescription health products are mentioned in the foregoing article, any claims or statements made about them have not been evaluated by the U.S. Food and Drug Administration, and such nutritional supplements or other health products are not intended to diagnose, treat, cure, or prevent any disease.