Tart cherry extract reduces uric acid in the body, with uses ranging from gout treatment to exercise recovery. See what the science says and discover seven powerful benefits of this ancient remedy.
Tart cherries have recently been championed as a superfood. Due to its numerous health benefits, tart cherry extract has become a popular supplement among health and wellness enthusiasts. Despite this recent attention, the health benefits of tart cherries are not new. In fact, tart cherries are believed to be among the first fruit trees used by humans and have an extensive history in traditional medicine. Today, science has provided evidence to support both past and present use.
Tart cherry extract is made from Montmorency cherries. These tiny, red acidic fruits belong to the member of the family Rosaceae and the genus Prunus Cerasus. Historically, tart cherries were given to Roman soldiers to help manage pain. In India, traditional Unani medicine used tart cherries to treat urinary tract infections and kidney stones. Today, science has provided evidence to support these uses and many more.
You May Also like:
Top 10 Exercises For Seniors: Stay Fit, Live Better
5 Great Golden Milk Benefits in One Standout Health Supplement
Tart Cherry Extract: 7 Big Benefits, Backed by Science is an original (Health11News) article.
Tart cherry extract:
Gout
Gout is a form of inflammatory arthritis caused by high levels of uric acid in the body. Currently, there is no known cure for gout. The treatment plan comprises medications and self-management strategies to control uric acid. Clinical studies have shown that the use of tart cherry extract should be part of any self-management plan since it is capable of lowering uric acid levels and inflammation in the body.
Tart cherry extract:
Exercise recovery
Athletes of all levels are always searching for ways to speed up recovery from training or competition. While there are many supplements available that claim to improve exercise recovery, there is limited scientific evidence to support these claims. Tart cherry extract, however, has been shown to enhance recovery following bouts of intense exercise. With its high levels of antioxidants, tart cherry extract reduces oxidative stress and other indicators of muscle damage following resistance exercise, allowing the body to recover quickly.
Tart cherry extract:
Sleep aid
Sleep plays a prominent role in the maintenance of brain function and health. Any sleep disturbance has the potential to affect health negatively. Consistently, clinical studies have shown tart cherries to be effective in reducing insomnia by improving sleep duration and efficiency to give the body the rest it needs.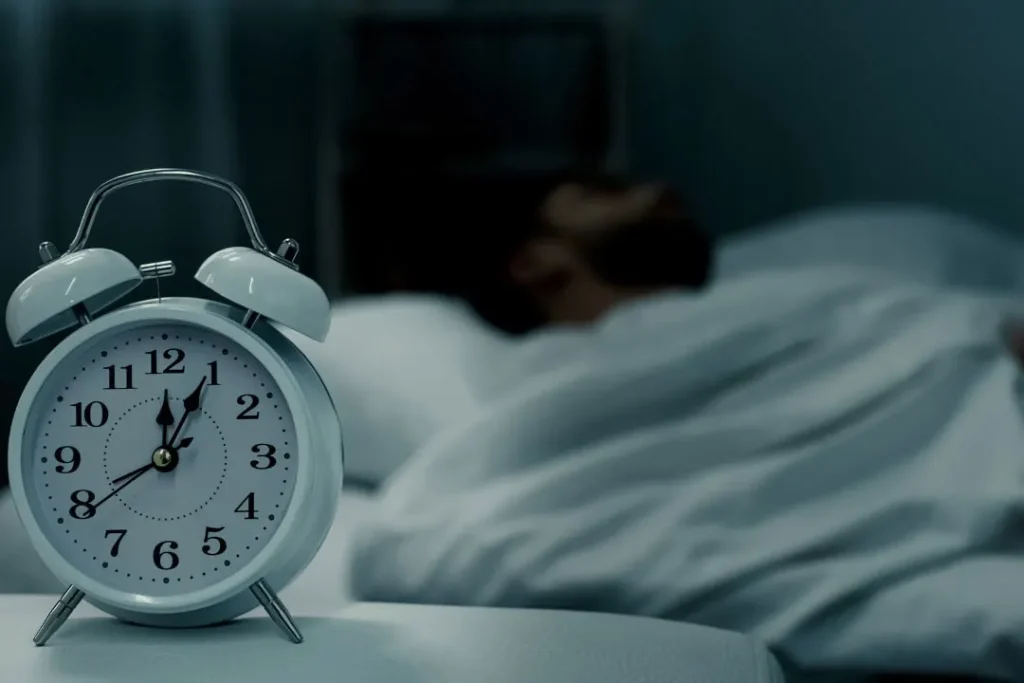 Tart cherry extract:
Brain health
As the body ages, there are natural changes to the brain that affect cognitive functioning. While these age-related changes are considered normal, there is evidence that lifestyle interventions, such as the use of tart cherry extract, can abate some of these changes. In a randomized controlled trial among middle-aged adults, tart cherry intake was found to improve attention and alertness while reducing mental fatigue. In addition to improving attention, science has provided evidence that tart cherry use positively affects memory.
Tart cherry extract:
Inflammation
Chronic inflammation is connected to many chronic diseases, including diabetes and cardiovascular disease. Controlling inflammation is one strategy often used to treat and prevent such chronic diseases. Due to its anti-inflammatory and antioxidant properties, tart cherry extract should be part of any primary and secondary prevention strategies.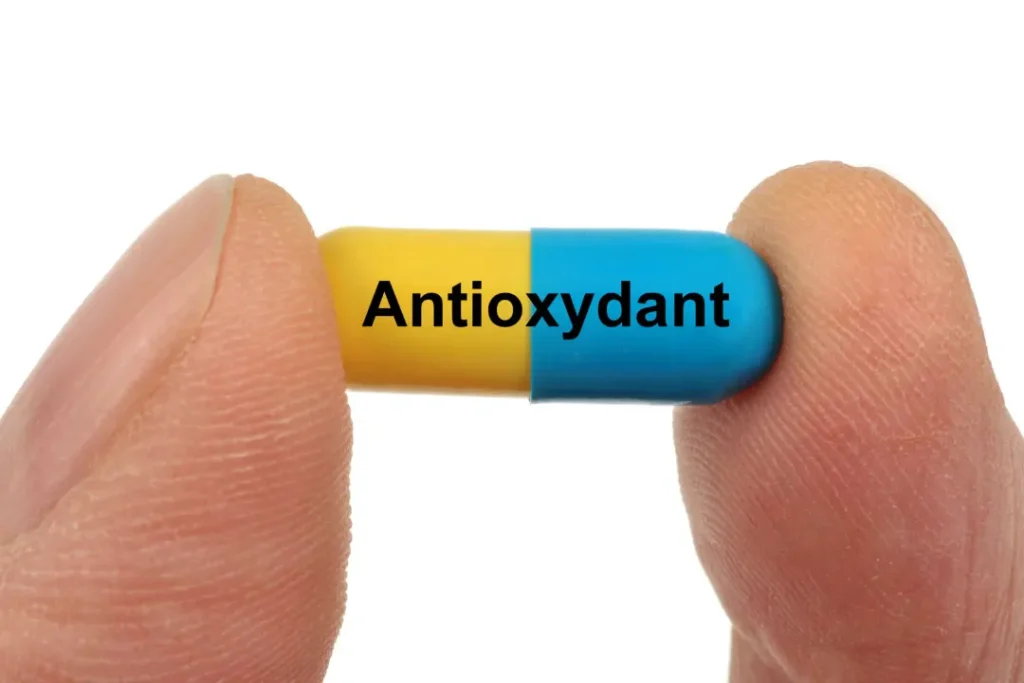 Tart cherry extract:
Obesity
Tart cherries have high levels of anthocyanins. The deep-colored pigments are part of the phenolic group and are believed to have anti-obesity effects. With these anti-obesity effects, tart cherries can offer another means of protection against chronic diseases.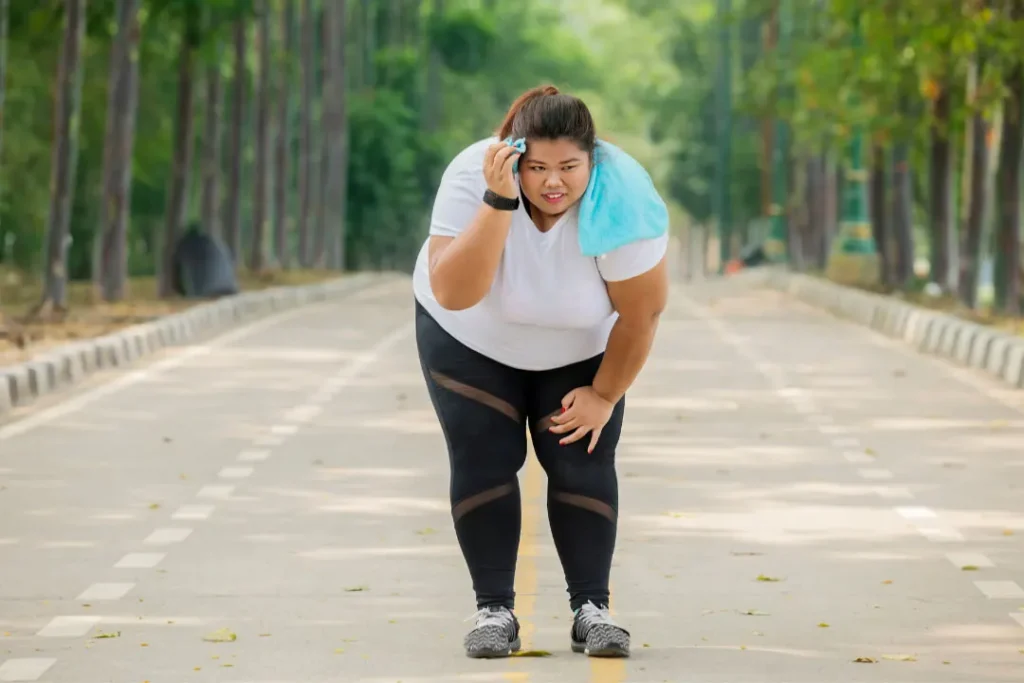 Tart cherry extract:
Heart disease
Tart cherries have been shown to be effective in lowering the risk factors for developing heart disease. Beyond reducing inflammation and having an anti-obesity effect, studies have provided evidence that tart cherries can lower blood pressure and low-density lipoproteins (LDLs) referred to as "bad" cholesterol.
Tart cherry extract:
Contraindications
Tart cherry extract is a relatively new supplement. While short-term use is considered safe, there is limited information about the effects of long-term use. In some cases, tart cherries have caused anaphylaxis. Therefore, tart cherry extract should be avoided by individuals with an allergy to cherries. Pregnant and nursing women should also avoid tart cherry extract due to a lack of rigorous testing.
Tart cherry extract:
Interactions with medications
There are no known drug interactions with tart cherry extract. However, tart cherries contain vitamin K. Although it is a small percentage of the daily intake, vitamin K should be avoided when taking blood thinners, like Coumadin. Additionally, since tart cherries may lower blood sugars, taking Metformin or other diabetes medication with tart cherry extract is not recommended. Finally, tart cherry extract is not recommended for people taking diuretics, high blood pressure medication, or certain anti-depressants.
Tart cherry extract:
Medicine Man Plant Co.'s The Uric Acid Pill
Science has validated thousands of years of use by showing that tart cherry extract is loaded with bioactive compounds that promote health. Medicine Man Plant Co. has used ethnobotany and chemistry to develop a natural remedy for gout aptly named, The Uric Acid Pill. Using modern scientific evidence to support ancient healing practices, The Uric Acid Pill combines tart cherry extract with burdock root and celery seed to break up uric acid and help the body efficiently dispose of the debris.
Medicine Man Plant Co. honors the practices of traditional healers from all over the world to provide "primary plants and mushrooms necessary for health." Each product is 3rd party-tested, responsibly sourced, and scientifically supported to ensure brand trust. With the goal of being known as a "trusted medicine man," Medicine Man Plant Co. offers a full refund up to 45 days after purchase.
Tart cherry extract:
Final remarks
With thousands of years of medical use confirmed by modern science, tart cherry extract can support health and wellness in a variety of ways. The all-encompassing health benefits of this tiny sour fruit have earned it the "superfood" title. Safety assured, tart cherries have been involved in over 60 different clinical trials and not a single adverse effect has been reported.
For further information:
American Botanical Council. Tart Cherry.
U.S. News & World Report. Tart Cherry: The Newest Post-Workout Superfood?
Drugs.com. Sour cherry.
Important Note: The information contained in this article is for general informational purposes only, and should not be construed as health or medical advice, nor is it intended to diagnose, prevent, treat, or cure any disease or health condition. Before embarking on any diet, fitness regimen, or program of nutritional supplementation, it is advisable to consult your healthcare professional in order to determine its safety and probable efficacy in terms of your individual state of health.
Regarding Nutritional Supplements Or Other Non-Prescription Health Products: If any nutritional supplements or other non-prescription health products are mentioned in the foregoing article, any claims or statements made about them have not been evaluated by the U.S. Food and Drug Administration, and such nutritional supplements or other health products are not intended to diagnose, treat, cure, or prevent any disease.