A top-quality multinutrient supplement should deliver essential nutrients in forms that are easily absorbed by the body. You should also look for a trusted brand offering a comprehensive formula without unnecessary additives or fillers. We'll count down five top brands in our search for the best multinutrient supplement.
Ensuring a diverse supply of vitamins and nutrients for your body is essential for maintaining a healthy lifestyle. However, according to one study, an estimated 44% of Americans don't meet the daily requirement for calcium, 52% fall short on magnesium, and 94% don't meet the recommended intake of vitamin D. Clearly, there is a significant need for products that can help bridge this nutritional gap.
In this article, we'll first discuss the key qualities of a good multinutrient supplement. We'll then rank and review the top five multinutrient supplement brands, counting down to our top choice.
You May Also Like:
The Best Mushroom Blend Supplements: 5 Top Brands Reviewed
5 Top Mushroom Supplements and How Functional Mushrooms Can Boost Your Health
How to find a good multinutrient supplement
To start, let's establish what makes a good multinutrient supplement.
An effective multinutrient supplement should possess certain important qualities. Firstly, you should pay close attention to the ingredients, ensuring they contain essential nutrients that benefit your health. Examples of such nutrients include vitamin B12, which supports cell health and DNA synthesis, calcium for optimal bone health, and vitamin A to combat vision loss.
It's equally important to ensure that these ingredients are in a form that your body can easily absorb. This is measured by bioavailability, which represents the proportion of a nutrient that can be absorbed and utilized by your body. Bioavailability is influenced by various factors, including the nutrient's structure, chemical form, and its interaction with compounds present in your food. In general, foods with less complex structures have higher bioavailability.
Finally, look for clean and natural products without unnecessary additives. Studies have revealed the detrimental effects of common additives, stabilizers, and coloring agents on our health. For instance, research has indicated that these substances may adversely impact the development of fetuses, potentially leading to conditions like ADHD, cancer, and obesity in children. Hence, it is prudent to avoid products that have artificial additives.
Now that you're familiar with the key qualities of a good multinutrient supplement, let's start counting down the top five brands.
Multinutrient supplement
5. Carlson Multi + Omega-3
The first product we'll discuss is Carlson Labs' Multi + Omega 3 supplement. This supplement has a potent combination of vitamins and minerals, including vitamin A, vitamin C, vitamin E, and iodine. The addition of omega-3 further enhances its benefits for cardiovascular and immune health.
You can purchase a 60-count supply of Carlson Multi + Omega-3 softgels online for $36.90.
Multinutrient supplement
4. Thorne Basic Nutrients 2/Day
Taking the fourth spot on our list is Thorne Basic Nutrients 2/Day. This multivitamin/multinutrient supplement provides all the essential nutrients required for daily living, including vitamin A, vitamin B, calcium, and zinc. Additionally, this product is NSF Certified for Sport, making it a great choice for athletes and people striving to improve their fitness levels.
A 60-capsule supply of Thorne Basic Nutrients 2/Day is available for $36.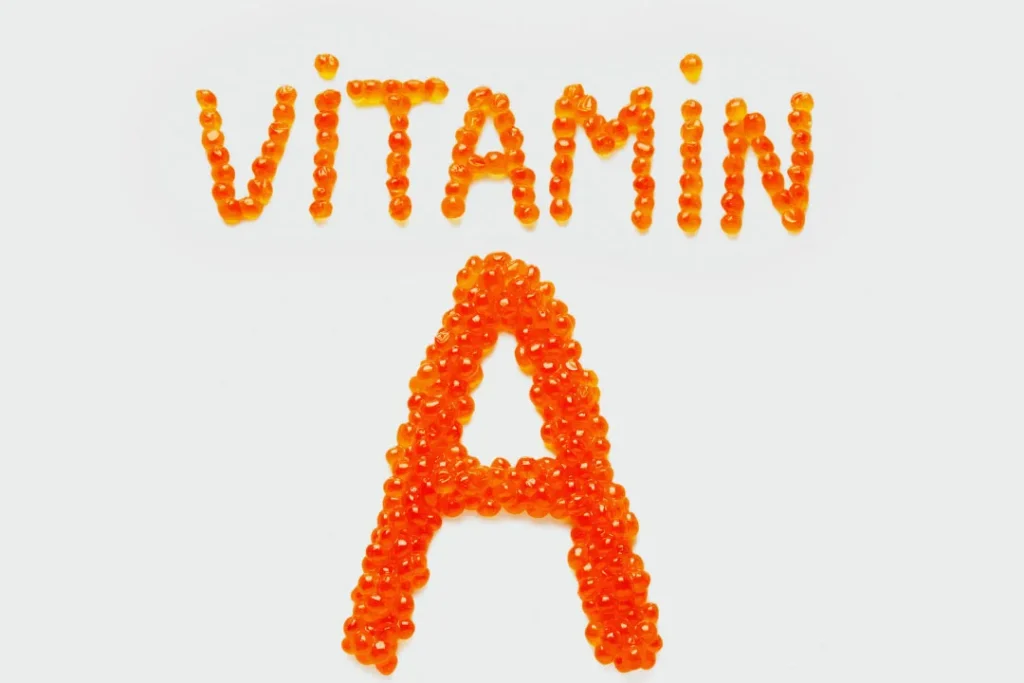 Multinutrient supplement
3. Nordic Naturals Multi Minerals
Coming in third place is Nordic Naturals Multi Minerals. Made with vegan ingredients, this product combines 11 easily absorbable minerals to help support metabolic and cellular health. Key nutrients found in this supplement include iron, calcium, iodine, and magnesium.
Online, you can purchase a bottle containing 90 capsules of Nordic Naturals Multi Minerals for $25.95. With a subscription, the price drops to $23.36.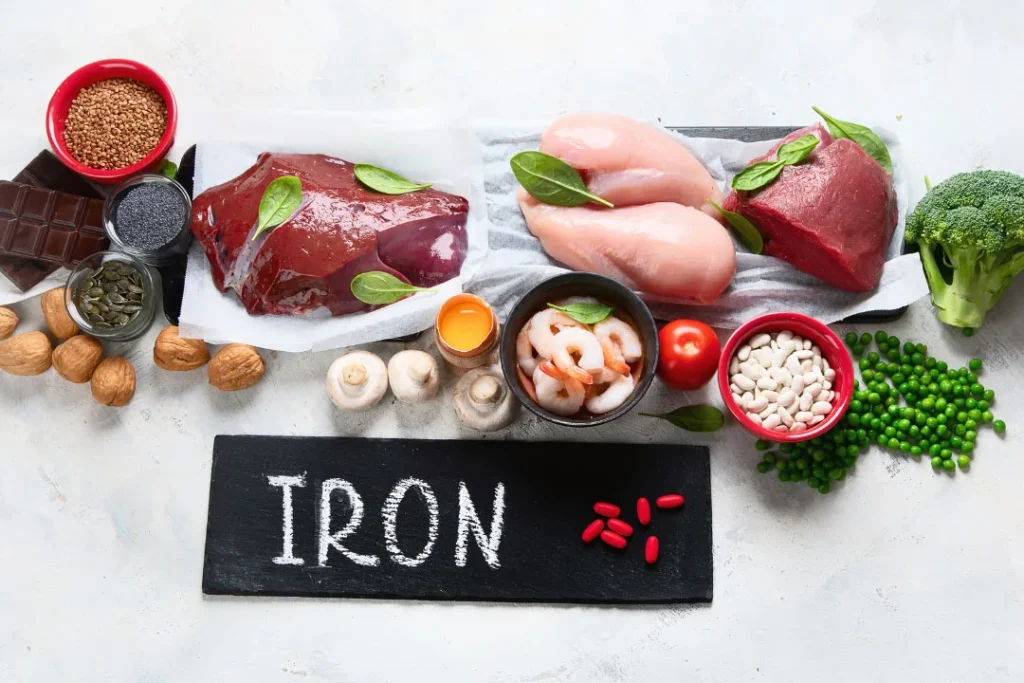 Multinutrient supplement:
2. Complement Essential
Complement Essential is another high-quality multinutrient supplement that earns its place on our list. This plant-based multivitamin contains many essential nutrients, such as vitamin B12, vitamin D3, magnesium, and selenium. Together, these ingredients work to support your immune system, promote cardiovascular health, and enhance brain function, among other benefits. Additionally, Complement Essentials is third-party tested, ensuring the quality and credibility of the product.
A single pouch of Complement Essential, equivalent to a 2-month supply, is available for $89.00. This price is lowered to $75.65 with a subscription.
Multinutrient supplement:
1. Nuzest Good Green Vitality
Finally, our choice of the #1 multinutrient supplement is Nuzest Good Green Vitality.
Nuzest Good Green Vitality is a plant-based product that prioritizes clean formulations. As company founder Trevor Bolland explains, the philosophy behind Good Green Vitality's creation is "getting all those nutrients that may be missing in your diet and making sure that they got into the system." Aligning with this philosophy, Good Green Vitality avoids artificial flavoring, emulsifiers, and other additives.
Good Green Vitality is full of essential nutrients such as vitamin A, vitamin D, calcium, and magnesium. These components are derived from clean and organic sources: calcium is derived from red marine algae, while iodine is obtained from kelp. Additionally, Good Green Vitality's clean composition ensures its suitability for people with allergies and dietary restrictions.
A 300g, 30-serving tub of Nuzest Good Green Vitality is available for purchase on the company's website for $89.00. With a subscription, the price is lowered to $71.20.
Why taking a multinutrient supplement matters
The market offers a wide array of multivitamins and multinutrient supplements, making it challenging to figure out which products work the best. However, the right multinutrient supplement can play a vital role in supporting your energy levels, immune system, and overall health. You should look for a product that is made with clean and natural ingredients, has nutrients with high bioavailability, and is packed with the essential nutrients your body needs. Choosing a multinutrient supplement that meets these criteria may help enhance your overall health and help you achieve diverse benefits, including improved immune and cardiovascular health.
Further references:
Medical News Today – What are the 6 essential nutrients?
Maricopa Community Colleges – Essential Nutrients
Harvard Health – 4 essential nutrients — are you getting enough?
Everyday Health – 5 Essential Nutrients to Maximize Your Health
Important Note: The information contained in this article is for general informational purposes only, and should not be construed as health or medical advice, nor is it intended to diagnose, prevent, treat, or cure any disease or health condition. Before embarking on any diet, fitness regimen, or program of nutritional supplementation, it is advisable to consult your healthcare professional in order to determine its safety and probable efficacy in terms of your individual state of health.
Regarding Nutritional Supplements Or Other Non-Prescription Health Products: If any nutritional supplements or other non-prescription health products are mentioned in the foregoing article, any claims or statements made about them have not been evaluated by the U.S. Food and Drug Administration, and such nutritional supplements or other health products are not intended to diagnose, treat, cure, or prevent any disease.