Protein is essential to any health regimen, and it can help you maintain healthy muscles, bones, and immunity. Fortunately, the market offers a range of protein powders. We'll compare two leading brands: Boba protein powder and Nuzest Clean Lean Protein, so that you can make an informed purchase decision.
No matter the lifestyle you lead, protein is an essential component of a healthy diet. In the constantly evolving landscape of health and wellness, the importance of protein has remained constant. Protein powder has been popular ever since it was created by Irvin Johnson in the 1950s. Having a protein-rich diet is imperative when it comes to building muscles and maintaining a healthy weight. Protein helps keep you feeling satiated with less food, which is key for weight loss, and it has also been shown to reduce the hunger hormone ghrelin.
Protein can be found in various foods, including chicken, lean beef, eggs, and almonds. However, if you are finding it hard to meet your protein goals or want to boost your protein intake, protein powder is easy to add to any routine. Not only is it a satisfying snack, but with the right brand, it can be a clean source of protein. We'll compare two top brands, Boba protein powder and Nuzest Clean Lean Protein; to find out which one is our top pick, keep reading.
You May Also Like:
Superior Supplements To Optimize Your Workout
Ryse Protein Powder vs Nuzest's Clean Lean Protein
Boba protein powder vs Nuzest Clean Lean Protein:
The protein of it all
Both brands provide great sources of protein, with Boba Tea Protein using the most common source, whey protein, and Nuzest using pea protein. Whey protein is derived from cow's milk during the cheese-making process. Once the milk has curdled, the solid is separated, leaving behind the liquid whey. Although most whey protein contains lactose, Boba Tea Protein claims its product is 99.99% lactose-free. Please note it is important to always consult your doctor if you have known lactose intolerance.
Nuzest Clean Lean Protein is made from European golden peas, making it a great option for those with lactose sensitivity or intolerance and who are seeking a plant-based protein powder. Nuzest uses water-based processing to extract the protein, making their product free from harmful chemicals. Additionally, pea protein is known to be higher in antioxidants and amino acids, making it a nutritious choice.
While both whey and pea protein are excellent protein sources, Nuzest Clean Lean Protein powder is our top pick for those wanting to avoid dairy products and looking for plant-based protein.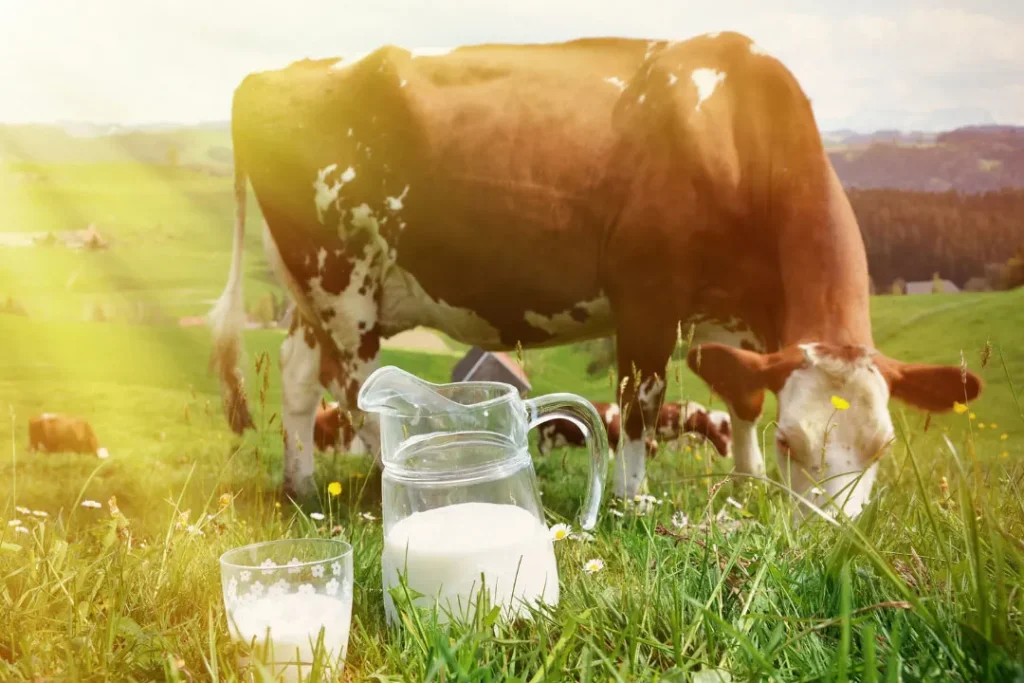 Boba protein powder vs Nuzest Clean Lean Protein:
The nutrition breakdown
Boba protein powder provides 25g of protein per serving (1 scoop), with 154 calories, 4g of fat, and 4.5g of carbohydrates. The protein powder is lightly sweetened with monk fruit and contains 121mg of caffeine.
Nuzest Clean Lean Protein (smooth vanilla) provides 20g of protein per serving (2 scoops), with 100 calories, 2g of fat, and 1g of carbohydrates. The protein powder is lightly sweetened with thaumatin, a natural sweetener extracted from the West African Katemfe fruit. For those seeking a completely unsweetened option, Nuzest also offers a "Just Natural" version.
Both products are made with real ingredients and do not contain any gums or fillers. If you are looking for slightly more protein, Boba protein powder has 5g more per serving. However, if you are more calorie-conscious, Nuzest Clean Lean Protein is superior with its lower-calorie option, including the 0-carbohydrate option.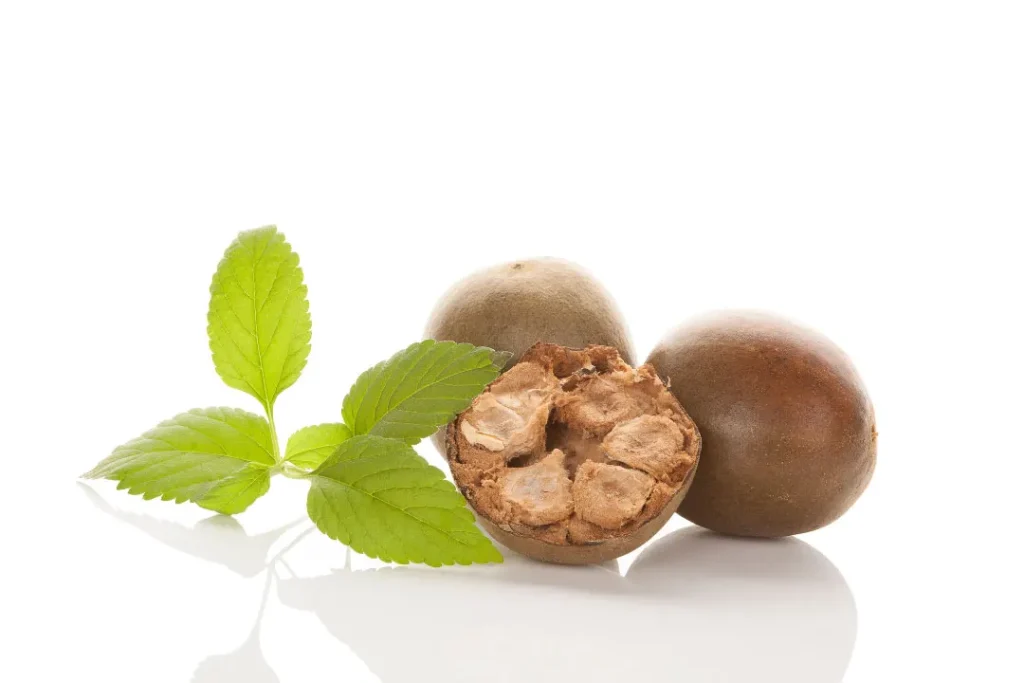 Boba protein powder vs Nuzest Clean Lean Protein:
The customer reviews
Both brands have garnered stellar reviews from their customers. Boba Tea Protein is praised for being a fun and healthier substitute for traditional boba tea, which is commonly very high in sugar. However, customers do note the high caffeine content and explain they are mindful when using the powder.
On the other hand, Nuzest customers are ecstatic to find a clean plant-based protein powder that tastes great. Many customers remark they experience no bloating from the product, which they experienced with other protein powders.
With each brand having a loyal customer base, it is hard to choose which one comes out on top with the customers. In this case, each brand wins this category.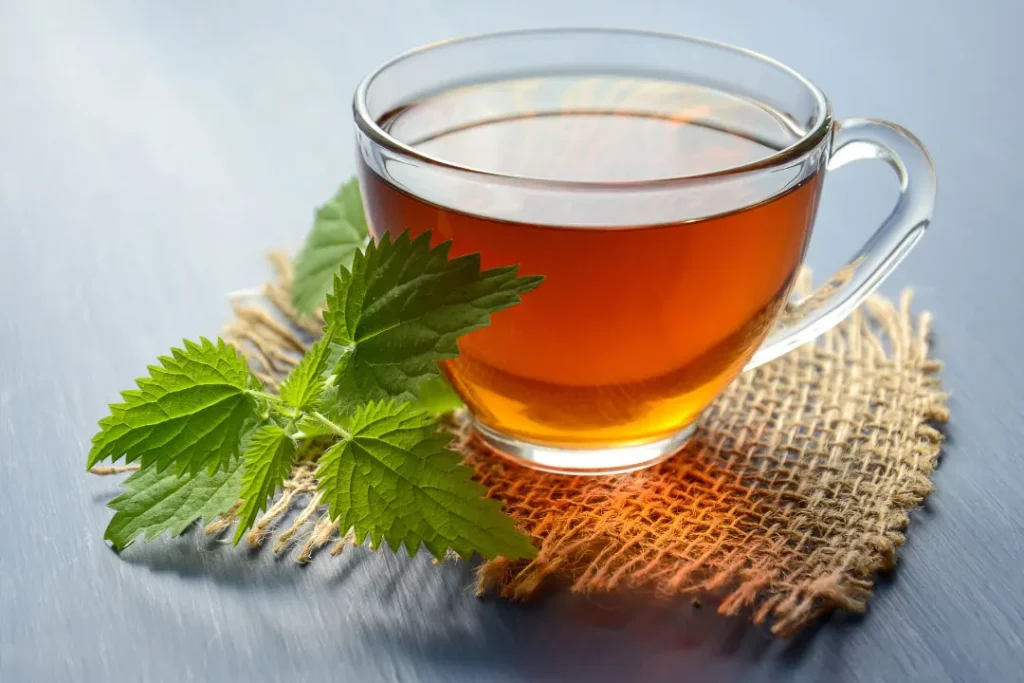 Boba protein powder vs Nuzest Clean Lean Protein:
The top pick
Both brands offer excellent choices for anyone looking to add extra protein to their diet. Boba protein powder provides a healthier alternative to an indulgence, whereas Nuzest provides a more traditional protein drink. Regardless, each brand offers an excellent product devoid of any harsh chemicals or fillers.
Our top pick goes to Nuzest Clean Lean Protein; despite it having 5g less protein per serving, it wins with its simple, clean, plant-based protein and low-carb options. It's noteworthy that Nuzest achieves its 20g of protein with a 25g serve, while Boba requires a 40g serve to reach 25g of protein. This means that Nuzest is 80% protein, whereas Boba is just 62.5%. Overall, we feel that Nuzest is the best pick all-around and the most digestive-friendly.
Trevor Bolland, the Founder and CEO of Nuzest, stated, "That's it, 3 ingredients, nothing else… it's a very short list of ingredients, and I think that's why we have retained our core customer base."
Ultimately, protein powder can be an essential supplement for anyone looking to maintain a healthy lifestyle. However, it is important to choose a high-quality protein powder that fits individual dietary needs and preferences and to use it in moderation as a supplement to a well-rounded diet.
Additional Reading:
Bar Bend: How Protein Powder Became A Supplement For Athletes
Time: The Rise of the Pea
Harvard Health Publishing: How much protein do you need every day?
Important Note: The information contained in this article is for general informational purposes only, and should not be construed as health or medical advice, nor is it intended to diagnose, prevent, treat, or cure any disease or health condition. Before embarking on any diet, fitness regimen, or program of nutritional supplementation, it is advisable to consult your healthcare professional in order to determine its safety and probable efficacy in terms of your individual state of health.
Regarding Nutritional Supplements Or Other Non-Prescription Health Products: If any nutritional supplements or other non-prescription health products are mentioned in the foregoing article, any claims or statements made about them have not been evaluated by the U.S. Food and Drug Administration, and such nutritional supplements or other health products are not intended to diagnose, treat, cure, or prevent any disease.