Superfoods for gut health:
The importance of gut health
Gut health seems to be all the rage these days, and there's a good reason for it. Many specialists refer to your gut as your body's "second brain." Our bodies contain trillions of microbial cells, mostly made up of bacteria found in our gut, known as our microbiome.
You May Also Like:
Natural Health and Excellent Value: 4 Snack and Supplement Companies Win Awards
The Secret Life of Mushrooms: How They Can Boost Immunity, Support Your Gut, and Even Fight Cancer
In conjunction with our brain, the gut microbiome is pivotal in aiding our immune system, fighting inflammation, and overall mental well-being. It is important to feed the beneficial bacteria in our gut, to keep a balance in our gut microbiome, and avoid foods that feed bad bacteria. Studies have also shown that taking a probiotic can be a powerful way to maintain good gut health. Hopefully, at the end of this article, you can incorporate more gut-healthy foods into your diet or add probiotics into your routine.
7 Best Superfoods For Gut Health is an original (Health11News) article.
Superfoods for gut health:
When the gut is out of whack
Different factors can affect gut health, including your diet, antibiotics, and stress. When your gut is running smoothly, your body is able to fight off infection (80% of your immune-producing cells are in your gut), extract energy from food, boost mood, and clear toxins. Common symptoms of poor gut health include abdominal pain, bloating, diarrhea, and gas.
Even though it is not often associated with the gut, mental health can be greatly affected by gut health. Inflammation and gut problems can contribute to anxiety and depression. The gastrointestinal tract is sensitive to emotions. (Think of butterflies in your stomach.)
Some more signs you could be having gut issues include:
Chronic fatigue

Experiencing brain fog and never feeling fully rested can be symptoms.

Food intolerance

Struggling to digest certain foods can point to an unbalanced gut.

Migraines

Paired with nausea or vomiting, this can be linked to poor gut health.

Sugar cravings

These tend to be worse with a diet heavily containing sugar, which feeds the bad bacteria in your gut.

Trouble sleeping

Most of your body's serotonin is produced in the gut, which can lead to poor sleep or insomnia if unbalanced.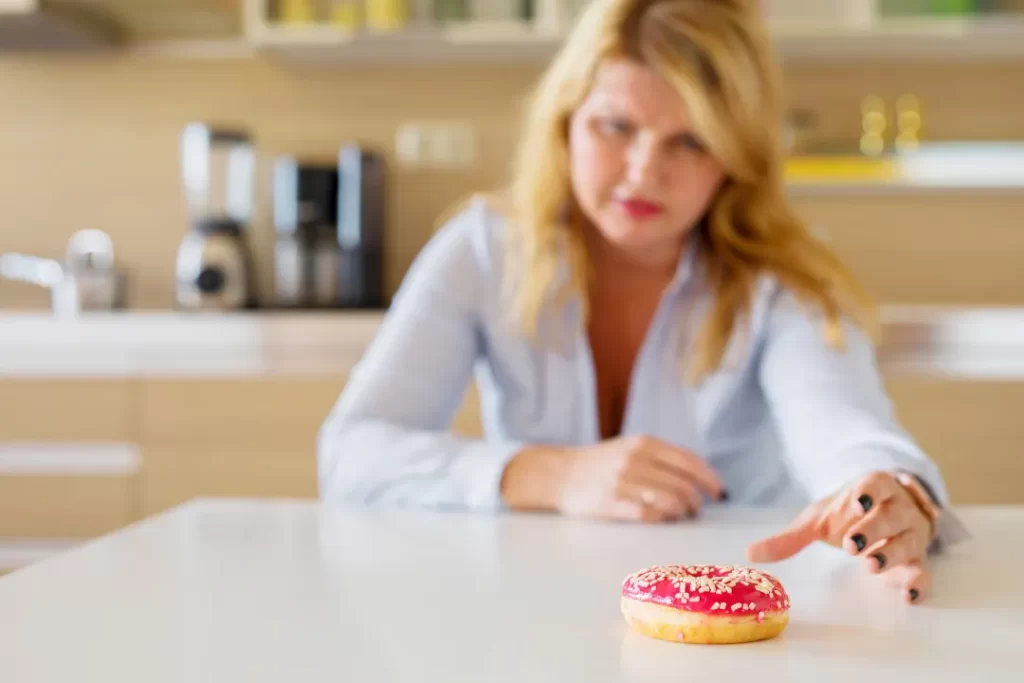 Superfoods for gut health:
Eating your way to a happy gut
Unfortunately, the western diet is not kind to our guts. Eating a diet high in processed foods and sugar leads to many gut complications. Instead, focus on foods that are high in fiber and packed with micronutrients.
Foods High in fiber:
Artichokes

Known to increase Bifidobacteria (beneficial bacteria that fight inflammation)

Beans/lentils
Pomegranate
Broccoli
Raspberries
Apples
Green Peas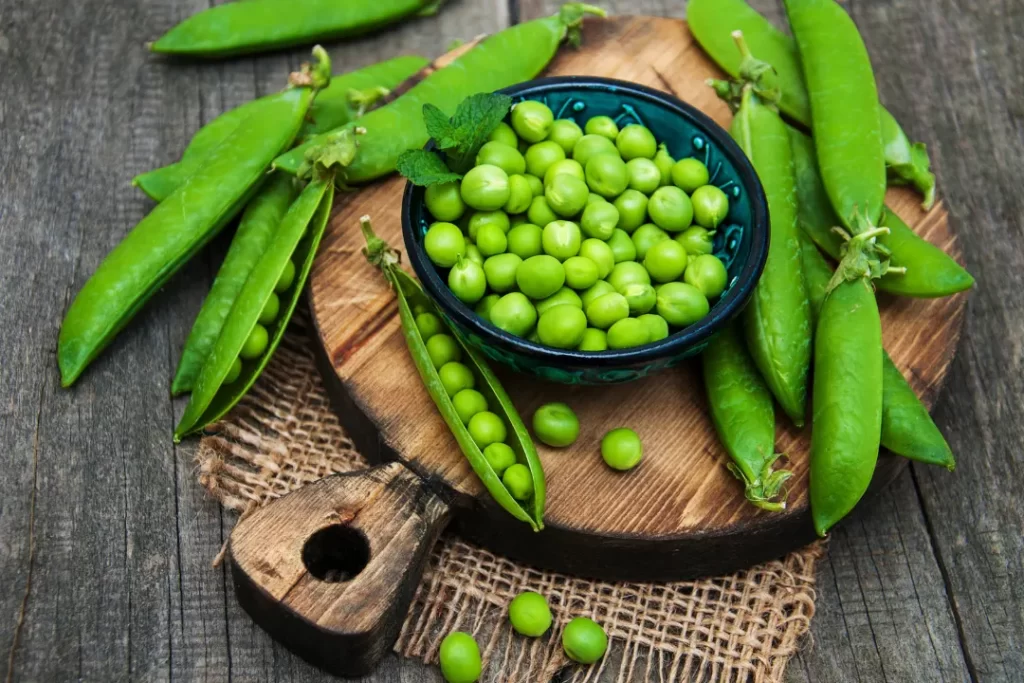 Superfoods for gut health:
Prebiotic foods
Prebiotics are often thought of as supplements, but some foods contain prebiotics that help grow the beneficial bacteria in your gut.
Garlic

There's good news for garlic lovers! Garlic has been linked to preventing disease-promoting bacteria from forming in your gut.

Leeks

Leeks are in the garlic family, so expect to find the same benefits from garlic in leeks.

Bananas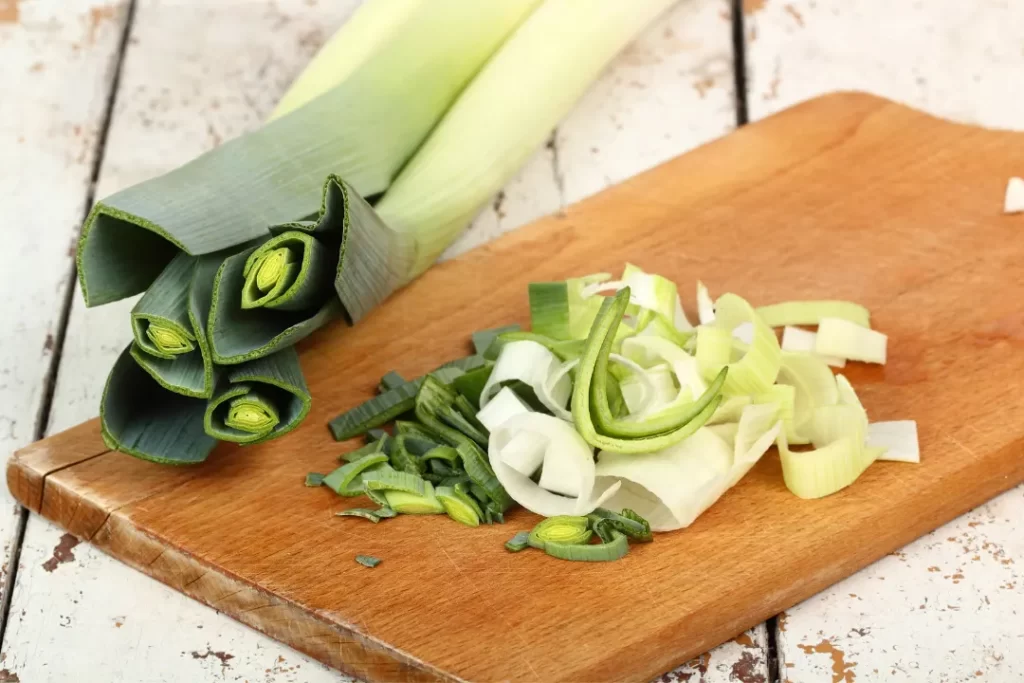 Superfoods for gut health:
Fermented foods
A lot of fermented foods contain the powerhouse bacteria, Lactobacilli, which has been shown to improve gut health.
Common fermented foods:
Kombucha
Kefir
Yogurt
Kimchi
Sauerkraut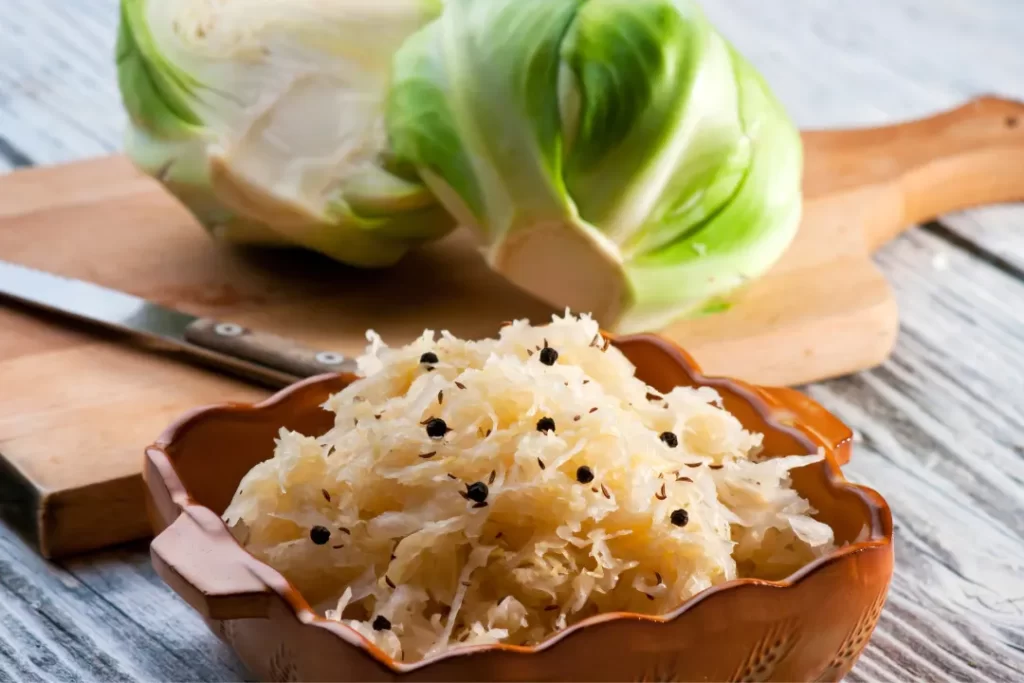 Superfoods for gut health:
Supplements
If you are worried about not getting enough gut-charged foods in your diet, supplements are a convenient way to reinforce your gut. There are many kinds of probiotic supplements on the market, from shelf-stable to refrigerated probiotics. It is important to know what to look for in a supplement to ensure you are getting all the benefits.
To be considered a probiotic by professionals, it needs to contain live active bacterial cultures. This is measured by colony-forming units (CFUS); it is widely accepted that a supplement should contain at least 1 billion CFUs to be considered a good probiotic.
Another key thing to look out for is if your probiotic contains a prebiotic. While taking a probiotic on its own is beneficial, a prebiotic feeds the bacteria in the probiotic, making It more effective.
Superfoods for gut health:
Our top supplement pick is myPEAK
In the ever-overexposed market of supplements, it can be hard to find one that is actually worth your time and money. Discovering myPEAK is your one-stop shop for a highly beneficial probiotic and prebiotic supplement.
The myPEAK PeakBiotic bottle contains a two-month supply of an all-in-one formula for the ultimate gut health. Each dose contains "50 billion CFUs, 14 specially selected probiotic strains, prebiotics, polyphenols, and gut lining compounds," all in one convenient pill. This supercharged supplement also contains pomegranate and artichoke extract, which are linked to promoting healthy bacteria.
At $40 per bottle, this shelf-stable supplement is a great addition to a healthy lifestyle. Experts believe in a holistic approach when it comes to balancing your gut microbiome. Focusing on eating healthy foods high in fiber and managing stress, combined with a supplement, can protect your gut. Since good gut health contributes to overall positive health, you're sure to see a difference if you incorporate some of these helpful tips into your routine.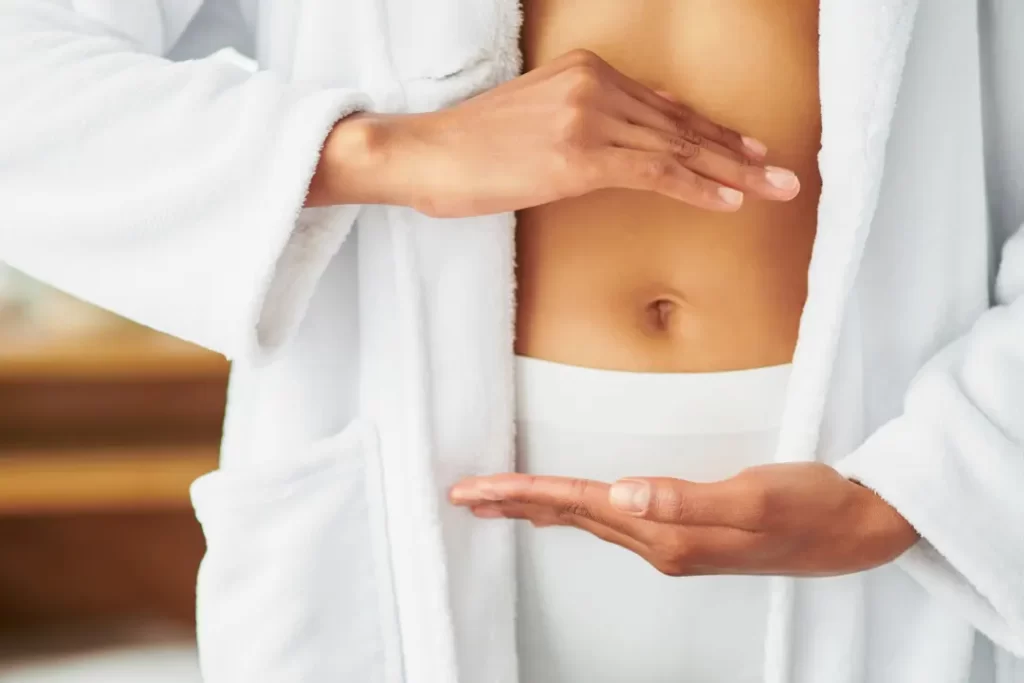 Further Reading:
Healthline: Probiotics and Prebiotics: What's the difference?
Cleveland Clinic: How to Pick the Best Probiotic
Harvard Health Publishing: The gut-brain connection
Important Note: The information contained in this article is for general informational purposes only,
and should not be construed as health or medical advice, nor is it intended to diagnose, prevent, treat,or cure any disease or health condition. Before embarking on any diet, fitness regimen, or program of nutritional supplementation, it is advisable to consult your healthcare professional in order to determine its safety and probable efficacy in terms of your individual state of health.
Regarding Nutritional Supplements Or Other Non-Prescription Health Products: If any nutritional supplements or other non-prescription health products are mentioned in the foregoing article, any claims or statements made about them have not been evaluated by the U.S. Food and Drug Administration, and such nutritional supplements or other health products are not intended to diagnose, treat, cure, or prevent any disease.