A flavonoid called quercetin, which is a member of the polyphenol family, can be found in a variety of fruits, vegetables, and grains. Quercetin has been investigated for its health-promoting benefits on the body, as well as its potential as a nootropic supplement to improve mental acuity, alertness, and concentration. The nature, health advantages, recommended dosage, adverse effects, potential drug interactions, and the most responsible way to use this nootropic supplement are all covered in-depth in this article. We'll also look into the chemistry of quercetin and the physiological processes that underlie how it affects the body and the brain.
You May Also Like:
Vegan Probiotic Supplements: 5 Leading Products Reviewed
9 Super Cognitive Supplements To Make You Smarter And Sharper
Quercetin: Benefits, Dosage, Side Effects, Drug Interactions, And Other Important Information is an original (Health11News) article.
Nature of Quercetin
A particular class of flavonoids called quercetin can be found in a number of fruits, vegetables, and grains. It is a crystalline yellow powder that dissolves in water and has a bitter flavor. Foods like apples, grapes, onions, kale, broccoli, and berries contain quercetin. Depending on the type of food and the way of preparation, different meals contain different amounts of quercetin.
Health Benefits of Quercetin
A flavonoid with several health advantages is quercetin. It can be found in a wide range of plant-based meals, including grains, fruits, and vegetables. We shall go into great detail about Quercetin's health advantages in this part.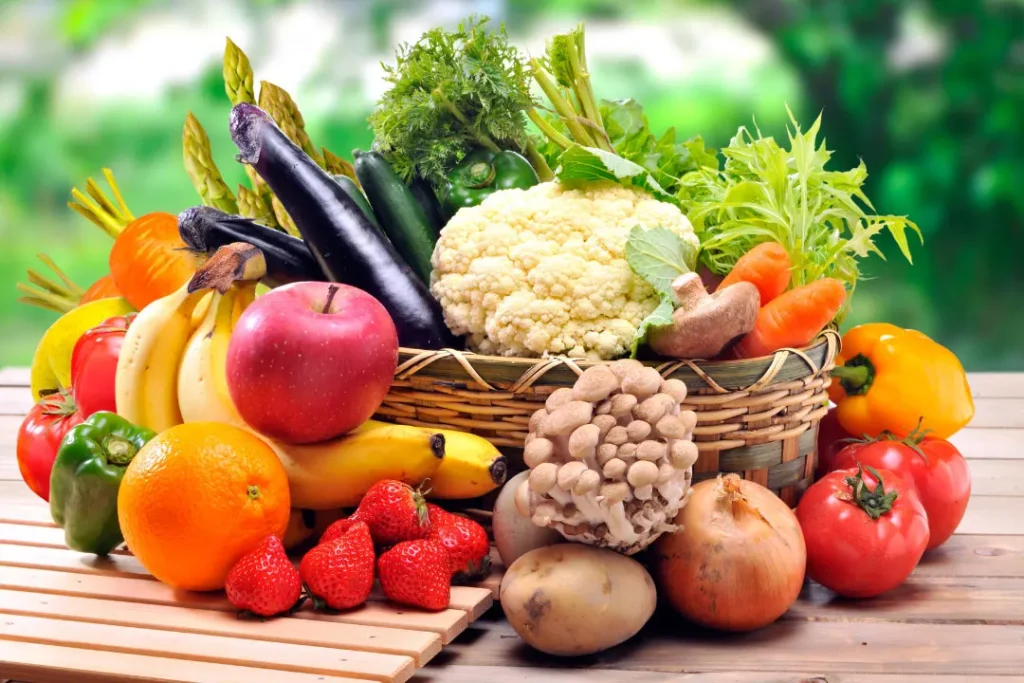 1. Antioxidant Capabilities
Strong antioxidant quercetin can counteract free radicals in the body. Free radicals are inherently unstable chemicals that can harm tissues and cells, causing oxidative stress, inflammatory responses, and chronic diseases like cancer, heart disease, and diabetes. Quercetin can shield cells from harm and lower the risk of chronic diseases by scavenging free radicals and stabilizing them.
2. Qualities that Reduce Inflammation
The anti-inflammatory qualities of quercetin can lessen inflammation throughout the body. Although inflammation is a normal immune system reaction to injury or infection, persistent inflammation can result in tissue damage and the emergence of chronic illnesses. By preventing the synthesis of inflammatory molecules like prostaglandins and cytokines, quercetin can decrease inflammation and lower the risk of chronic diseases including cancer, heart disease, and diabetes.
3. Cardiovascular Fitness
It has been demonstrated that quercetin has positive benefits on cardiovascular health. It can lessen the risk of heart disease, lower blood pressure, and enhance blood vessel function. Nitric oxide, which relaxes blood vessels and enhances blood flow, is produced when quercetin is consumed, which lowers blood pressure. Lowering oxidative stress and inflammation lowers the risk of atherosclerosis (hardening of the arteries).
4. Blood Sugar Management
For diabetics, quercetin may aid with better blood sugar regulation. It may improve insulin sensitivity, allowing the body to use insulin to lower blood sugar levels more efficiently. In addition to improving insulin sensitivity, quercetin lowers oxidative stress and inflammation, which minimizes the risk of diabetes complications such as neuropathy, nephropathy, and retinopathy.
5. Immune System Assistance
It has been demonstrated that quercetin has immunomodulatory properties, which means that it can control the immune system. White blood cell production, which is crucial for battling sickness and infection, can be stimulated. Consequently, it lessens inflammation which strengthens the immune system and lowers the chance of developing chronic illnesses.
6. Mental Ability
The potential of quercetin as a nootropic supplement to improve cognitive performance has been investigated. It can boost memory and cognitive performance by increasing blood flow to the brain. Moreover, quercetin can encourage the creation of new brain cells and shield neurons from harm, both of which can enhance cognitive performance and lower the risk of neurodegenerative disorders like Alzheimer's.
7. Gut Wellness
It has been demonstrated that quercetin has positive benefits on gut health. It can lessen gut inflammation, which can enhance gut health and lower the chance of developing inflammatory bowel disease (IBD). Moreover, quercetin can encourage the development of advantageous gut flora, which can enhance gut health and general well-being.
8. Skin Care
It has been demonstrated that quercetin has positive benefits on skin health. It can lessen oxidative stress and inflammation in the skin, which can lessen the risk of aging and skin damage. In addition to enhancing skin barrier performance, quercetin can also increase skin moisture and lower the risk of dry skin and eczema.
Quercetin is a flavonoid with many health advantages, including its anti-inflammatory and antioxidant capabilities, cardiovascular advantages, blood sugar control, immune system support, enhancement of cognitive function and gastrointestinal and skin advantages. Many plant-based foods contain the antioxidant quercetin.
Chemistry of Quercetin
A flavonoid that is a member of the polyphenol family is quercetin. It has a molecular weight of 302.24 g/mol and the chemical formula C15H10O7. A flavone backbone and a hydroxyl group that is joined to the flavone backbone make up the two primary structural components of quercetin. The antioxidant and anti-inflammatory effects of quercetin are due to the hydroxyl group.
Quercetin's antioxidant capabilities are a result of its capacity to scavenge free radicals and counteract their negative effects. Free radicals are highly reactive molecules with an unpaired electrons and they can harm tissues and cells. By donating an electron to the free radical and stabilizing it, quercetin can neutralize them and stop them from harming other molecules.
Quercetin has anti-inflammatory properties due to its capacity to suppress the activity of enzymes involved in the generation of inflammatory chemicals including prostaglandins and cytokines. Quercetin can aid in the prevention of chronic illnesses like cancer, heart disease, and diabetes by lowering inflammation.
Physiological Mechanism of Quercetin on the Body and Brain
It has been demonstrated that quercetin affects the body and brain in a variety of ways. Increasing blood flow to the brain is one of its main modes of action, which can enhance memory and cognitive performance. This is accomplished by quercetin by encouraging the synthesis of nitric oxide (NO), a signalling molecule that relaxes blood arteries and boosts blood flow.
Furthermore, quercetin has neuroprotective properties, which means it helps shield neurons from harm and deterioration. This shields neurons from damage caused by free radicals and encourages the development of new brain cells.
In addition to its benefits for cognition and neuroprotection, research has revealed quercetin to have anti-inflammatory effects on every system in the body. It can lessen gut inflammation, which can enhance gut health and lower the chance of developing inflammatory bowel disease (IBD). Moreover, quercetin can lessen cardiovascular system inflammation, enhancing heart health and lowering the risk of heart disease.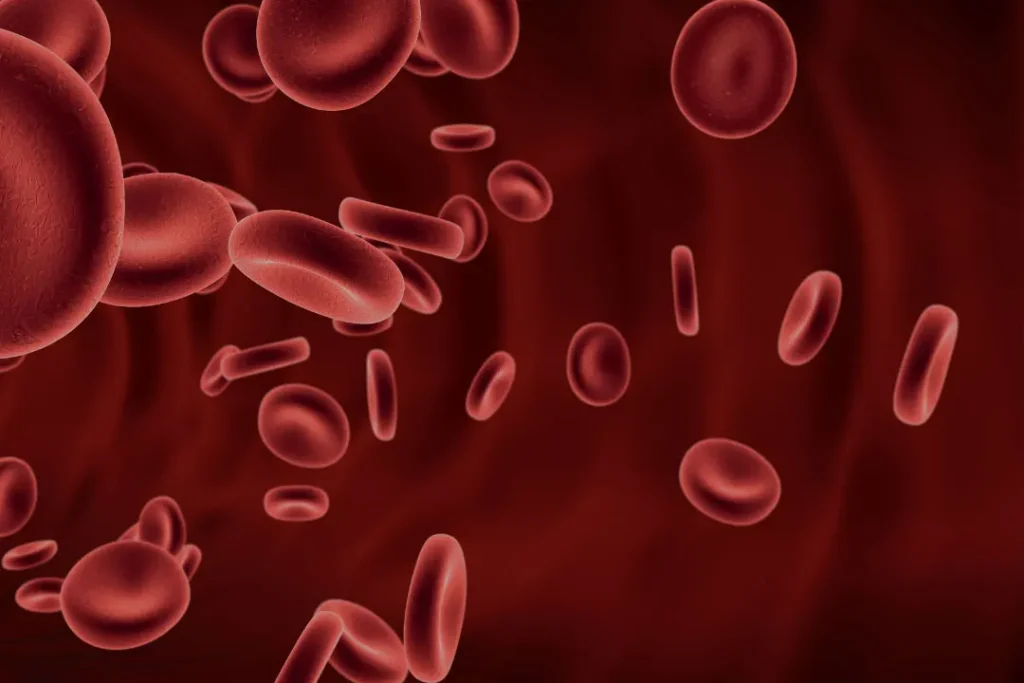 Optimal Dosage of Quercetin
The ideal Quercetin dosage for nootropic effects has not yet been determined. Nonetheless, studies suggest that daily dosages of 500–1000mg may be productive. The quality and purity of quercetin supplements might vary, and it is crucial to remember that they are not subjected to FDA regulations. Hence, it is important that you choose a high-quality supplement from a reputable provider.
Side Effects of Quercetin
When consumed with foods, quercetin is generally regarded as safe. However, certain side effects like headache, nausea, and lightheadedness might occur upon consuming quercetin supplements. It may also result in sporadic allergic responses.
Potential Substance Interactions with Quercetin
Blood thinners, antibiotics, and treatments for high blood pressure are just a few of the drugs that may interact with quercetin. So, if you are taking any medicine, it is crucial to see a healthcare professional before using Quercetin pills.
Best Responsible Use of Quercetin
The most effective way to take quercetin responsibly is to pick a premium supplement from an established supplier. One of the best sources of quercetin supplements on the market is myPEAK PeakBiotic. MyPEAK PeakBiotic combines healthy ingredients such as probiotics and prebiotics that promote gut health and general well-being with quercetin to create a synergistic and highly bioavailable formulation. It is crucial to take Quercetin supplements as directed by the manufacturer, and if you have any worries or queries, consult a healthcare professional.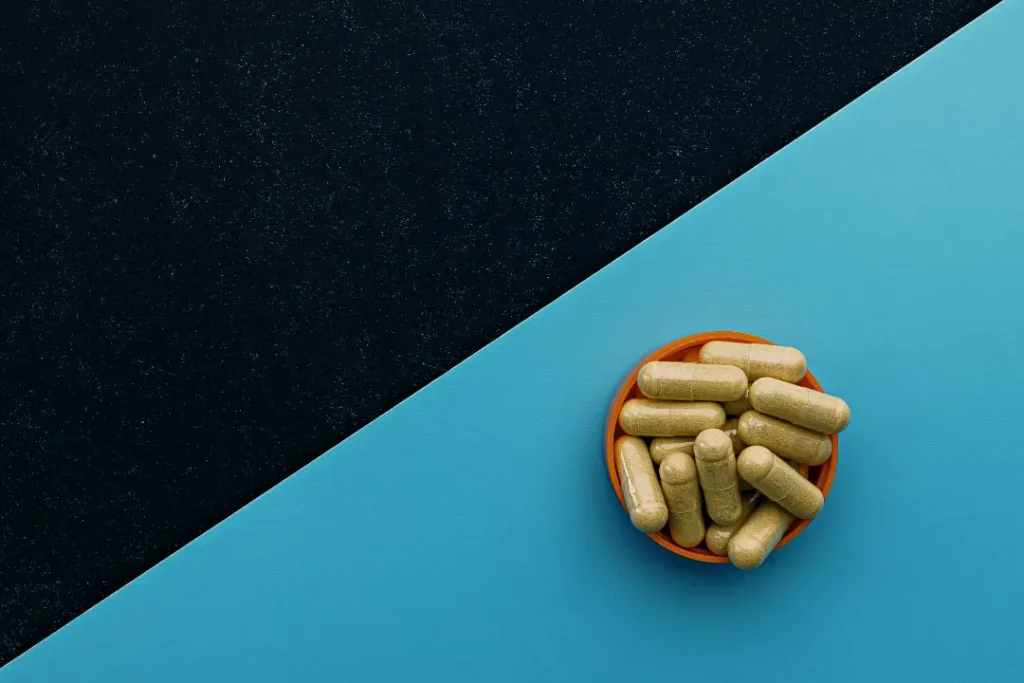 Quercetin:
Conclusion
Quercetin as a member of a class of flavonoids has a wide-range capacity in anti-inflammatory, sustaining heart health and boosting the immune defense of the body. Notably, the right quercetin supplement with a synergistic effect will build a healthy gut-brain microbiome which ultimately improves cognition. Consequently, this will decrease the chance of developing inflammatory bowel disease (IBD) by having good gut health. To prevent side effects like headache and nausea, responsible usage of this supplement should be taken based on the information given and consultations from healthcare advisors. Good use of quercetin supplements like myPEAK PeakBiotic will surely deliver great results.
Important Note: The information contained in this article is for general informational purposes only, and should not be construed as health or medical advice, nor is it intended to diagnose, prevent, treat, or cure any disease or health condition. Before embarking on any diet, fitness regimen, or program of nutritional supplementation, it is advisable to consult your healthcare professional in order to determine its safety and probable efficacy in terms of your individual state of health.
Regarding Nutritional Supplements Or Other Non-Prescription Health Products: If any nutritional supplements or other non-prescription health products are mentioned in the foregoing article, any claims or statements made about them have not been evaluated by the U.S. Food and Drug Administration, and such nutritional supplements or other health products are not intended to diagnose, treat, cure, or prevent any disease.