Krill oil stands out as a valuable source of omega-3 fatty acids with enhanced absorption and targeted benefits. This popular supplement is known to help promote joint health, reduce inflammation, and boost well-being. If you're curious about the best options available, explore this comparison between two leading brands—Native Path krill oil and Kori Krill Oil—to make an informed decision.
The pristine and icy waters of the Antarctic Ocean serve as the habitat for a robust and renewable population of krill, a species of small shrimp-like crustaceans favored by whales and penguins and harvested for their beneficial oil. We'll explain why nutritionists are approving krill oil as an alternative to traditional fish oil.
You May Also Like:
Whole Leaf CBD Oil vs. Partnered Process CBD2 Full Spectrum Oil
Comparing the Benefits of NOW Foods Ultra Omega 3 Fish Oil 180 Softgels and Kori Krill Oil: Which is the Better Choice?
Native Path Krill Oil vs. Kori Krill Oil is an original (Health11News) article.
Krill oil is exceptionally rich in bioactive omega-3 phospholipids. As described by the Cleveland Clinic, "A potential alternative to fish oil, krill oil boasts omega-3 fatty acids that may help support brain and nervous system health."
"These tiny crustaceans pack a big punch with their sources of phospholipid docosahexaenoic acid (DHA) and eicosapentaenoic acid (EPA), two omega-3 fatty acids only found in marine life," reports registered dietitian Mira Ilic, RD.
"Research has shown that these omega-3 fatty acids may benefit heart, brain, eye, and skin health, as well as the immune system and controlling inflammation." Additional studies credit omega-3 phospholipids with easing joint discomfort and rheumatoid arthritis symptoms.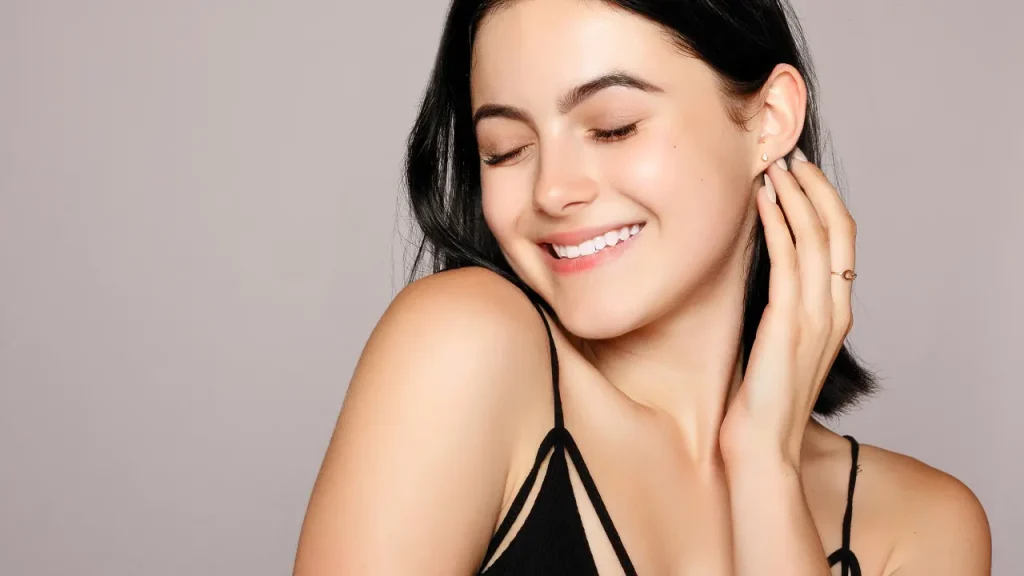 Antarctic krill oil vs. fish oil supplements
The omega-3s in Antarctic krill oil have a distinct advantage over fish oil due to their molecular binding to phospholipids. This unique characteristic offers several benefits, including easier digestibility, better absorption, and no fishy aftertaste:
Oils we consume are absorbed by adipose fat cells, which are predominantly composed of phospholipids; since the omega-3s in krill oil are also phospholipid-based, they are far easier to digest and absorb.
In contrast, fish oil omega-3s are triglyceride-based, which makes them less readily digested and absorbed by the body. Furthermore, most of the DHA and EPA phospholipids present in fish are lost during the fish oil extraction process. Fish oil supplements may also leave a fishy aftertaste.
The EPA cautions that the world's ocean waters have become polluted with high levels of mercury, toxic PCBs, and other chemicals. Fish often acquire these contaminants as they consume smaller fish. Therefore, there is a potential risk of these contaminants being present in fish oil supplements.
Why phospholipids are important
Phospholipids are a primary component of the membranes that enclose and protect cells; they keep cells healthy and functioning by enabling the passage of nutrients and oxygen while facilitating the removal of waste, toxins, and carbon dioxide.
Phospholipid omega-3 EPAs and DHAs are transported to the liver to be metabolized and made available to every cell in the body. In contrast, triglyceride-based omega-3s cannot enter the liver directly and must follow a circuitous path through the lymphatic system, where many are lost along the way.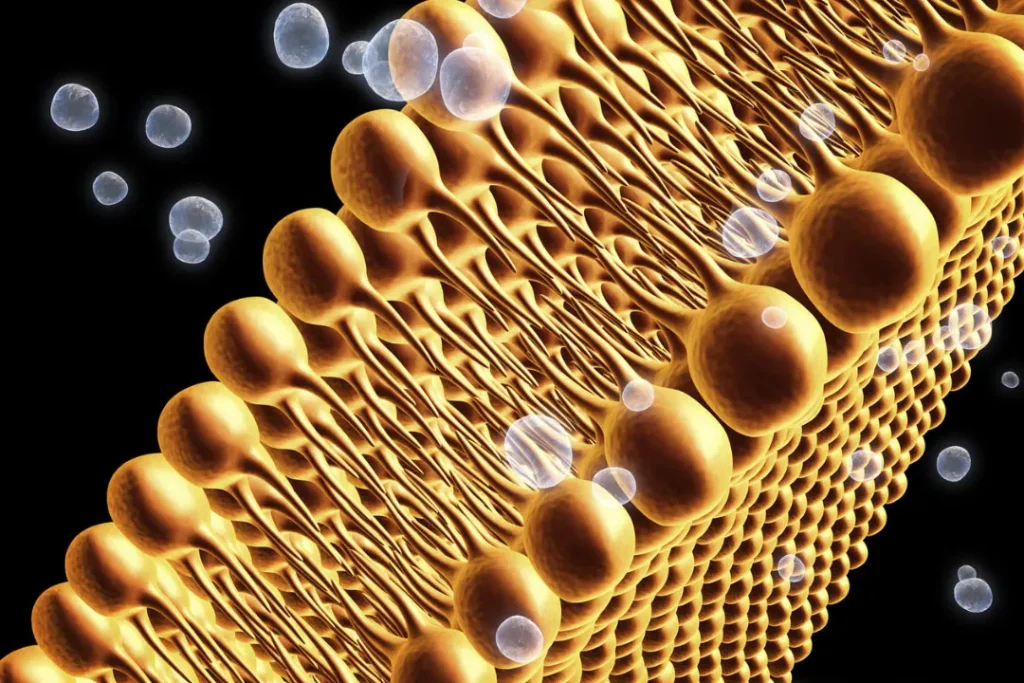 Native Path krill oil
Native Path states a commitment to providing nutrition sourced from natural, quality sources. Reflecting its range of nutritional products, "Native Path was born from a strong desire to create a path to better health—giving people a way to break free from their pain, fatigue, and unwanted weight."
"In the modern world, many of us have lost touch with our natural ways of living. That's why we created Native Path—to make whole-food nutrition more accessible and to help you live more vibrantly, just as nature intended."
Native Path krill oil promises "no fishy aftertaste" since the krill oil softgels remain intact until reaching the intestines.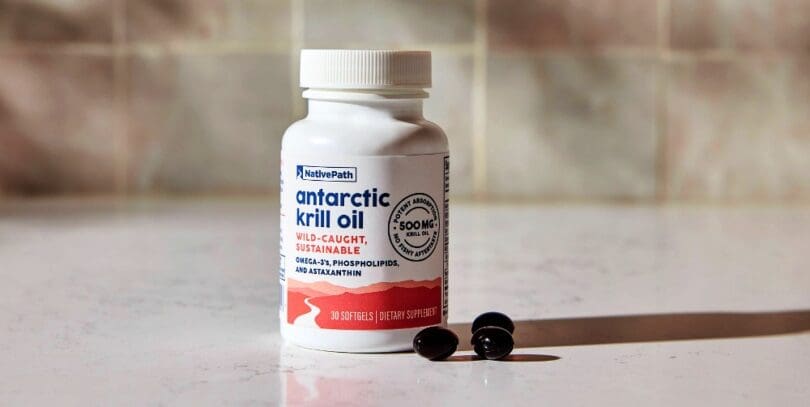 Kori Krill Oil
Defining itself as a "multi-benefit omega-3 with the most natural form for superior absorption vs. fish oil, and providing more nutrients for your best whole-body health," Kori Krill Oil is a "natural source of the essential nutrient choline, which supports brain and nervous system health."
Kori Krill Oil is non-GMO, with no artificial flavors, colors, or preservatives. Unlike many fish oils that require the addition of preservatives, Kori Krill Oil maintains its purity. Moreover, there are no fishy "burps" with Kori Krill Oil as its phospholipids mix well with stomach liquids.
Native Path Krill Oil vs. Kori Krill Oil is the (Health11News) report.
Sustainability of Native Path krill oil practices
Native Path assures that each ingredient in Native Path krill oil is sourced ethically and sustainably from nature, "free from dairy, gluten, grains, GMOs, refined sugar, and soy," making them keto-friendly and paleo certified. All Native Path products are made in the USA, produced in a Good Manufacturing Practice (GMP) certified facility, and have earned a Certificate of Analysis (COA).
The "ethically and sustainably from nature" claim is based on krill oil harvesting practices required for all krill fishermen by the Sustainable Fisheries Partnership's commitment to controlled, responsible harvesting in Antarctica.
Sustainability of Kori Krill Oil practices
Sustainability is at the heart of Kori Krill Oil's operations and brand. They believe that creating a product that supports consumers' health while also being responsible for the planet fosters loyalty by connecting with shared values. Kori Krill Oil stands out as the only vertically integrated krill oil brand, employing advanced sustainable harvesting practices to ensure the delivery of quality products while protecting the marine ecosystem.
Kori Krill Oil takes pride in being the only fishery to earn an 'A' rating for seven consecutive years, demonstrating the brand's commitment to delivering the highest quality krill oil while protecting the oceans. The team at Kori Krill Oil comprises scientists, fishermen, health aficionados, and earth lovers who all share a passion for Antarctic krill. Moreover, Kori Krill Oil packaging is 100% recyclable, further minimizing its environmental impact.
Native Path krill oil vs. Kori Krill Oil:
Dosing, nutrients, and costs
The FDA recommends two servings per week of cold-water fatty fish, like salmon, to supply the recommended amounts of omega-3 DHA and EPA phospholipids. However, even if fish is not part of your regular diet, you can still achieve the same omega-3 intake by taking a daily supplement of 250 mg of omega-3s from krill oil.
Between the two brands, Kori Krill Oil holds the advantage in meeting the weekly omega-3 phospholipids quota at a lower cost while maintaining its high standards: Only one capsule per day of Kori Krill Oil 1200 mg softgels is needed to fulfill the requirement:
Native Path krill oil:
Price: $37.00 for 30 softgels, each containing 500 mg of krill oil.
Nutrient content: 85 mg of omega-3 DHAs and EPAs; 100 mg of phospholipids.
Kori Krill Oil:
Price: $19.99 for 30 softgels, each containing 1200 mg of krill oil;
Nutrient content: 250 mg of omega-3 DHAs and EPAs; 480 mg of phospholipids; 60 mg of choline.
The growing importance of omega-3s
The role of omega-3 phospholipids in helping to improve the health of the heart, brain, immune system, joints, eyes, and skin is well-established. Now, "Researchers from Harvard University have found that people with ALS who eat foods high in omega-3 fatty acids may have a slower physical decline and extended survival rate" (Medical News Today).
As the benefits of omega-3s continue to be discovered, it is prudent to ensure they are part of your diet, whether by having two servings of cold water fatty fish weekly or the equivalent in a daily Antarctic krill oil supplement.
However, it is essential to consult with your doctor before adding any supplement to your regimen to ensure that the supplement aligns with your specific health needs and any existing medications or conditions.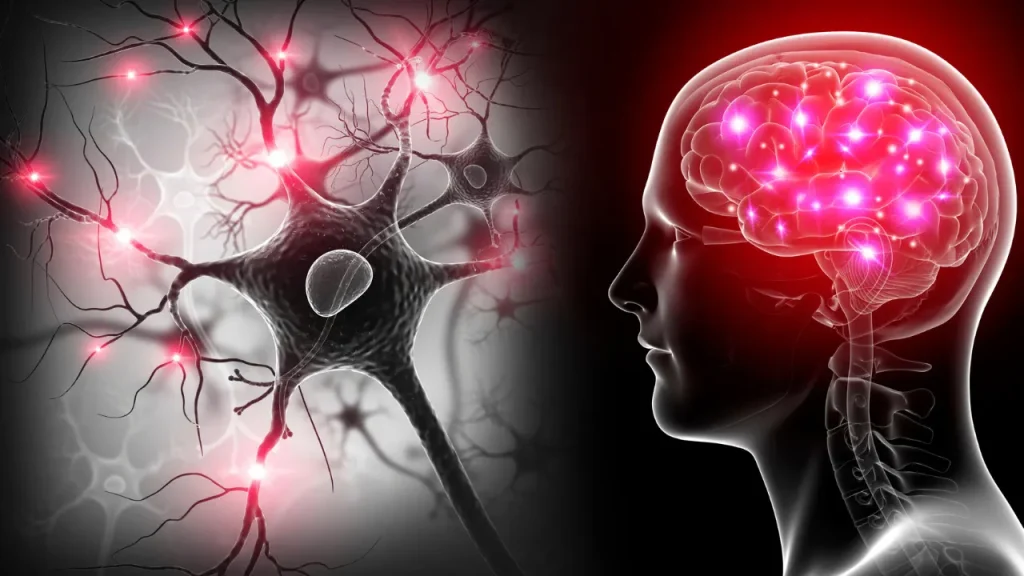 Further Reading:
Cleveland Clinic: A Look at Krill Oil's Benefits
Medical News Today: Is Krill Oil Better Than Fish Oil For Omega-3?
Verywell Health: Comparing Krill Oil vs. Fish Oil Benefits
Important Note: The information contained in this article (Native Path Krill Oil vs. Kori Krill Oil) is for general informational purposes only, and should not be construed as health or medical advice, nor is it intended to diagnose, prevent, treat, or cure any disease or health condition. Before embarking on any diet, fitness regimen, or program of nutritional supplementation, it is advisable to consult your healthcare professional in order to determine its safety and probable efficacy in terms of your individual state of health.
Regarding Nutritional Supplements Or Other Non-Prescription Health Products: If any nutritional supplements or other non-prescription health products are mentioned in the foregoing article, any claims or statements made about them have not been evaluated by the U.S. Food and Drug Administration, and such nutritional supplements or other health products are not intended to diagnose, treat, cure, or prevent any disease.