myPEAK Brilliance, a caffeine-free nootropic supporting focus and cognitive performance, has won the award for Best Natural Nootropic from Health11News, a digital publication. Produced by myPEAK Supplements, a Florida-based provider of physician-formulated nootropics and nutritional supplements, myPEAK Brilliance offers a unique vegan alternative in the highly competitive market of smart drugs with an innovative product offering the benefits of caffeine without its side effects.
This entrepreneurial enterprise – already well-known for Wellness, its acclaimed comprehensive all-in-one vegan multivitamin – has again taken top honors for supplying a holistic, science-based supplement for a growing population of customers who prefer plant-based products. myPEAK Supplements is also unique among its peers in its notable focus on climate-friendly manufacturing policies and practices.
Focused Energy for the Vegan Body and Mind: myPEAK Offers a Superior Nootropic for Vegan and Vegetarian Consumers is an original (Health11News) article.
A growing market
The global vegan supplements market was valued at USD 9.27 billion in 2021 and is expected to reach USD 22.11 billion by 2030, growing at a compound annual growth rate (CAGR) of 10.35%. The growing popularity of veganism worldwide is the prominent factor driving the demand for vegan supplements, which will continue to create opportunities for myPEAK Supplements.
Across the globe, consumers are turning toward vegetarian or vegan diets owing to increasing concerns about personal health, the environment, and animal welfare. There has also been a rise in the global transition rate from vegetarians to vegans; these increasing populations will continue to drive market growth.
The global nootropics market was valued at $4.64 billion in 2023 and is expected to grow to $7.87 billion in 2027 at a CAGR of 14.1%. Significant market factors such as increasing incidence of stress and anxiety issues, a rise in research & development activities in the field of smart drugs, the rising popularity of brain health improvement drugs, and increasing consumer spending on supplements are all anticipated to drive the nootropics market during the forecast period.
In addition, more and more consumers involved in sports activities use nootropics to improve performance. Companies are therefore targeting this type of consumer; the trend should positively impact the revenue growth of the market segment. The adoption of vegan nootropics is also gaining popularity in the global nootropics market, which will create new demand for myPEAK supplements.
Caffeine-free energy
Instead of caffeine, myPEAK Brilliance is powered by TeaCrine®, a patented and clinically tested form of a substance found in Chinese Kucha leaf tea called theacrine. Structurally similar to caffeine, theacrine improves energy, concentration, and motivation. Still, it is not a stimulant and has no side effects of increased blood pressure and heart rate. Without causing jitters, anxiety, or sleep disturbances, Brilliance supports peak cognitive performance and focus. In addition, because theacrine has a longer half-life than caffeine, it can provide these sustained benefits for 6-8 hours, unlike the 1-2 hours provided by caffeine.
Studies show that TeaCrine® is also a potent pre-workout ingredient and can boost athletic performance, energy, and endurance with up to 38% improvements in time to exhaustion for endurance athletes. In addition, TeaCrine® is clinically proven to work synergistically with caffeine to increase its benefits while also being a stand-alone caffeine replacement.
Also contributing to the synergistic mix that makes myPEAK Brilliance™ Blend a potent natural nootropic are:
Huperzine A is a potent antioxidant and anti-inflammatory nutrient derived from Chinese club moss that has long been used in traditional Chinese medicine. It helps to maintain acetylcholine, a crucial nutrient for brain health and appears to have neuroprotective and memory-boosting properties.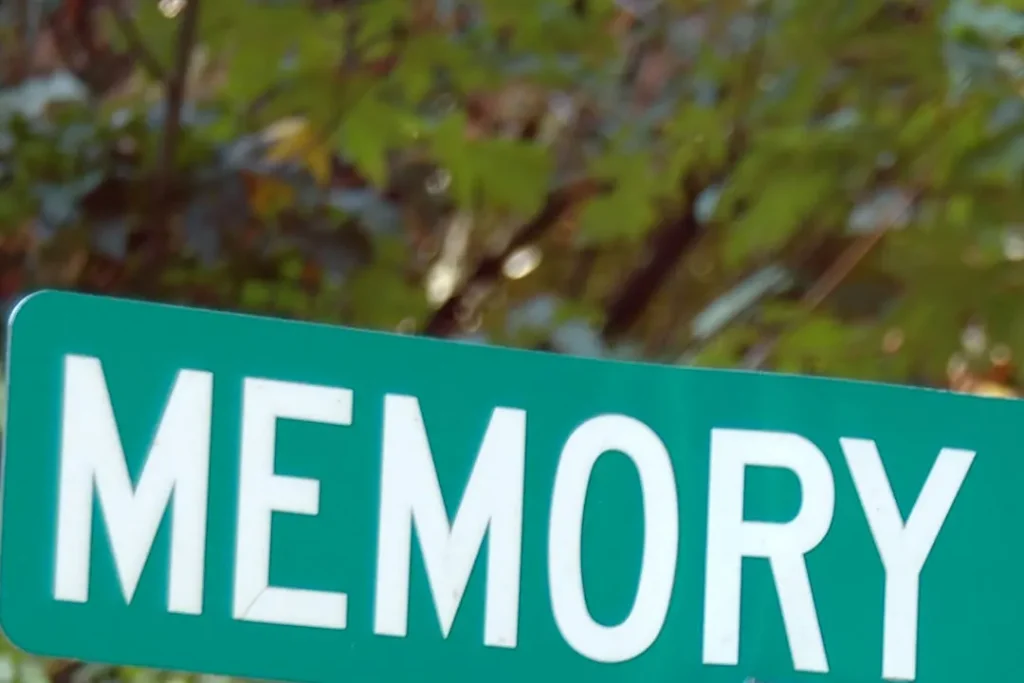 Superior absorption
Bioavailability is of utmost importance in myPEAK's formulation of its supplements. That's why the B-complex vitamins in myPEAK Brilliance are used in their most readily absorbed forms, unlike other supplements on the market. For example, vitamin B-12, which supports energy, mood, and memory, is supplied as methylcobalamin, the body's active form, compared to lower-quality cyanocobalamin commonly available.
Further enhancing bioavailability in myPEAK Brilliance is adding a black pepper extract that can improve the absorption of certain compounds by up to 2000%.
All myPEAK products are vegan, gluten-free, non-GMO, lab tested, cGMP certified, and manufactured in the USA in FDA-registered facilities.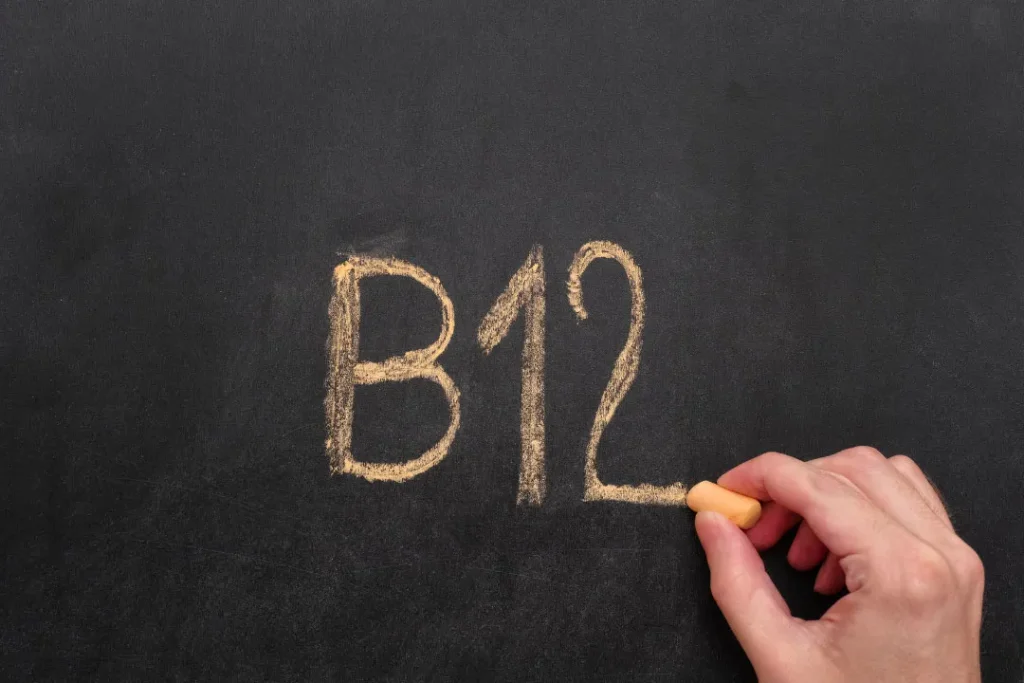 Environmental responsibility
myPEAK Supplements also demonstrates an exceptional commitment to sustainability through a unique carbon offset program. For each order received, a formula is used to calculate the estimated emissions created by shipping. A portion of the company's revenues is then sent to carbon removal companies, which remove the amount of carbon produced by those shipments. Any extra funds are devoted to the further development of carbon removal technologies.
Together with participating businesses, myPEAK Supplements has provided carbon-neutral shipping for millions of orders, neutralized carbon emissions from 15+ billion miles of delivery distances, and removed thousands of tons of carbon from the atmosphere.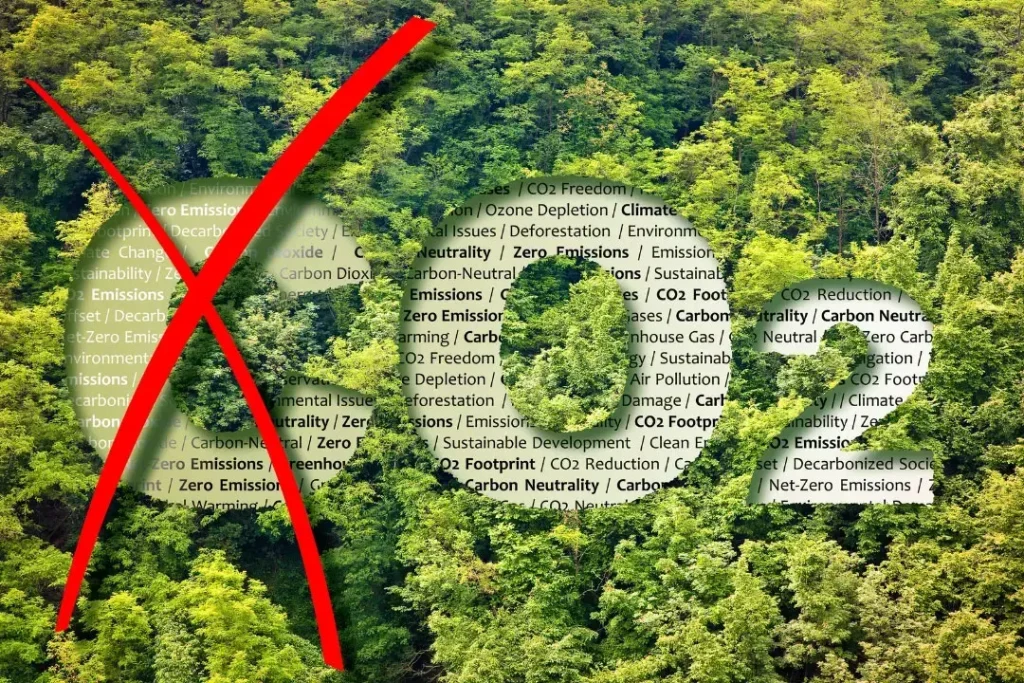 Personal commitment
myPEAK Supplements was co-founded by co-CEOs Dr. Bhargav Patel and Urja Shah.
They identify five principles that govern the formulation and production of all myPEAK products:
"We design for you what we would (and already do) take ourselves," Patel says. "Unfortunately, a majority of the supplements on the market miss out on the incredible potential of nutritional supplements. Most are either overdosed, under-dosed, or blended in ineffective ways, so that the customer does not get the optimal effect."
"Most supplements companies are not formulated by doctors or experts on nutrition. That is where we come in and where our five principles come into play: bioavailability, purity, sustainability, hormesis, and synergy. Based on a rich scientific knowledge of human physiology, total nutrition, and cellular biology, we blend and dose our ingredients so you get the benefits without the side effects – efficiency at its peak."
Bhargav Patel's journey began when he was 16. Inspired by an uncle's coaching, he explored health and nutrition as a foundation for reaching one's peak potential. This interest became a lifelong commitment at age 19 when Patel's grandfather was diagnosed with stage-4 cancer.
A single mother raised Patel; his grandfather was a daily presence in his life and his closest confidant. The pain of losing him fueled Patel's lifelong passion for understanding human health and performance from all East and West perspectives. Today, Patel is a resident physician at the Medical College of Georgia.
Patel met Urja Shah during that journey, whose wellness interests also began at age 16. As a young student attending a medical vocational high school, attending medical school was her lifelong dream, but her vision expanded significantly along the way.
Early in college, she explored holistic health, including meditation, psychology, nutrition, Ayurveda, and healing practices from worldwide. She attended medical school and is currently a Doctor of Osteopathic Medicine candidate.
Patel and Shah recently received the Visionary Leadership Award from Emerging Enterprise News. In addition, News7Health has named myPEAK Supplements one of the best companies for fast-paced growth. HealthXWire has called it a top company with the highest new growth prospects in the supplement and nutraceuticals industry.
Along with Brilliance and Wellness, myPEAK Supplements also include PeakBiotic (a probiotic and comprehensive gut health supplement), Radiance (a collagen enhancement product for healthier skin, hair, and nails); and DeltaSleep (a non-addictive sleep support supplement).
myPEAK Supplements are distributed directly to consumers online, via e-commerce retailers, and wholesale.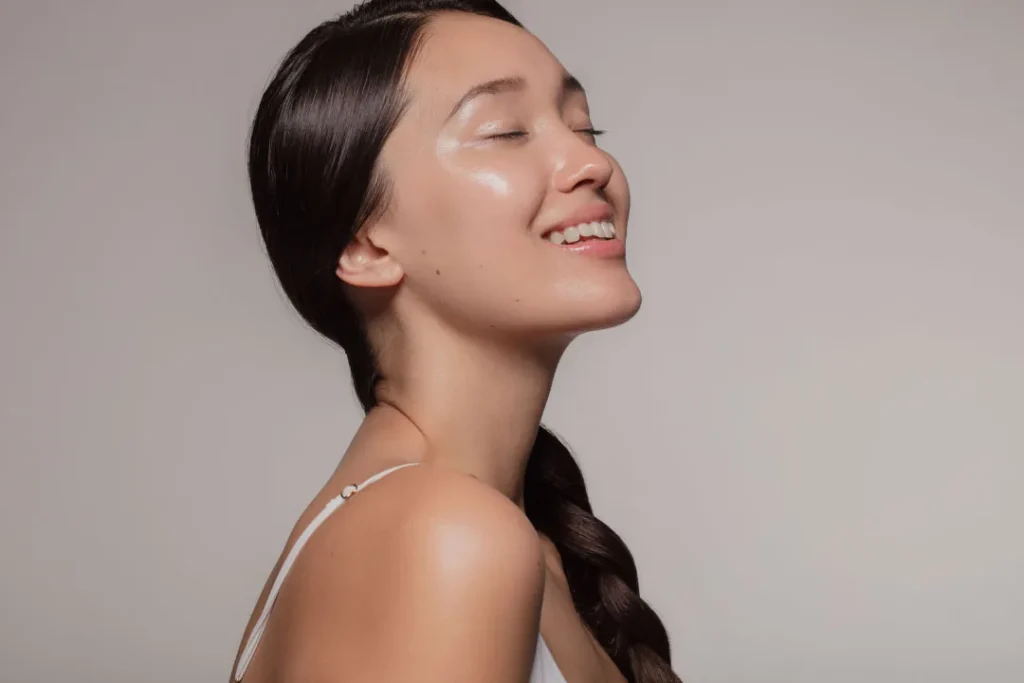 About
Health11News is a digital health and wellness publication.
Important Note: The information contained in this article is for general informational purposes only, and should not be construed as health or medical advice, nor is it intended to diagnose, prevent, treat, or cure any disease or health condition. Before embarking on any diet, fitness regimen, or program of nutritional supplementation, it is advisable to consult your healthcare professional in order to determine its safety and probable efficacy in terms of your individual state of health.
Regarding Nutritional Supplements or Other Non-Prescription Health Products: If any nutritional supplements or other non-prescription health products are mentioned in the foregoing article, any claims or statements made about them have not been evaluated by the U.S. Food and Drug Administration, and such nutritional supplements or other health products are not intended to diagnose, treat, cure, or prevent any disease.