Natural Vitality's CALM Magnesium Gummies vs. The Serenity Pill from Medicine Man Plant Co:
Chronic stress can have disastrous effects on the body. Over time, elevated levels of stress hormones can cause chronic digestive problems, depression, heart attack, and stroke. External circumstances that we can't manage or control cause most forms of negative stress, which plays out in our bodies, mood, and behavior; symptoms range from fatigue and restlessness to angry outbursts, overeating, or misuse of drugs or alcohol.
You May Also Like:
Life Extension Magnesium vs Hello Health's Happy Calm
Finding The Best Trace Mineral Supplement: 6 Great New Supplement Products You Can Try
Remedies to chronic stress can be found in various disciplines – a healthy diet, regular exercise, calming practices such as meditation, hobbies – even a sense of humor. These can also be supplemented by products designed to dispel negative stress and induce a sense of calm and relaxation. We compare two such products here: Natural Vitality's CALM Magnesium Gummies and The Serenity Pill from Medicine Man Plant Co.
Natural Vitality's CALM Magnesium Gummiesvs. Medicine Man Plant Co.'s The Serenity Pill:
Ingredients
CALM Magnesium Gummies contains magnesium citrate, organic tapioca syrup, organic cane sugar, water, citric acid, agar, organic tapioca starch, natural flavors, organic annatto extract, and locust bean gum. The amount recommended by the National Institutes of Health for healthy adults is 310-420 mg daily; CALM Magnesium Gummies contain 83 mg of magnesium citrate per gummy.
The Serenity Pill contains ashwagandha root extract, nutmeg seed, passionflower herb extract, green tea leaf extract, vegetable fiber, and water.
Natural Vitality's CALM Magnesium Gummies vs. Medicine Man Plant Co.'s The Serenity Pill:
Mechanism of action
The active ingredient in CALM Magnesium Gummies is magnesium, a mineral nutrient that helps regulate protein synthesis, muscle and nerve function, blood glucose control, and blood pressure. Natural Vitality advertises that a dose of CALM Magnesium Gummies will deliver muscle relaxation and "an overarching sense of calmfulness" that comes in a "wave."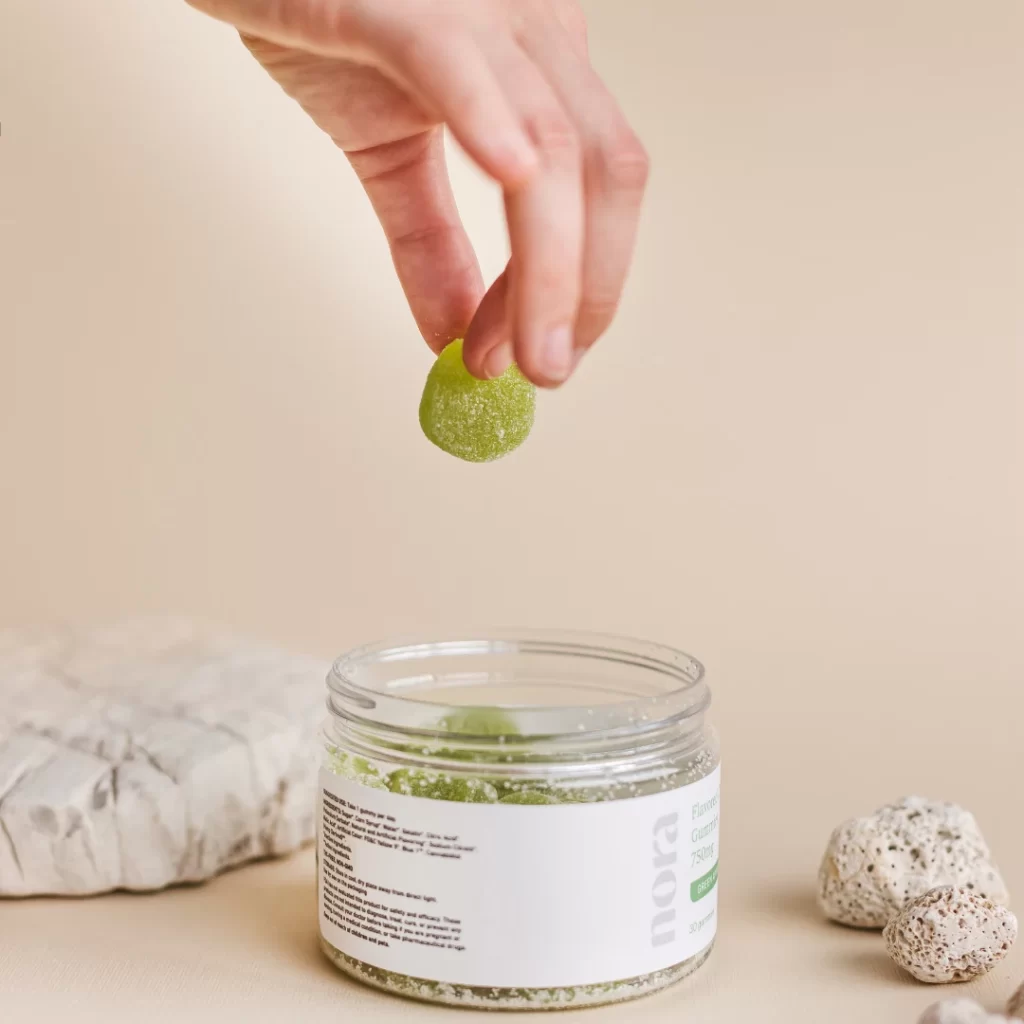 This is based in part on a belief that magnesium deficiency causes muscle cramps and general muscle tightness or aches and that magnesium acts as a muscle relaxant. While it is true that the diets of many people in the United States provide less than the recommended amounts of magnesium, the National Institutes of Health's Office of Dietary Supplements says that in the short term, getting too little magnesium does not produce obvious symptoms. As for the effect of magnesium supplementation on muscle cramps and aches, a study published by the National Library of Medicine found that "It is unlikely that magnesium supplementation provides clinically meaningful cramp prophylaxis to older adults experiencing skeletal muscle cramps."
Regarding the interaction between stress and magnesium levels, researchers for the National Center for Biotechnology Information posit that "stress could increase magnesium loss, causing a deficiency; and in turn, magnesium deficiency could enhance the body's susceptibility to stress, resulting in a magnesium and stress vicious circle." Nevertheless, the Center's systematic study of magnesium supplementation on subjective anxiety and stress found poor quality of evidence suggesting a beneficial effect.
In the meantime, Natural Vitality cautions that CALM Magnesium Gummies may have a laxative effect, and also may interfere with the function of certain prescription drugs such as antibiotics.
The primary active ingredient in The Serenity Pill by Medicine Man Plant Co. is ashwagandha, an Ayurvedic herb that has recently gained recognition as a treatment for anxiety and stress in the United States. Although used as a broad-spectrum remedy in India for centuries, ashwagandha has only recently been under investigation in laboratory settings. Many of those have been animal studies, though reported human trials have been increasing in number. In recent years, a limited number of studies have shown that intervention with ashwagandha reduced anxiety and stress compared to a placebo.
Ashwagandha is thought to influence the body's main stress response system, the hypothalamic-pituitary-adrenal (HPA axis). The primary function of the HPA axis is to release glucocorticoids, including cortisol. As an "adaptogen" (a group of plants and herbs thought to reduce stress by balancing levels of cortisol), ashwagandha is believed to increase resistance and tolerance to physical, emotional, and environmental stress. The herb is currently recommended by the Cleveland Clinic for its purported stress-reducing qualities.
Natural Vitality's CALM Magnesium Gummies vs. Medicine Man Plant Co.'s The Serenity Pill:
User-friendliness
CALM Magnesium Gummies are formulated as orange and raspberry lemon flavor gummies; appeal depends on individual taste. The Serenity Pill is produced as a capsule, which depending on size, should be generally palatable. In addition, Medicine Man Plant Co.'s packaging provides links to information and scientific research on this product's ingredients.
Natural Vitality's CALM Magnesium Gummies vs. Medicine Man Plant Co.'s The Serenity Pill:
Reviews
CALM Magnesium Gummies are rated 4.5/5.0 on its website. A majority of reviewers (limited sample) reported that they enjoyed the taste of the gummies, though a few found them too sweet. Reviews were ambivalent about the gummies' promised calming effect. On Amazon, they were also rated 4.5/5.0 by nearly 14,000 reviewers. Frequent comments praised the gummies' taste; scattered comments briefly mentioned a calming effect, though positive comments about muscle relaxation and relief of constipation were as frequent.
No reviews of The Serenity Pill were posted on Medicine Man Plant Co.'s website. Forty-six reviews appeared on Amazon's site, with an overall rating of 4.3/5.0.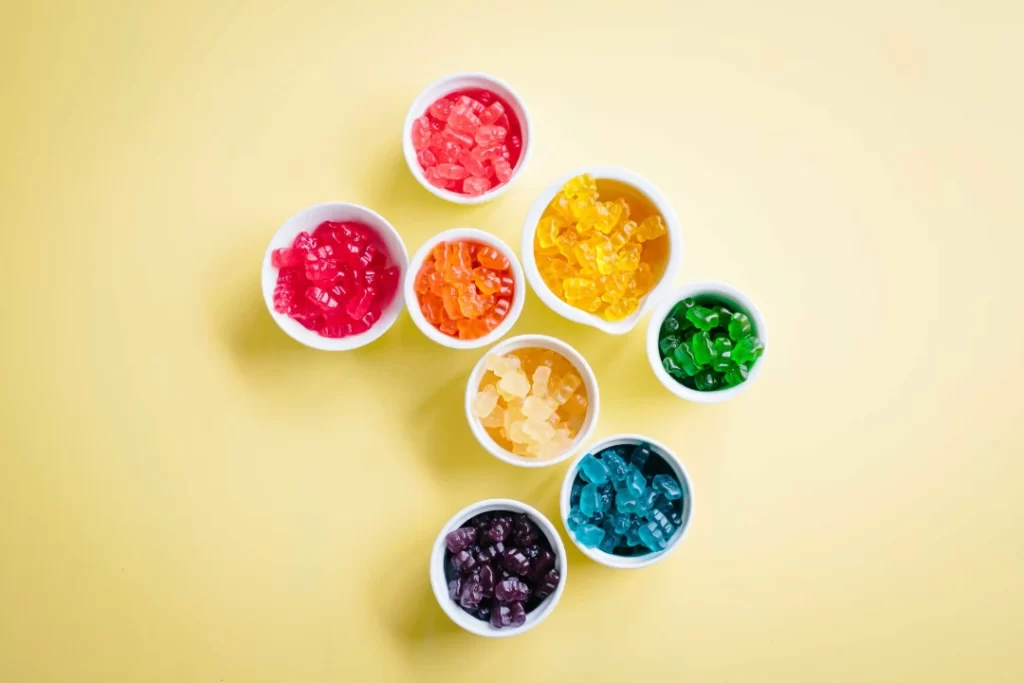 Natural Vitality's CALM Magnesium Gummies vs. Medicine Man Plant Co.'s The Serenity Pill:
Price
CALM Magnesium Gummies were listed on the product's website as $44 for a bottle of 240 gummies. (At four gummies per serving, each serving costs 74 cents.) The gummies are also marketed for use by children aged 4-12 at one gummy per serving. Amazon's price is $35 for the same bottle of 240.
Medicine Man Plant Co. advertises The Serenity Pill as $29 for a bottle of 60. (At two capsules per serving, each serving costs $1.04.)
Natural Vitality's CALM Magnesium Gummies vs. Medicine Man Plant Co.'s The Serenity Pill:
The final verdict
There appears to be little or no evidence supporting Natural Vitality's claim that magnesium supplements would provide significant muscle relaxation, relief of anxiety, or feelings of "calmfulness." Further, CALM Magnesium Gummies' side effects and contraindications with prescription medications make it a less desirable choice. In addition, marketing of the gummies to children proves troublesome.
Overall, research provides better support for Medicine Man Plant Co.'s claims about The Serenity Pill, including longtime Ayurvedic use of ashwagandha. Overall, The Serenity Pill proves to be the superior product if you're looking for a potent stress reliever with minimal side effects.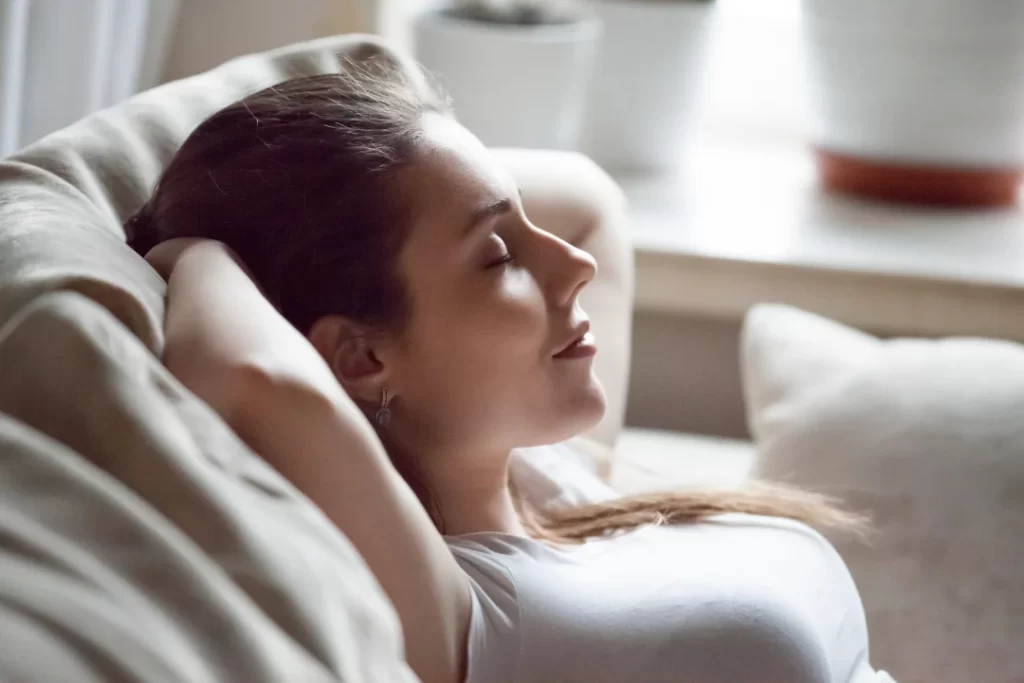 Further Reading:
An investigation into the stress-relieving and pharmacological actions of an ashwagandha (Witharia somnifera) extract. A randomized, double-blind, placebo-controlled study.
Evaluation of the anxiolytic properties of myristicin, a component of nutmeg, in the male Sprague-Dawley rat.
The Effects of Magnesium Supplementation on Subjective Anxiety and Stress—A Systematic Review
Important Note: The information contained in this article is for general informational purposes only, and should not be construed as health or medical advice, nor is it intended to diagnose, prevent, treat, or cure any disease or health condition. Before embarking on any diet, fitness regimen, or program of nutritional supplementation, it is advisable to consult your healthcare professional in order to determine its safety and probable efficacy in terms of your individual state of health.