Multiple Sclerosis (MS) is an autoimmune disease that affects the central nervous system, with symptoms like fatigue, muscle weakness, and problems with balance and coordination. Some research suggests that medicinal mushrooms can benefit brain health and even help manage MS. We'll examine the facts behind the use of mushrooms for multiple sclerosis.
In multiple sclerosis (MS), the immune system attacks the healthy protective covering of nerves, a tissue called myelin. This leads to a disruption of communication between the nerves of the brain, the spinal cord, and the eyes, leading to a wide variety of symptoms. Some of the most common are fatigue, muscle weakness, balance problems, and cognitive impairment.
Many of these symptoms can be treated with medicinal mushrooms. However, there are many different species of fungi considered "medicinal," with a broad range of benefits ascribed to each. Even after you've familiarized yourself with these fungi, it can be difficult to find a quality medicinal mushroom brand that's honest about what its products contain. These are some of the potential benefits of medicinal mushrooms for multiple sclerosis, and some advice on what to look for in a mushroom product.
You May Also Like:
5 Great Benefits of Tremella Mushroom Powder
5 Great Benefits of Chaga Mushroom Supplements
Should You Try Mushrooms for Multiple Sclerosis? Here Are the Facts. is an original (Health11News) article.
Mushrooms for multiple sclerosis:
Treating fatigue
MS can cause a persistent feeling of fatigue for reasons that aren't entirely clear. This can be very disruptive in daily life, reducing the energy we have to accomplish tasks big and small. Even when you don't think about it, you're burning energy all day: at school, at work, at home, and traveling between all of the above. Medicinal mushrooms can help reduce fatigue and ensure we have enough energy to make it comfortably through the day. In particular, reishi mushrooms have proven particularly effective in treating fatigue, making reishi an excellent choice of mushrooms for multiple sclerosis symptoms.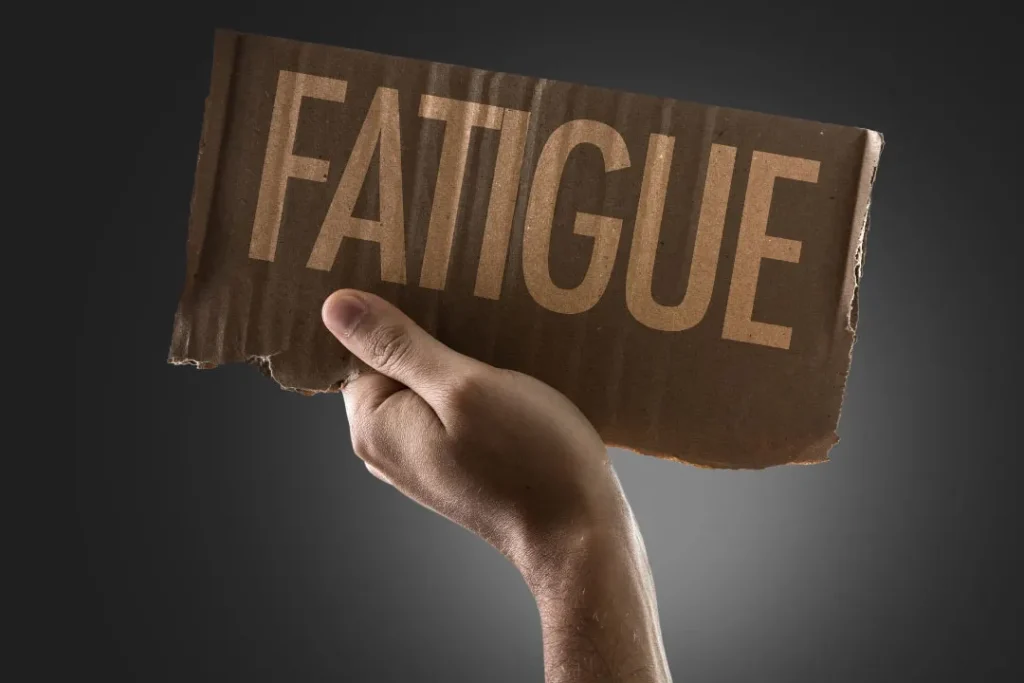 Mushrooms for multiple sclerosis:
Increasing muscle strength
Muscle weakness is also a common symptom of MS. This can be a direct cause of the disease; the broken-down connections between nerves in the muscular system make it more difficult to move your muscles voluntarily. It can also be an indirect result; chronic pain and fatigue are other common MS symptoms; consequently, many people with MS consciously or unconsciously reduce the amount of physical activity they undertake. The cordyceps mushroom can help – it can reduce lactic acid and blood urea nitrogen buildup in the body to alleviate muscle fatigue. This can help people with MS maintain healthy levels of physical activity, decreasing the likelihood of muscle deterioration.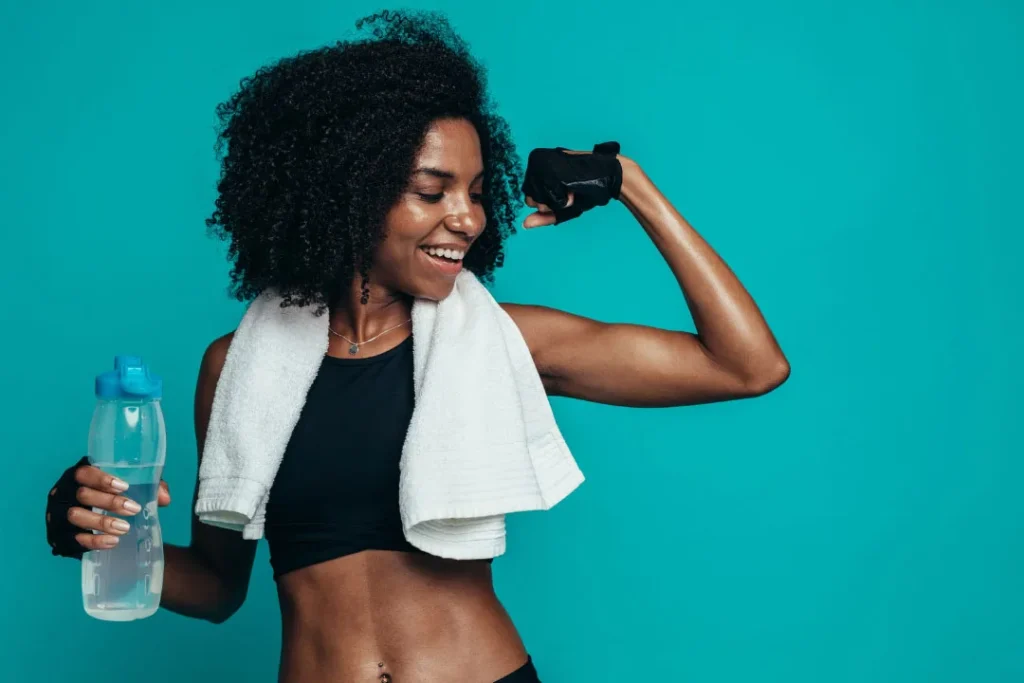 Mushrooms for multiple sclerosis:
Improving balance and coordination
Many with MS also report issues with balance and bodily coordination. For some, this results in an increased fall risk. This can be especially dangerous for older individuals with MS due to the greater risk of bone fractures. Reishi mushrooms have also been studied in connection to balance. In a 2005 study, they were found to improve balance in people with chronic fatigue syndrome, a condition with symptoms similar to MS. While further research is necessary to confirm the applicability of these mushrooms for multiple sclerosis, the early results are promising.
Mushrooms for multiple sclerosis:
Supporting the immune system
Many MS medications are part of a class of treatments called disease-modifying therapies. Many disease-modifying therapies for MS target the immune system, reducing the number of immune cells participating in the attack on your body's myelin. However, as a result, many disease-modifying therapies can cause immunocompromisation, a diminished ability to fight disease or infection.
Dietary supplements that target the immune system can reduce the effects of immunocompromisation, ensuring that the body remains equal to the task of eliminating harmful pathogens. In particular, turkey tail is one of the most effective mushrooms for treating multiple sclerosis. It contains many polysaccharopeptides, compounds that can increase the available white blood cells for fighting infections. Turkey tail mushrooms may decrease the immunocompromising effects of MS-prescribed disease-modifying therapies.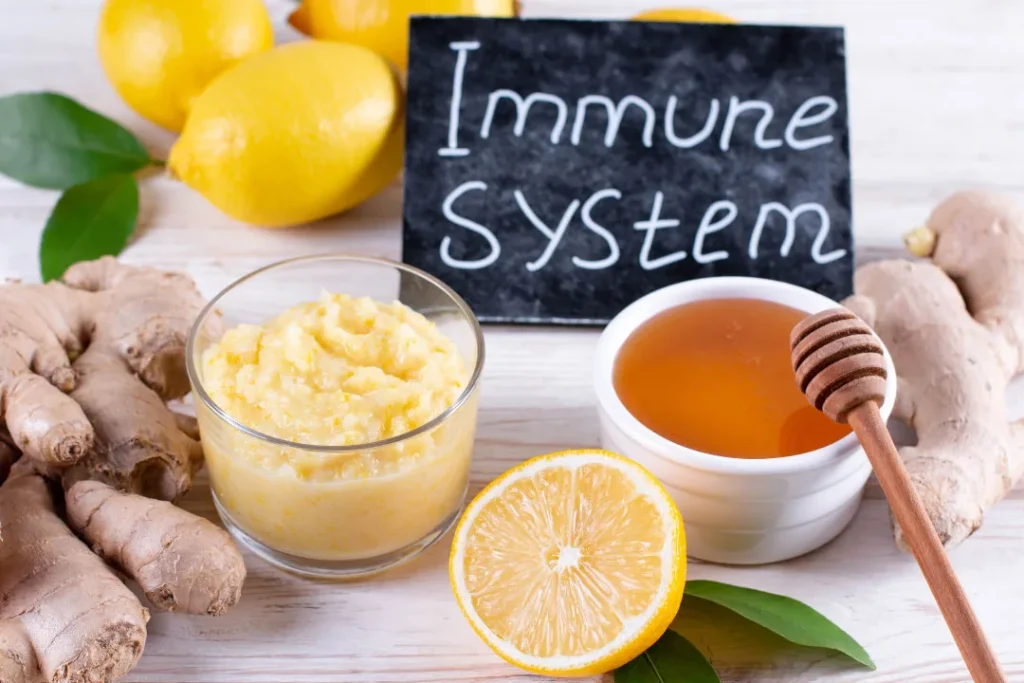 Mushrooms for multiple sclerosis:
Preventing cognitive dysfunction
Some people with MS experience changes or dysfunction in cognition. In particular, memory, attention span, concentration, and decision-making are among the most commonly impacted. This is a result of the diminished ability of nerves to communicate, which is caused by the deterioration of the myelin that protects them. Some medicinal mushrooms can combat this loss by improving cognitive function. Lion's mane may be one of the most effective mushrooms for treating multiple sclerosis-caused cognitive dysfunction. Lion's mane mushroom stimulates the growth of brain cells, which may reduce memory loss and prevent neuronal damage in the long run.
Mushrooms for multiple sclerosis:
Finding a quality product
When shopping for a mushroom product, it can be difficult to know what you're getting just by reading the label. Many products that claim to contain medicinal mushrooms actually don't contain any of the nutrient-dense fruiting bodies of their stated ingredients, instead using mycelia, a fungal structure somewhat analogous to the roots of plants.
Real Mushrooms is an exemplary brand that uses real fruiting bodies in all their supplementary blends. They offer a variety of mushrooms: reishi for fatigue and balance, cordyceps for muscle weakness, turkey tail for immunocompromisation, and lion's mane for cognitive dysfunction. Their 5 Defenders blend contains reishi and turkey tail, and may be a good option for mitigating MS symptoms. All of their products are third-party tested for purity. According to founder Skye Chilton, "My goal was to educate the public on how functional mushrooms are grown, what to look for in a mushroom product and ensure that our products were consistent with the scientific research."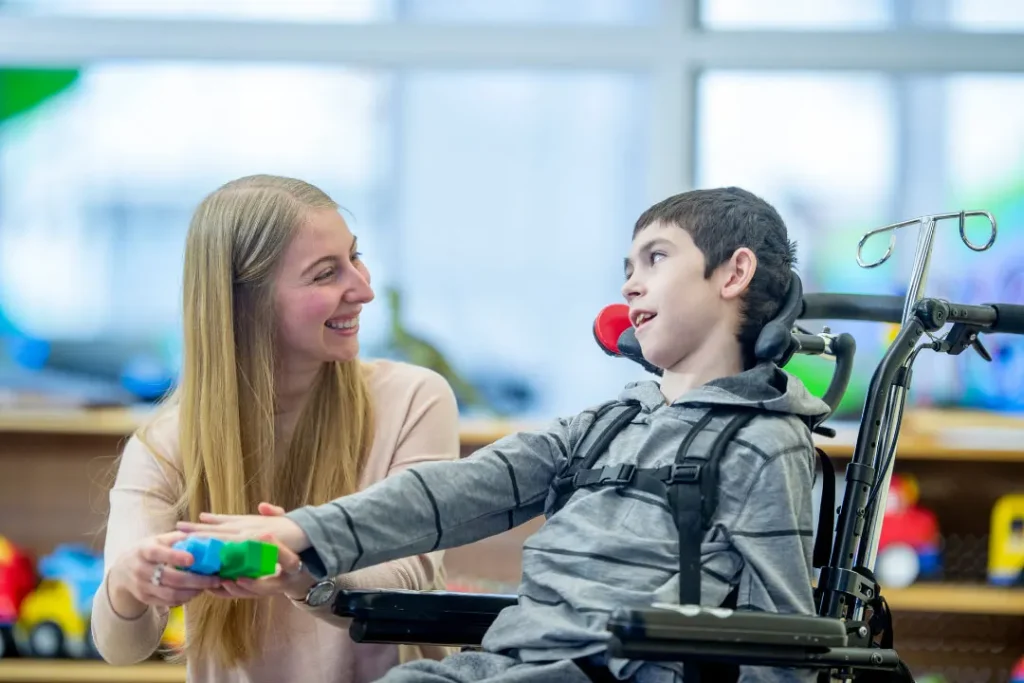 Mushrooms for multiple sclerosis:
An effective option for mitigating symptoms
While they can't replace traditional disease-modifying therapies for treating multiple sclerosis, medicinal mushrooms are a great way to mitigate some of the disease's symptoms. Depending on an individual's symptoms and concerns, different types of mushrooms or blends of mushroom extracts may be more helpful than others. As always, it's important to do your research and determine what medicinal mushrooms you stand to benefit from the most. Ensuring that any product containing medicinal mushrooms for multiple sclerosis is safe, effective, and honest about its ingredients is a great way to begin reaping the benefits of these fantastic fungi.
For further reference:
NIH National Library of Medicine: Immunomodulatory Properties of Coriolus versicolor
NIH National Library of Medicine: Suppressive Effect of Fruiting Bodies of Medicinal Mushrooms on Demyelination
Medical News Today: Lions mane and MS: Is it effective?
Important Note: The information contained in this article is for general informational purposes only, and should not be construed as health or medical advice, nor is it intended to diagnose, prevent, treat, or cure any disease or health condition. Before embarking on any diet, fitness regimen, or program of nutritional supplementation, it is advisable to consult your healthcare professional in order to determine its safety and probable efficacy in terms of your individual state of health.
Regarding Nutritional Supplements Or Other Non-Prescription Health Products: If any nutritional supplements or other non-prescription health products are mentioned in the foregoing article, any claims or statements made about them have not been evaluated by the U.S. Food and Drug Administration, and such nutritional supplements or other health products are not intended to diagnose, treat, cure, or prevent any disease.