Synbiotics confer a range of potent health benefits, from enhanced immune function and reduced inflammation to weight loss and boosted mood. We'll compare two leading brands: Seed DS-01 Daily Synbiotic and myPEAK PeakBiotic, so that you can make an informed purchase decision.
The gut is sometimes called the body's second brain. This is in part because the gut and the brain are in constant communication via the gut-brain axis. An unhealthy gut can negatively affect our mood and mental faculties, weaken our immune systems, and can even lead to the development of certain diseases.
"The gut is linked to the immune system and heart health, and emerging research is examining the link between gut flora and neurological disorders like Parkinson's disease" Dr. Reezwana Chowdhury, an assistant professor at Johns Hopkins Medicine told the New York Times.
The recent research spotlighting the expanded role of the gut in overall health has led to a rise in gut health products and supplements. Many influencers and popular fitness personalities have touted quick fixes and easy cures across all ranges of social media. We'll compare two leading daily synbiotic brands Seed DS-01 and myPEAK PeakBiotic so you can be sure you're using the highest quality product for your gut.
You May Also Like:
Green tea offers powerful health benefits
Stuffed With Health Benefits, Mushrooms Have Gone Mainstream
Daily synbiotic:
What is it?
A daily synbiotic is a mixture of probiotics or the helpful "good" bacteria in the gut and prebiotics, the non-digestible fibers that feed these good bacteria and help them grow. The combination of these in one supplement allows them to work together synergistically, hence the name synbiotic.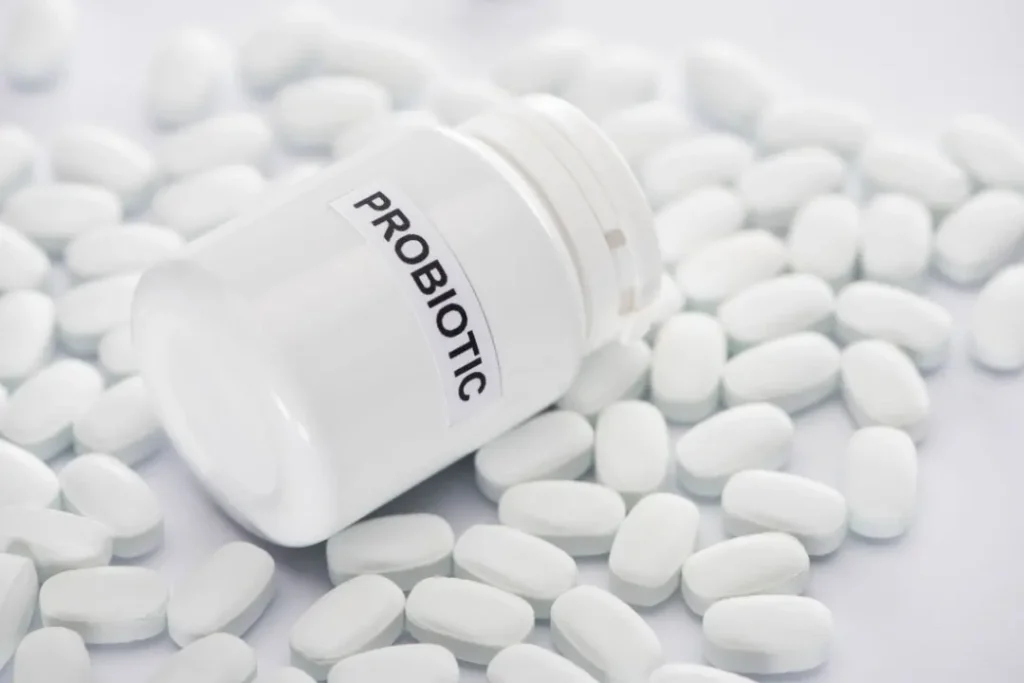 Daily synbiotic:
Seed DS-01 daily synbiotic
"The science of probiotics demands precision," Seed's website reads. "In collaboration with leading scientists and research partners from around the world, we develop research-backed probiotics for outcomes across gastrointestinal, dermatological, oral, pediatric, and nutritional health."
This approach is exemplified in their flagship product: Seed DS-01 Daily Synbiotic. This daily synbiotic employs 24 probiotic strains for multiple purposes such as digestive health, gut barrier integrity, gut immune function, cardiovascular health, dermatological health, and micronutrient synthesis, according to their website.
Seed's daily synbiotic utilizes a 2 in 1 nested capsule method to facilitate the digestion process. The outer capsule serves as protection from oxygen, moisture, and heat.
You cannot make a one-time purchase of Seed's daily synbiotic; rather you need to sign up for a subscription for $49.99 a month, although they do offer free US shipping and no cancellation fee.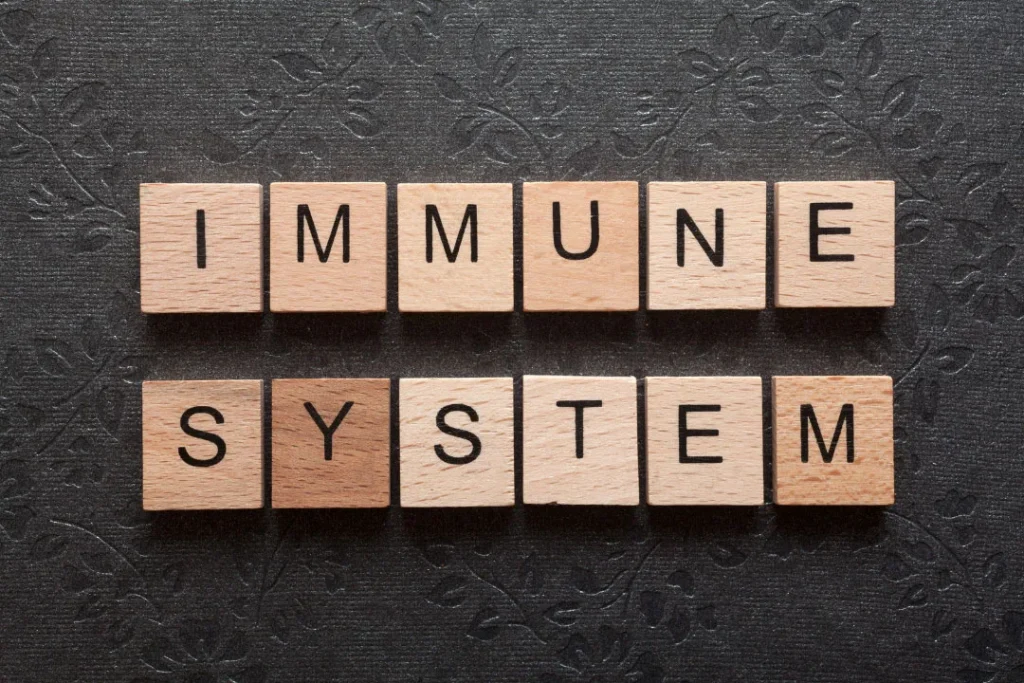 Daily synbiotic:
myPEAK PeakBiotic
MyPEAK is a company whose stated mission is to help their customers "live at their peak" through nutritional supplement blends that are scientifically dosed, physician-formulated, and based on leading-edge science and innovation.
"We know you are meant to live at your peak," their website reads. "Our mission is to help you get there with the best science-based blends on the market!"
Their flagship product is their Wellness supplement, an award-winning all-in-one vegan multivitamin, but they also offer a daily synbiotic called myPEAK PeakBiotic.
This synbiotic contains not only just prebiotics and probiotics but also postbiotics and modbiotics. Postbiotics are the bioactive compounds that the probiotic bacteria produce. Modbiotics are a subset of prebiotics that modify microbial species found as part of the normal gut microbiota. In other words, they modify existing bacteria rather than adding more in.
Besides this daily symbiotic blend, PeakBiotic contains some additional ingredients to help boost its effectiveness. It includes L-Glutamine to support intestinal lining strength and reduce gut permeability. For increased absorption of nutrients, it has Fructooligosaccharides. PeakBiotic also features ingredients that offer additional benefits outside of the gut such as Quercetin and Pomegranate Extract, which benefit skin health while promoting gut diversity. Similarly, it includes cognition-boosting Artichoke Leaf which also supports anaerobic bacteria.
You can buy this daily synbiotic for a one-time purchase price of $42, or $37.80 when you sign up for a subscription. Each bottle of myPEAK PeakBiotic contains a two-month supply.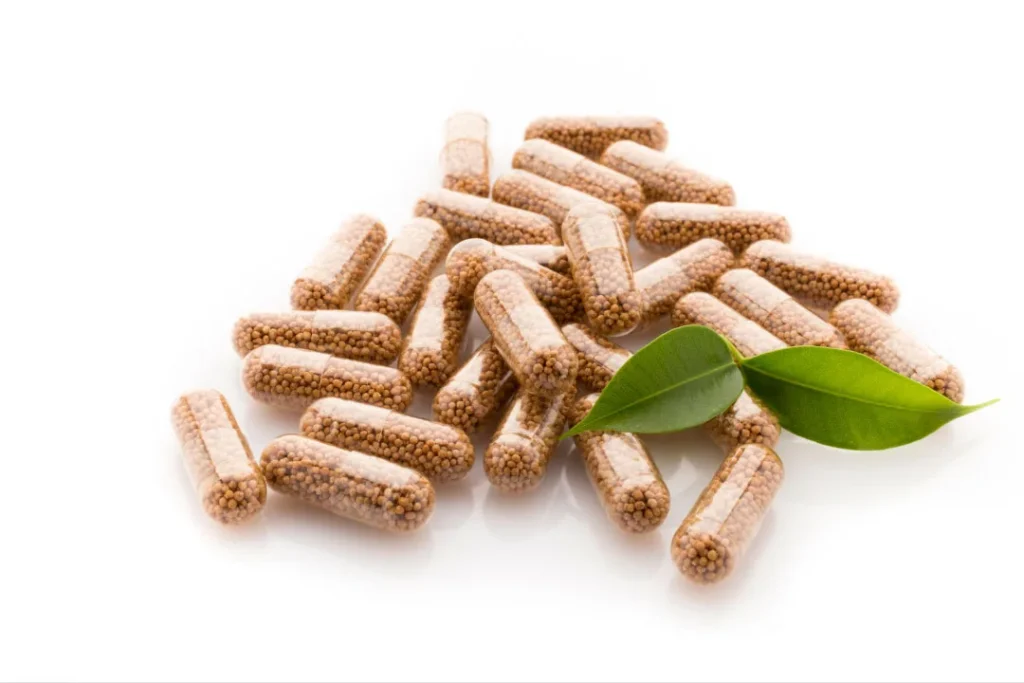 Daily synbiotic:
Which is the better option?
Both products are an excellent addition to any gut health regimen. The main reason we have selected myPEAK PeakBiotic as the better option is because it contains more quality ingredients. It has a better variety of prebiotic strains that can support vaginal, prostate, and urinary health. It also includes postbiotics and modbiotics, which Seed does not. Seed also doesn't have the additional ingredients that increase the benefits and effectiveness of the product that PeakBiotic does.
In terms of pricing, PeakBiotic is cheaper than Seed ($42 vs $49.99) and Seed doesn't allow you to make a one-time purchase whereas myPEAK does. In terms of quantity, myPEAK offers a two-month supply of its product whereas Seed only offers a one-month supply, making the price difference even more pronounced.
Daily synbiotic:
Your unique gut health plan
Supplementation with a daily synbiotic is an excellent way to build and maintain a healthy gut and give you peace of mind. However, if you're concerned about how supplements might interact with other medications you're taking, it is always good to check with a doctor or nutritionist first.
Additionally, there are many probiotic and prebiotic foods that you can incorporate into your diet to help with gut health, many of which can be found in most grocery stores. Getting your gut health in line doesn't need to be a challenge. But if you're looking for a low-stress solution, supplementing with a daily synbiotic can be a great option.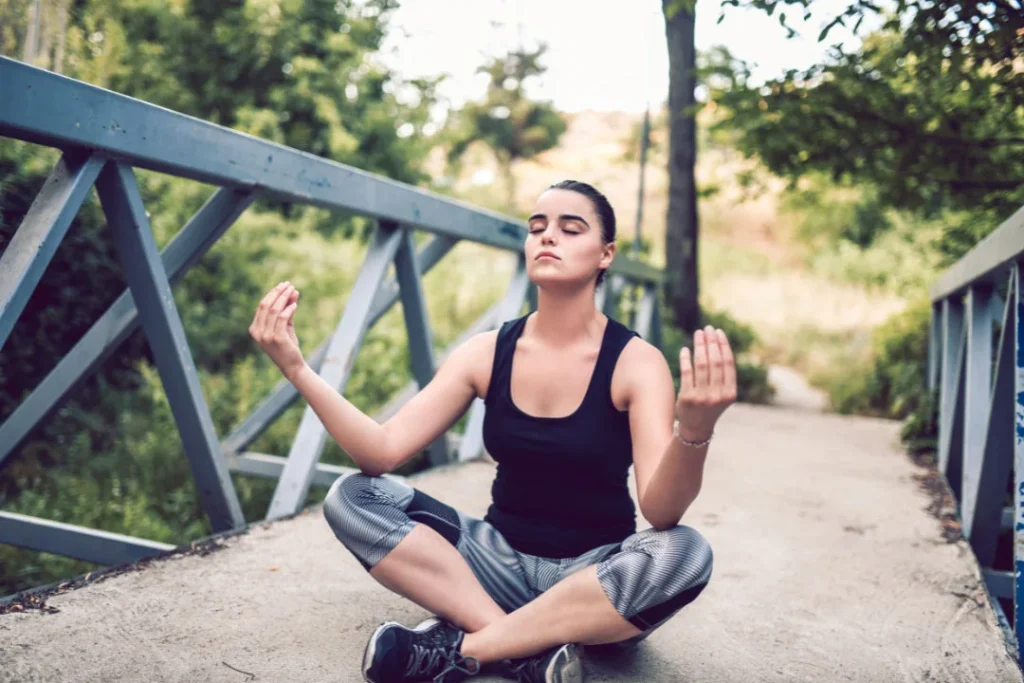 Further Reading:
Pharmacy Times: Prebiotic, Probiotic, Synbiotic Supplements Help Bridge Nutrition Gaps
Neuroscience News: Diet and Dementia: Study Uncovers Gut-Brain Link to Alzheimer's
Medical News Today: Parkinson's: Gut microbiome changes may be an early sign
CBS News: "Gut health" is more than a wellness buzzword, experts say. Here's why it matters.
Important Note: The information contained in this article is for general informational purposes only, and should not be construed as health or medical advice, nor is it intended to diagnose, prevent, treat, or cure any disease or health condition. Before embarking on any diet, fitness regimen, or program of nutritional supplementation, it is advisable to consult your healthcare professional in order to determine its safety and probable efficacy in terms of your individual state of health.
Regarding Nutritional SupplementsOr Other Non-Prescription Health Products: If any nutritional supplements or other non-prescription health products are mentioned in the foregoing article, any claims or statements made about them have not been evaluated by the U.S. Food and Drug Administration, and such nutritional supplements or other health products are not intended to diagnose, treat, cure, or prevent any disease.