If you have diabetes, then you want a convenient, healthy protein powder that helps you manage your blood sugar and tastes good. We'll count down five top brands in our search for the best protein powder for diabetics.
If you're living with diabetes, then you're not alone. More than 37 million people in the United States have diabetes. Unfortunately, one in five people do not know they have the condition, and it is the country's seventh leading cause of death. Diabetes (diabetes mellitus) affects how the body turns food into energy by breaking down sugars (sucrose, lactose, maltose) and absorbing them into the bloodstream. If blood sugars are too high or too low, it can cause other health problems such as kidney disease, heart disease, or vision loss.
You May Also Like:
Vital Performance Protein Powder vs Nuzest Clean Lean Protein
Evolve Plant Based Protein Powder vs Nuzest Clean Lean Protein
The three main types of diabetes
The types of diabetes are type 1, type 2, and gestational. With type 1, the body cannot make insulin to balance blood sugar levels. Type 2 is a condition that happens when your body cannot produce enough insulin and is unable to use it effectively to regulate blood sugar levels. Gestational diabetes develops in pregnant women who have never had the disease. Gestational diabetes can put the baby at risk for health problems and increase the risk of type 2 diabetes in both the mother and baby later in life.
With this in mind, those with diabetes should stay active and maintain a healthy weight, especially those with type 2. Quality protein powders offering high-fiber options may help support these health goals. Additionally, protein powders help meet daily protein needs and have specific ingredients to aid weight loss, build muscle, and repair tissues. Next, we'll look at the best protein powder for diabetics on the market, focusing on low or sugar-free products.
Best protein powder for diabetics:
#5 Bob's Red Mill Whey Protein Powder
Bob's Red Mill's Whey Protein Powder includes eight out of the nine essential amino acids and is widely available. In addition, the powder is heat stable and can be used in drinks and baking. However, its nutrient composition is different from other protein isolates of its kind. This product is high in sodium and does not offer enough vitamins or other essential nutrients like iron.
While its flavorless taste makes this protein powder palatable when added to any food or drink, its ingredient list is about as lacking as its flavor. Another drawback is that this product is made from whey protein, which is dairy-based and cannot be consumed by vegans and those who are lactose-intolerant. Furthermore, the brand's online selection is only available on Amazon and not from the brand's website. It also comes in one size (16-ounce bags) for a hefty price (around $30 USD per bag) with no subscription service.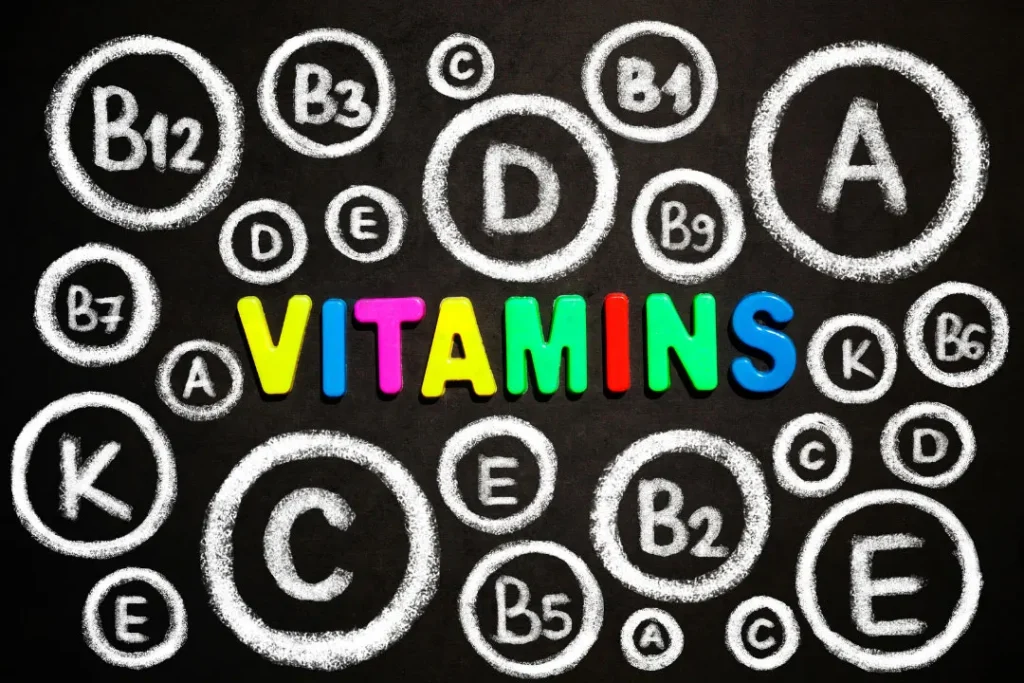 Best protein powder for diabetics:
#4 Garden of Life Raw Organic Protein & Greens
Garden of Life's Raw Organic Protein & Greens boasts six organic greens and veggies, such as brown rice, peas, chia seeds, and three types of beans. It is also non-GMO, certified vegan, and contains probiotics. This product comes in various flavors, including chocolate, vanilla, and unflavored, to add to baking and other flavorful liquids.
However, this product is high in calories and fats. This protein powder is only offered in one size (20 servings) at a high cost (around $50 USD) with no subscription service.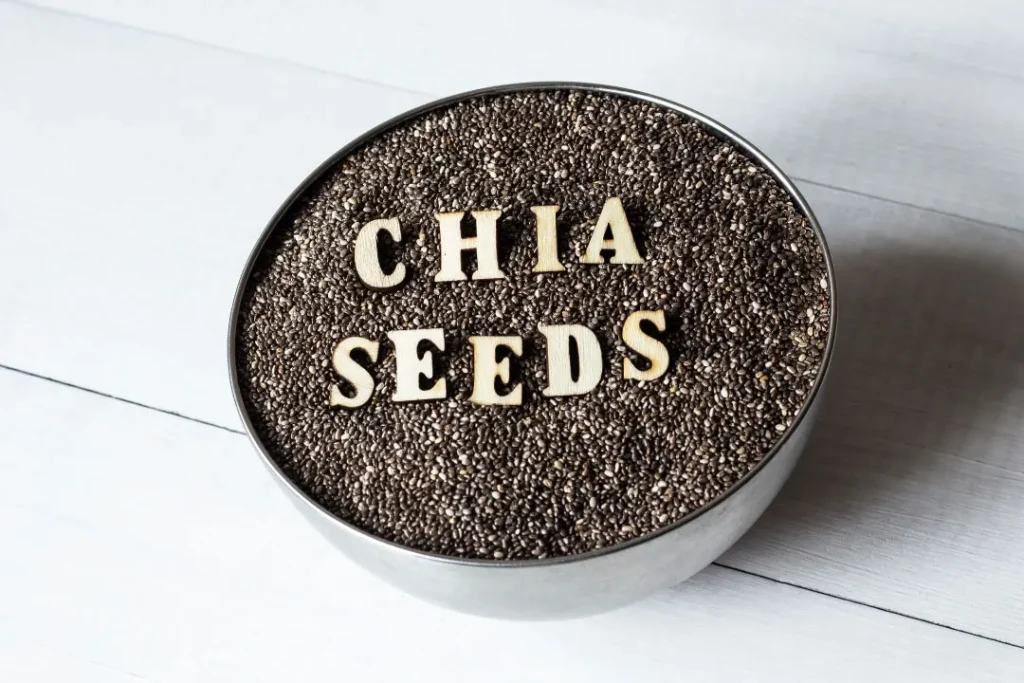 Best protein powder for diabetics:
#3 Ancient Nutrition Multi-Collagen Protein
Ancient Nutrition's Multi-Collagen Protein powder differs from other protein powders because it contains collagen. Collagen sources include fish, cow, and chicken, which prevents it from being consumed by vegans or vegetarians. You can also mix this protein powder into any food or drink, but it has a high-calorie size per serving. This product is also high in probiotics and Vitamin C.
This protein powder is available in the following flavors: chocolate, strawberry lemonade, cucumber lime, cold brew, and unflavored. Unfortunately, this product has a high price point (around $50 USD) and only one size available outside of Amazon (16 ounces), but the brand does offer a one-, two-, and three-month subscription service.
Best protein powder for diabetics:
#2 Orgain Organic Protein Powder
Orgain's Organic Protein Powder has a mix of plant-based ingredients with a high amount of protein and no artificial sweeteners. It is non-GMO, gluten-free, and has all-natural vegan ingredients. Flavors include creamy chocolate, chocolate coconut, horchata, vanilla bean, and peanut butter.
Although this product is a relatively cheaper option and does offer a subscription service on their website and Amazon, the powder is high in calories and sodium, contains different harmful gums, and does not offer any vitamins.
Best protein powder for diabetics:
#1 Nuzest Clean Lean Protein
Nuzest's Clean Lean Protein is the best protein powder for diabetics on the market. Nuzest began with the collaboration of health experts worldwide to create premium plant-based supplements. As a result, the Nuzest brand is available in countries across the globe, offering quality nutrition, reducing its carbon footprint with 100% recyclable packaging, and giving back to charities and other causes.
Nuzest's Clean Lean Protein is vegan, gluten-, soy-, and GMO-free. All Nuzest products are tested for heavy metals and pesticides and contain no fillers or artificial sweeteners. This protein powder is packed with European golden peas, contains all nine amino acids, and comes in smooth vanilla, just natural, real coffee, rich chocolate, and wild strawberry flavors. Nuzest's Clean Lean Protein is easily mixed into any liquid food and comes in four great sizes for a low cost. Nuzest also offers an affordable subscription plan with discounts the more you purchase. This protein powder is the clear winner across the board.
What's next for protein powders and diabetics?
Now that you have more information regarding the best protein powder for diabetics, you can choose the right supplement to support your health and manage your diabetic conditions. They are suitable for all people with diabetes seeking lifestyle changes. Whether you need a sugar-free protein supplement to meet daily requirements or for weight loss, these protein powders will help you manage your diabetes.
For further research:
Diabetes Overview: American Diabetes Association
Diabetes: 12 Warning Signs That Appear On Your Skin: American Academy of Dermatology
8 Creative Ways to Use Protein Powder: Verywell Fit
Diabetes Medications and Support Programs: Eli Lilly
Important Note: The information contained in this article is for general informational purposes only, and should not be construed as health or medical advice, nor is it intended to diagnose, prevent, treat, or cure any disease or health condition. Before embarking on any diet, fitness regimen, or program of nutritional supplementation, it is advisable to consult your healthcare professional in order to determine its safety and probable efficacy in terms of your individual state of health.
Regarding Nutritional Supplements Or Other Non-Prescription Health Products: If any nutritional supplements or other non-prescription health products are mentioned in the foregoing article, any claims or statements made about them have not been evaluated by the U.S. Food and Drug Administration, and such nutritional supplements or other health products are not intended to diagnose, treat, cure, or prevent any disease.