Many people around the world are aware of a decline in health and wellness. Even with the strides made in modern healthcare, health problems like obesity, sleep deprivation, and a lack of energy are all too common in the workplace and in our daily lives. In response to this growing dilemma, many people turn to man-made solutions like prescription drugs or even surgical procedures to try and alleviate these problems, but sometimes this can result in making the matter even worse.
For that reason, a number of people are seeking more natural remedies, such as plants and herbs, to supplement their diet. One growing household remedy is to use ashwagandha for stress reduction and relief. This plant has been ingested for thousands of years and has showcased promising health benefits in light of recent scientific studies, particularly concerning stress relief, mental fortitude, and overall vitality. This article has more information on this impressive plant.
You May Also Like:
Should You Try Supplements to Reduce Blood Pressure? Here are the Facts
Kori Krill Oil is the Consumer Choice For Omega-3 Supplements and Specialty Products
Find Serenity with Ashwagandha for Stress Relief: Benefits, Safety, & More is an original (Health11News) article.
Ashwagandha for stress:
Understanding ashwagandha
A tiny shrub with yellow blossoms in the Solanaceae family, ashwagandha is also known as Withania somnifera. This plant has a lengthy history in conventional Ayurvedic medicine, where it has been employed for countless years to address a wide range of health issues. The word "ashwagandha" is a combination of the Sanskrit words "ashwa," which means horse, and "gandha," which means fragrance, and it refers to the herb's distinctive horse-like scent.
Ashwagandha is regarded as a "Rasayana" in Ayurveda, which denotes that it is thought to support vigor and longevity. Being an adaptogen, it can aid in the body's ability to withstand stress and regain equilibrium, whether the stresses are physical, pharmacological, or biological. Adaptogens are known for their capacity to alter the body's reaction to stress.
The primary active compounds in ashwagandha are withanolides, alkaloids, and flavonoids, which are responsible for its medicinal effects. These bioactive constituents have shown remarkable adaptogenic properties, making ashwagandha a popular herbal remedy for promoting overall well-being.
Ashwagandha for stress relief
Stress is a natural response that helps the body cope with challenges and threats. However, chronic or prolonged stress can lead to detrimental health consequences. Ashwagandha's adaptogenic nature allows it to regulate the body's stress response by influencing the hypothalamic-pituitary-adrenal, or HPA, axis.
The HPA axis plays a crucial role in the body's stress response. When a stressor is encountered, the hypothalamus releases a corticotropin-releasing hormone (CRH), which stimulates the pituitary gland to produce a hormone called the adrenocorticotropic hormone (ACTH). ACTH then signals the adrenal glands to release cortisol, the primary stress hormone.
Numerous studies have explored ashwagandha's effects on stress and anxiety and have noticed a reduction in cortisol levels, indicating a more balanced stress response, leading to reduced feelings of stress and anxiety. Additionally, ashwagandha showcased improvements in one's sleep quality and seemed to help users recover from daily stressors.
Ashwagandha increases the activity of gamma-aminobutyric acid (GABA), an inhibitory neurotransmitter that has calming and relaxing effects on the brain. By enhancing GABA activity, ashwagandha helps reduce feelings of restlessness and anxiety.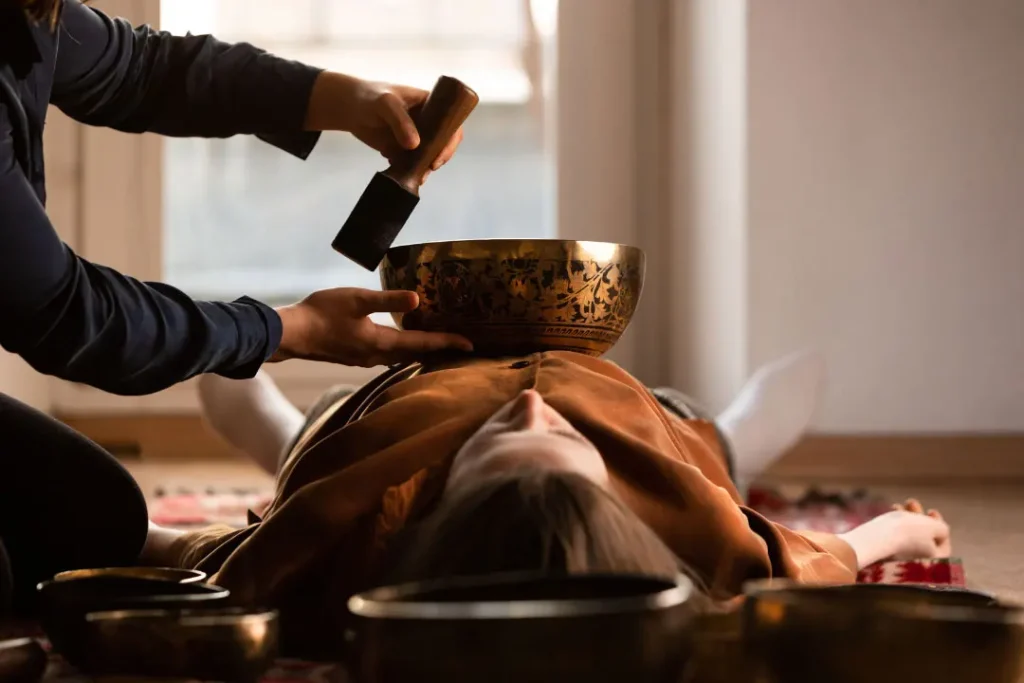 Ashwagandha for stress:
Brain and immune system benefits
Beyond its stress-relieving properties, ashwagandha offers a wide range of potential health benefits. One significant advantage is its potential to boost the immune system.
Ashwagandha has been studied for its immunomodulatory effects, meaning it can regulate and balance immune responses. Research suggests that ashwagandha may increase the activity of immune cells, such as natural killer cells and macrophages, which are crucial in fighting off pathogens and foreign invaders. By enhancing the immune system's function, ashwagandha may help reduce the frequency and severity of infections and improve overall health.
In addition to its immune-boosting properties, ashwagandha has been explored for its potential impact on cognitive function and memory. The brain is susceptible to oxidative stress, which can lead to cellular damage and cognitive decline. Ashwagandha's antioxidant properties may help protect brain cells from oxidative stress and prevent age-related cognitive decline.
Ashwagandha for stress:
Physical health benefits
Ashwagandha can also offer a wide range of physical health benefits. Firstly, it can stimulate the production of nerve growth factor (NGF), a protein that plays a vital role in maintaining the health of nerve cells. By supporting the growth and maintenance of nerve cells, ashwagandha may have neuroprotective effects and support overall brain health.
The herb's potential to enhance physical performance has also garnered interest among athletes and fitness enthusiasts. Several studies have indicated that ashwagandha supplementation may increase muscle strength and endurance.
In one study published in the Journal of the International Society of Sports Nutrition, participants who took ashwagandha extract for eight weeks experienced significant improvements in their muscle strength and muscle recovery compared to the placebo group. These findings suggest that ashwagandha may be a valuable natural aid for enhancing athletic performance and promoting physical well-being.
Ashwagandha's antioxidant properties may also contribute to overall health and longevity. Antioxidants help neutralize free radicals, which are unstable molecules that can damage cells and contribute to various health conditions. By reducing oxidative stress and cellular damage, ashwagandha may support the body's overall health and well-being, providing a foundation for a long and healthy life.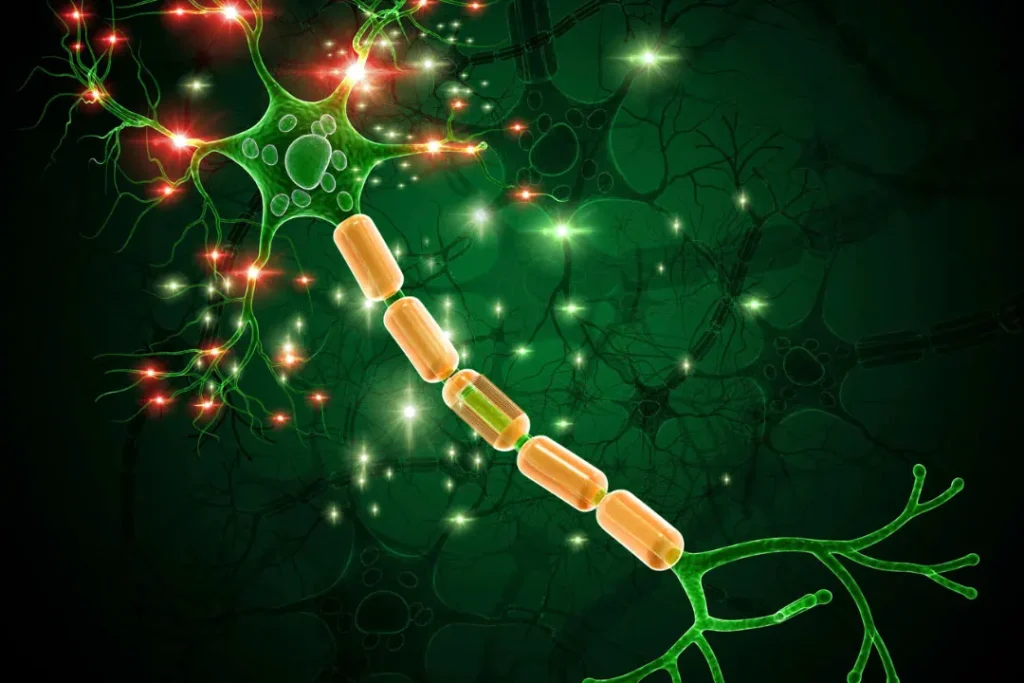 Ashwagandha for stress:
Safety considerations
While ashwagandha is generally considered safe for most individuals when taken in appropriate doses, it is essential to be aware of potential problems that may occur when taking the supplement.
Pregnant and breastfeeding individuals should exercise caution and consult their healthcare providers before using ashwagandha. Limited studies have been conducted on ashwagandha's safety during and after pregnancy, and it is advisable to err on the side of caution and seek medical advice before use.
Ashwagandha may also interact with certain medications, including immunosuppressants and thyroid medications. For instance, ashwagandha may enhance the effects of immunosuppressant drugs, which could have adverse consequences for individuals undergoing organ transplants or managing autoimmune conditions.
It is important to note that the safety of ashwagandha supplements can vary depending on the source and manufacturing process. To ensure quality and potency, it is recommended to purchase ashwagandha products from reputable sources.
Stress & Body Omega-3 by Kori Krill Oil
Kori Krill Oil offers a unique product called Stress & Body Omega-3, which combines the stress-relieving properties of ashwagandha with the numerous benefits of omega-3 fatty acids found in krill oil.
Omega-3 fatty acids are healthy fats that play critical roles in the body's overall health. These fatty acids are integral components of cell membranes, especially in the brain and eyes, and they have a significant impact on brain function and heart health.
Moreover, omega-3 fatty acids have also been shown to have anti-inflammatory properties. Chronic inflammation is a contributing factor to many health conditions, including cardiovascular disease, arthritis, and autoimmune disorders. Omega-3s can help reduce inflammation in the body to bolster cardiovascular health, joint health, and overall immune function, all of which play a role in managing stress and promoting general well-being.
The combination of ashwagandha and omega-3s in the Stress & Body Omega-3 formula creates a powerful synergy that enhances stress relief and promotes wellness. By addressing stress on both the mental and physical levels, this unique supplement provides a comprehensive approach to stress management.
By combining these benefits with the stress-reducing effects of ashwagandha, individuals can achieve a comprehensive and balanced approach to stress management, supporting their physical and mental health simultaneously.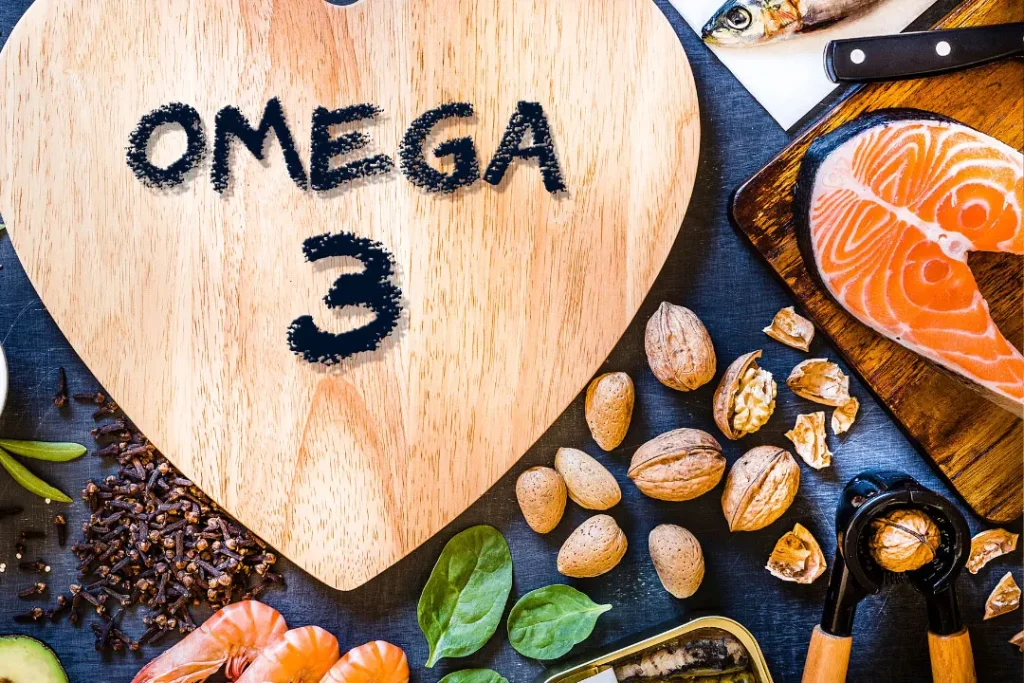 Why choose Kori Krill Oil?
Kori Krill Oil is widely recognized as one of the market's best and most reputable sources of omega-3. They have selected the gold standard of Sensoril ashwagandha to pair with their potent krill oil in Kori Stress & Body Omega-3. Their dedication to setting high standards is evident in their rigorous testing and quality assurance processes.
Kori Krill Oil also commits to eco-friendly practices that further set them apart as a company. Their work prioritizes environmental preservation while also keeping consumer well-being at the forefront of their company mission.
By choosing Kori Stress & Body Omega-3, consumers can trust that they are making a wise and informed decision for their health and well-being.
Embrace serenity with ashwagandha
Ashwagandha stands as a time-tested and potent herbal remedy for stress relief and overall well-being. Its adaptogenic properties, ability to reduce cortisol levels, and positive impact on the mind and body make it a valuable tool for managing stress and anxiety in our daily lives.
By complementing the stress-relieving effects of ashwagandha with the omega-3 fatty acids found in Stress & Body Omega-3 by Kori Krill Oil, individuals can take a proactive and holistic approach to stress management. The combination of these natural ingredients creates a synergy that promotes not only stress relief but also brain health, heart health, and overall vitality.
By embracing the potential of ashwagandha and Stress & Body Omega-3, you may find serenity in the midst of life's demands, enhancing your physical, mental, and emotional well-being.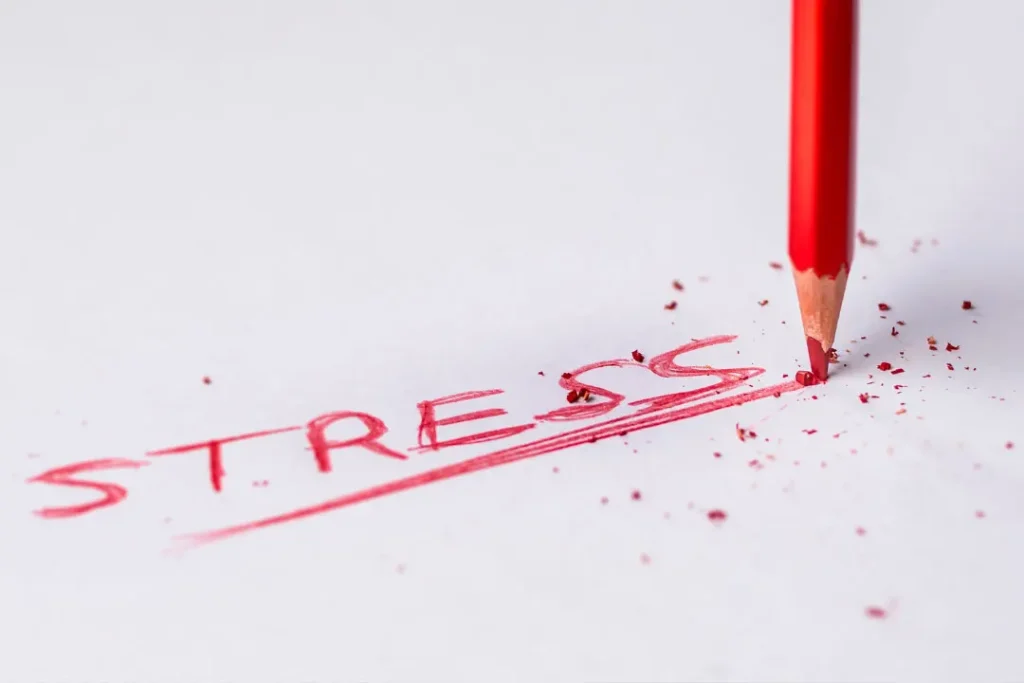 References:
MDPI: Ashwagandha (Withania somnifera)—Current Research on the Health-Promoting Activities: A Narrative Review
National Library of Medicine: The Importance of Marine Omega-3s for Brain Development and the Prevention and Treatment of Behavior, Mood, and Other Brain Disorders
National Library of Medicine: Efficacy and Safety of Ashwagandha Root Extract on Cognitive Functions in Healthy, Stressed Adults: A Randomized, Double-Blind, Placebo-Controlled Study
National Library of Medicine: An Overview on Ashwagandha: A Rasayana (Rejuvenator) of Ayurveda
National Library of Medicine: An investigation into the stress-relieving and pharmacological actions of an ashwagandha (Withania somnifera) extract
Important Note: The information contained in this article is for general informational purposes only, and should not be construed as health or medical advice, nor is it intended to diagnose, prevent, treat, or cure any disease or health condition. Before embarking on any diet, fitness regimen, or program of nutritional supplementation, it is advisable to consult your healthcare professional in order to determine its safety and probable efficacy in terms of your individual state of health.
Regarding Nutritional Supplements Or Other Non-Prescription Health Products: If any nutritional supplements or other non-prescription health products are mentioned in the foregoing article, any claims or statements made about them have not been evaluated by the U.S. Food and Drug Administration, and such nutritional supplements or other health products are not intended to diagnose, treat, cure, or prevent any disease.