Sea Moss for Weight Loss:
With obesity on the rise, consumers worldwide are looking for the newest and greatest weight loss regimen. Of course, exercise has and will always play a major role in any weight loss program, but nutrition is the biggest contributing factor in weight management. Sometimes, this means following the latest science on what meals work best during specific intervals of the day; but now, more health-oriented consumers are realizing that some of the simplest foods, like sea moss, can provide some of the best nutrition and prebiotics to help shed unwanted pounds.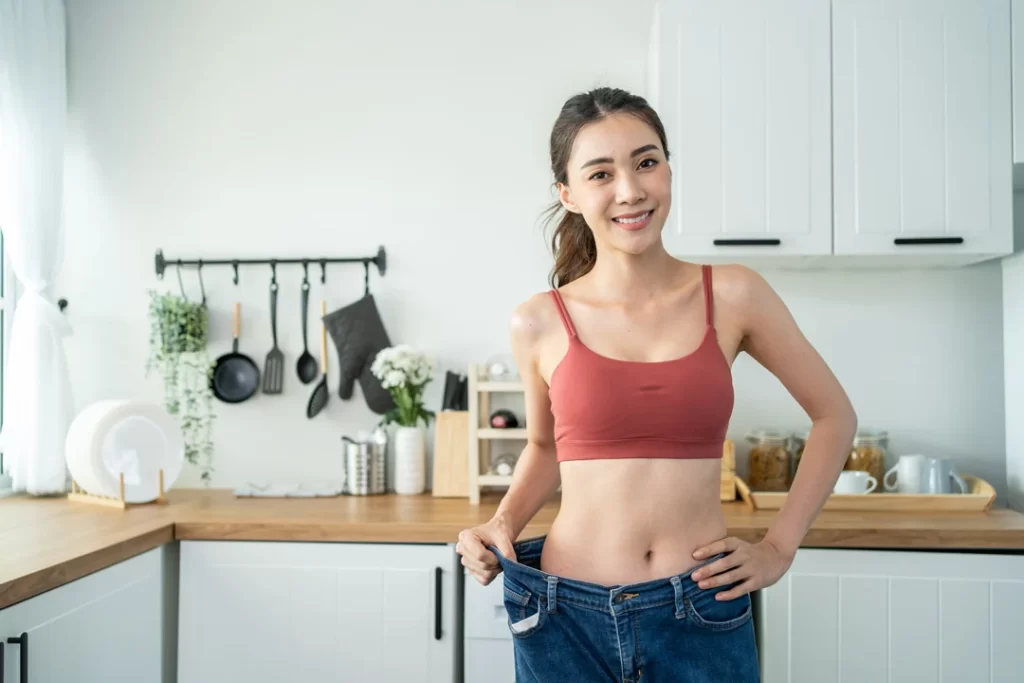 You May Also Like:
Sea Moss Benefits For Men: The Top 10
The Skinny on Weight Loss Supplements: An Assessment of Active Ingredients
Satiate hunger longer
One way to promote weight loss is simply to eat less. However, nobody likes to feel starved. So, to satiate those cravings, it's important to eat foods that can leave you feeling fuller for longer. Consuming sea moss for weight loss is a sound idea because you'll reap the benefits of its high fiber counts. Inside the stomach, the carrageenan in sea moss absorbs water and cannot be easily digested. Therefore, it slows down the entire digestive process. This not only allows the body to absorb nutrients from food more efficiently, but it also leaves the stomach satisfied for a longer period of time.
Helps reduce fat
Besides merely helping you cut down on excess calories, sea moss for weight loss can actually help reduce fat. As a superfood, sea moss is rich in iodine, which is an important mineral that plays a role in thyroid support. The thyroid produces hormones that assist in breaking down food and storing fat. By providing the thyroid with a healthy supply of iodine, sea moss can facilitate a reduction in the amount of fat that's absorbed through diet.
Also, this same process can assist in the breakdown of stored fat during exercise. It's worth noting, however, that too much iodine may be harmful. Any individual taking sea moss for weight loss should keep an eye on their iodine intake to avoid overconsumption.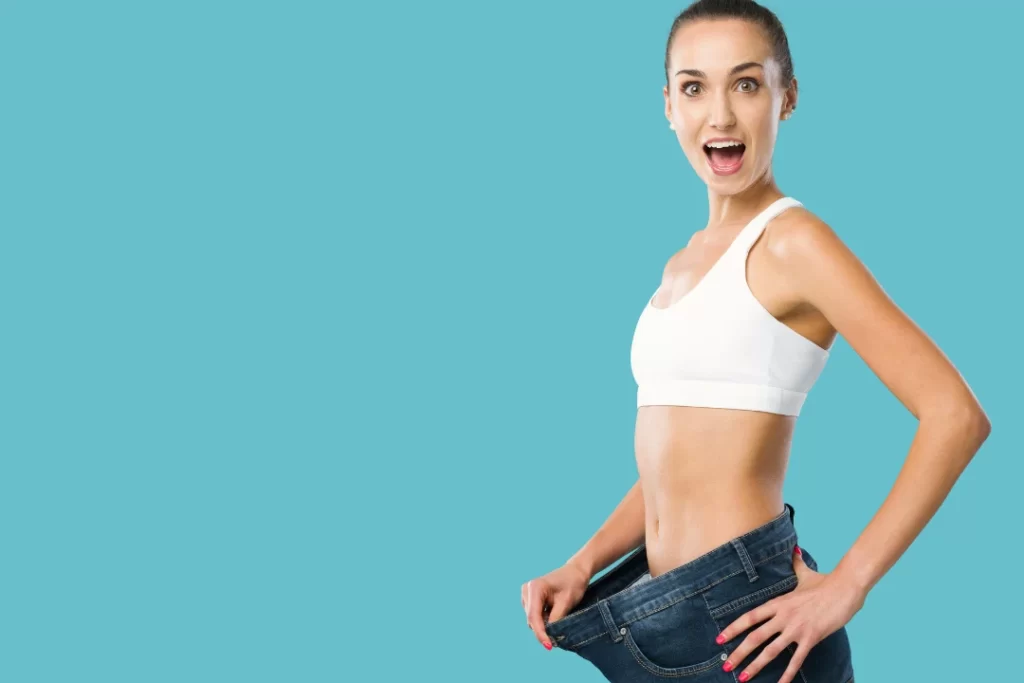 Prevents binge-eating urges
The flip side to eating sea moss for weight loss is that by satiating your hunger, you are also preventing the urge to binge eat. Often, individuals who consume high quantities of food in one sitting don't do so necessarily out of hunger; they do it out of habit and stress. However, a feeling of fullness can disincline someone from eating to excess.
Sea moss is great for weight loss because it's low in calories. Furthermore, the carrageenan in this superfood can be used as a thickening agent for cooking or baking. Instead of using traditional agents such as milk or butter in the preparation of meals, wildcrafted high-quality sea moss from exceptional companies like Yemaya Organic can be used as an ingredient in a stew, smoothie, or even bread. This notable brand offers sea moss in its raw form as well as a gel that can easily be added to any food. Yemaya's website even offers various recipes to include in any diet.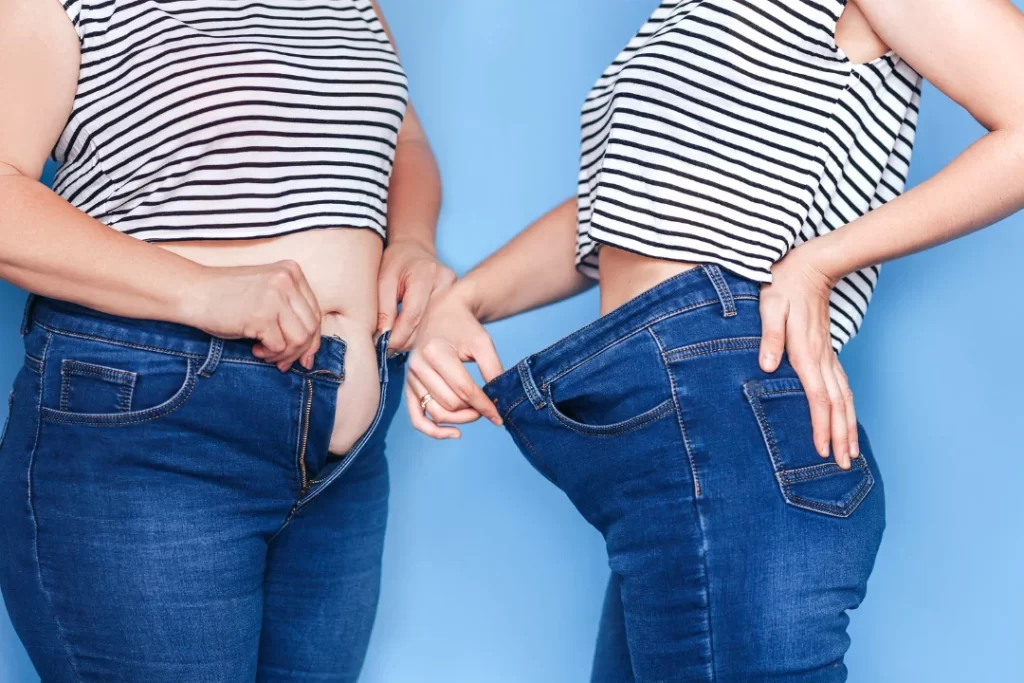 And if that doesn't work, the simplest way to take sea moss for weight loss is through a simple one-a-day capsule, which is also offered by Yemaya Organic. That way, you can still eat what you love while sea moss fills you up and prevents you from overeating.
More energy for exercise…
The companion to the dietary approach for weight loss is working out. However, in order to stick to your exercise program, you need plenty of energy. Too often, lethargy and general inertia are used as excuses to stay at home and resist going to the gym to engage in cardiovascular or resistance exercise, both of which are helpful for weight reduction and increasing lean body mass.
One solution to this problem may come with taking sea moss for weight loss. It's high in iron and fiber, both of which serve as a great, natural sources of energy to give you a needed boost at the start of the day. Of course, this energy still needs to be put to good use, but at least sea moss will help provide you with a kick start to hit the weights or put on those running shoes.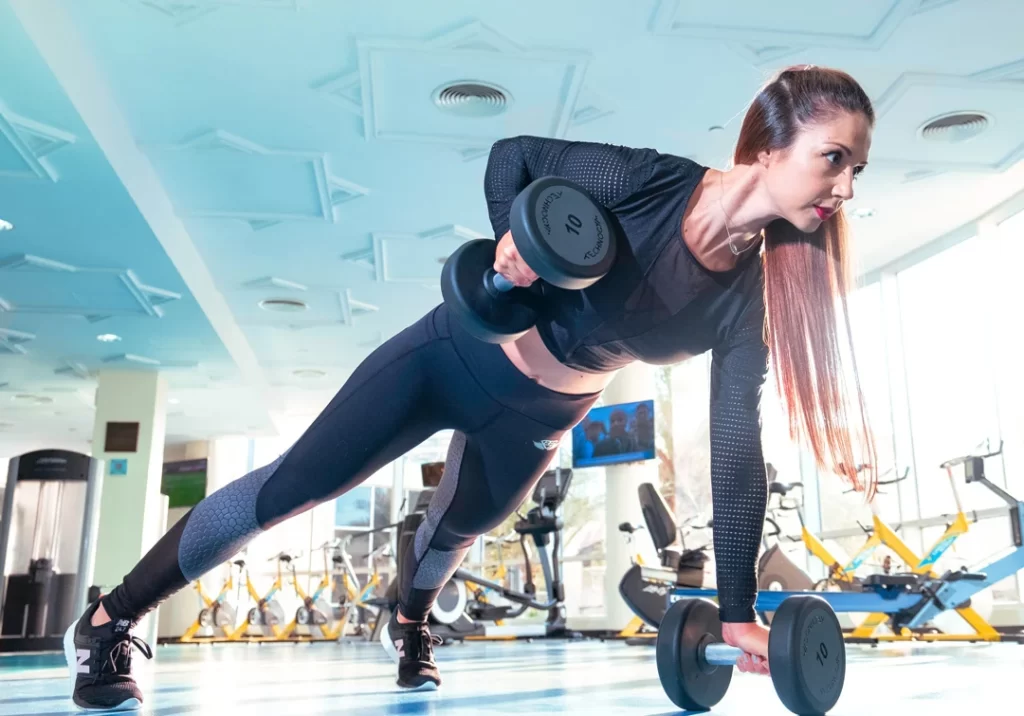 Promotes overall gut health
Sometimes the simplest method is the best one. In order to maintain a proper diet and shed fat, one has to first nurture a healthy gut. Getting an efficient and working digestive system begins with cultivating good gut bacteria. Of course, eating sea moss for weight loss can help with this. Sea moss is a great source of prebiotics. These carbohydrate-based plant fibers are much better at cultivating healthy gut bacteria than probiotics, which can often perish when interacting with stomach acid. The prebiotics in sea moss cultivate gut bacteria like fertilizer and allow digestive enzymes to process all the other nutrient-rich foods you eat.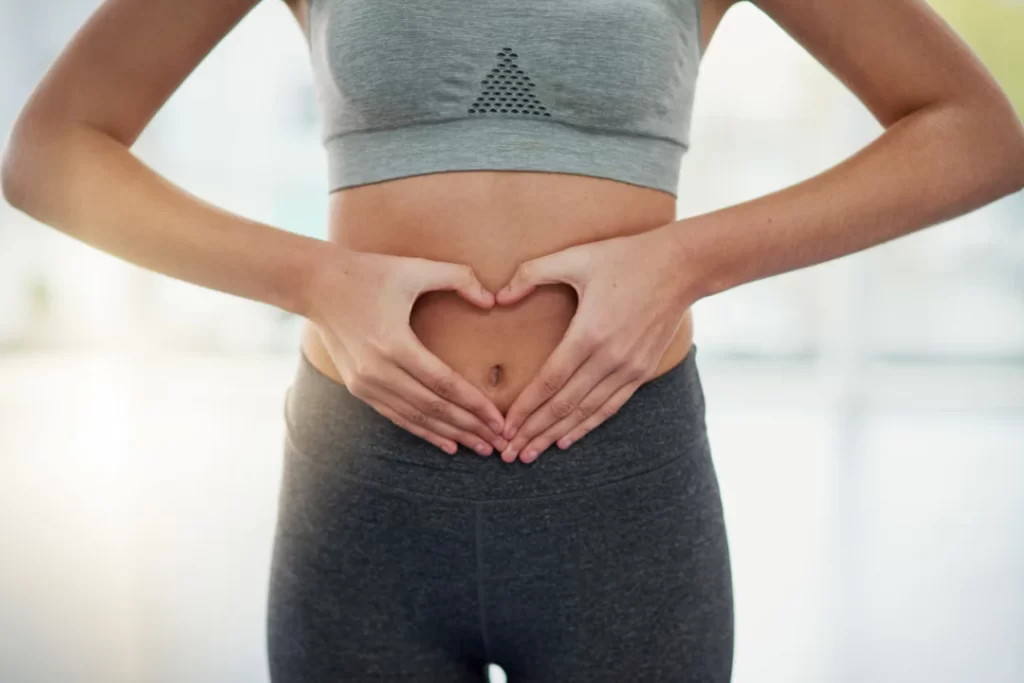 Other Benefits
Sea moss for weight loss can be an essential part of your diet plan. However, the right type of sea moss (wildcrafted and organic as opposed to pool grown), can do a lot more for you than just help you lose those extra pounds. Sea moss contains antioxidants that can help boost your immune system and remove toxins that can damage hair, skin, and nails. The iodine and vitamin A in this superfood even promote natural body oils that moisturize the scalp and skin. While it may not be a cure-all, it's clear that a healthy consumption of sea moss for weight loss can provide you with many great health benefits even while it helps trim your waistline.
Further Reading For Additional Reference:
Better Me: Sea Moss For Weight Loss: Does It Work?
Health Canal: Sea Moss For Weight Loss 2022: Benefits, Risks & How To Use It
Center for Wellbeing: Sea Moss for Weight Loss and 8 Impressive Wellness Benefits
Important Note: The information contained in this article is for general informational purposes only, and should not be construed as health or medical advice, nor is it intended to diagnose, prevent, treat, or cure any disease or health condition. Before embarking on any diet, fitness regimen, or program of nutritional supplementation, it is advisable to consult your healthcare professional in order to determine its safety and probable efficacy in terms of your individual state of health.