The Crassulaceae family's perennial, Rhodiola rosea can be found in the Arctic regions of North America, Europe, and Asia. It is also known as the Arctic root, the rose root, or the golden root. In order to improve stamina, resiliency, and vigor, rhodiola has been utilized as a traditional medicine for ages in Russia, Scandinavia, and other parts of the world. Rhodiola has grown in popularity as a nootropic supplement in recent years because of its capacity to improve cognitive performance and lessen mental weariness. The nature of Rhodiola, its health advantages, the best dosage, adverse effects, possible drug interactions, and safe usage of this nootropic supplement will all be covered in this article.
You May Also Like:
Vegan Probiotic Supplements: 5 Leading Products Reviewed
The Best Fruit And Vegetable Supplements: Top 5 Brands Reviewed
The Nature of Rhodiola
Physiologically active substances salidroside, rosavin, rosin, and tyrosol are among those found in rhodiola. These substances provide the plant with its adaptogenic qualities, which lessen the body's reaction to stress and improve mood. Additionally, research on rhodiola has revealed that it possesses antioxidant qualities that aid to shield the body from harm from free radicals.
Health Benefits of Rhodiola
Many health advantages of rhodiola have been demonstrated, including the following:
1. Rhodiola has been shown to enhance cognitive function, including memory, attention, and mental processing speed. According to studies, it can enhance cognitive function in both healthy and cognitively impaired people.
2. Lessens mental exhaustion: Rhodiola has been shown to lessen mental exhaustion and boost mental clarity, which may enhance productivity and lessen stress.
3. Increases physical endurance: Rhodiola has been shown to increase physical endurance, which makes it beneficial for athletes and those who engage in demanding physical exercise.
4. Lessens depressive symptoms: Rhodiola has been shown to have antidepressant effects and may be helpful in lessening depressive symptoms.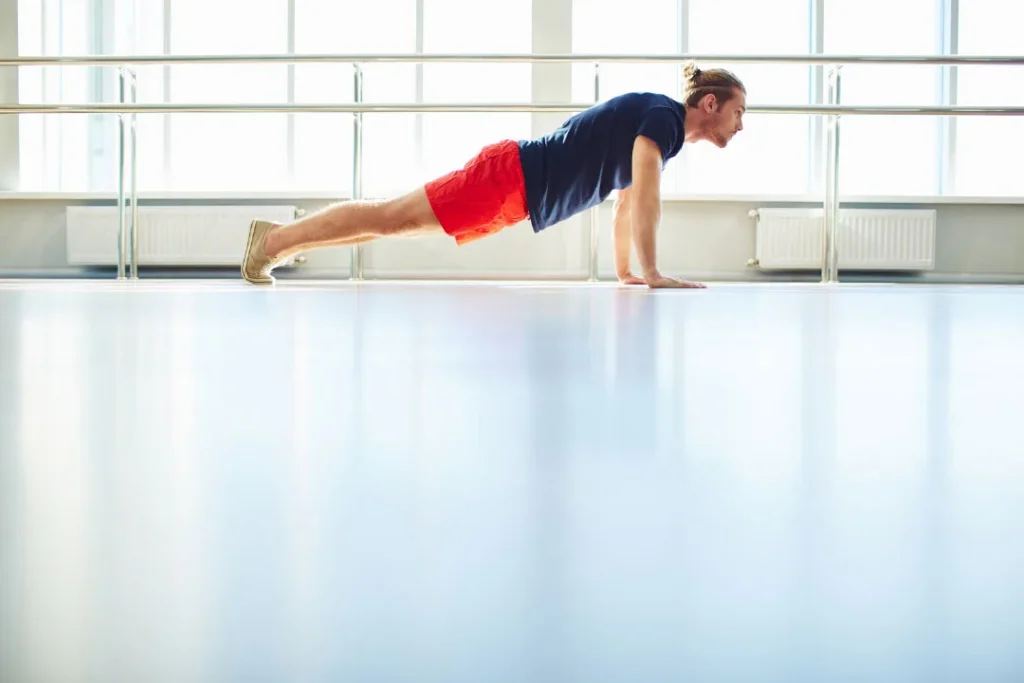 The Chemistry of Rhodiola and Its Mechanism of Action
Salidroside, rosavin, rosin, and tyrosol, the active ingredients found in rhodiola, have been proven to have a number of physiological effects on the body. One of the physiological effects includes increasing the levels of neurotransmitters such as serotonin, dopamine, and norepinephrine. Also, it has been discovered that rhodiola increases the activity of ATP, the body's cells' main source of energy.
Rhodiola's adaptogenic qualities result from its capacity to control how the body responds to stress. According to studies, rhodiola can lessen the body's reactivity to stress by lowering cortisol levels. Furthermore, by boosting the activity of antioxidant enzymes, rhodiola also aids in the reduction of oxidative stress in the body.
Optimal Dosage of Rhodiola
The ideal rhodiola dosage varies depending on the person's age, weight, and general health. Most individuals should take between 200 and 600 mg each day, divided into two or three dosages. To prevent any potential adverse effects, it is preferable to start with a smaller dose and gradually raise it over time.
Side Effects of Rhodiola
Rhodiola is generally well-tolerated and harmless, although some users may have negative effects like:
1. Insomnia: Some people may have insomnia after taking rhodiola, particularly if they already have the tendency to do so in the evening.
2. Digestive disturbance: Some people may develop gastrointestinal distress, which includes nausea, diarrhea, and stomach discomfort.
3. Headaches: Some people who use rhodiola get headaches.
4. Allergic reactions: Rhodiola occasionally causes allergic reactions in some people.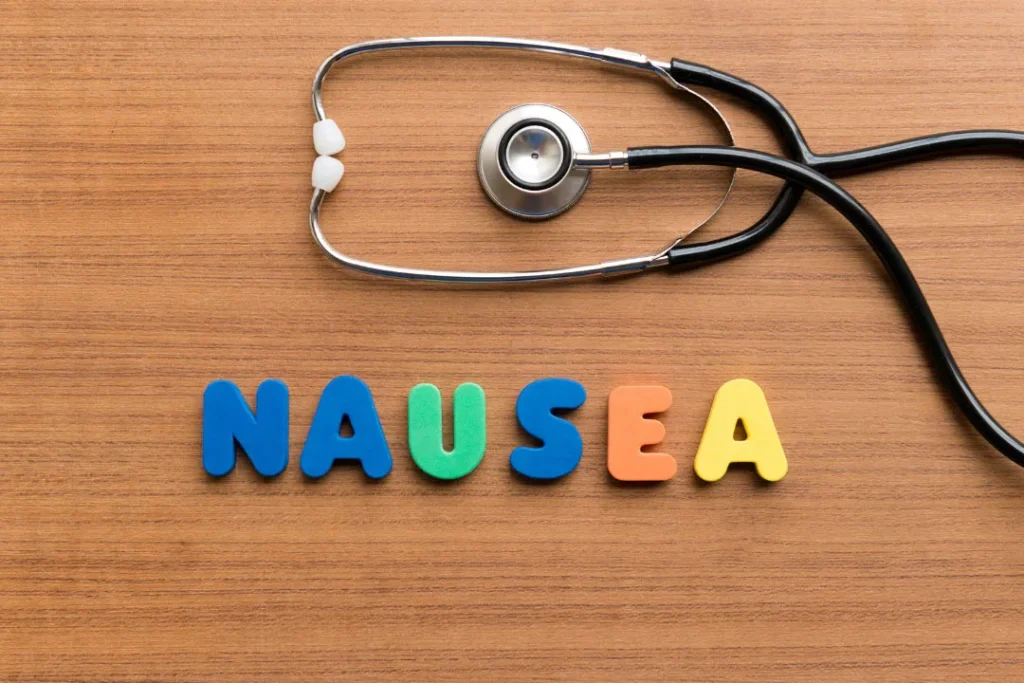 Potential Substance Interactions with Rhodiola
Drug interactions involving rhodiola may occur, including:
1. Antidepressants: Rhodiola may interact with monoamine oxidase inhibitors (MAOIs), tricyclic antidepressants, and selective serotonin reuptake inhibitors (SSRIs). Hence, if you are taking any antidepressant medication, it is crucial to speak with your physician beforehand.
2. Blood thinners: Rhodiola may interact with drugs that thin the blood, such as aspirin and warfarin. When using rhodiola with blood-thinning drugs, it is vital to speak with a healthcare professional.
3. Diabetic medicines: Rhodiola may interact with blood-sugar-lowering drugs such as insulin and other diabetes medications. These drugs' effects may be enhanced by rhodiola, which could result in hypoglycemia (low blood sugar). If taking rhodiola together with diabetic drugs, it's crucial to regularly check blood sugar levels. If you plan to change your diabetes medication regimen, talk to your doctor beforehand.
4. Stimulants: Rhodiola could be a stimulant and could interact with other stimulants like caffeine and amphetamines. When used with other stimulants, rhodiola may cause unwanted side effects such as jitteriness, anxiety, and insomnia.
5. Immunosuppressive drugs: Rhodiola may boost immune system activity, potentially counteracting the effects of immunosuppressive drugs like corticosteroids. Before combining rhodiola with immune-suppressing drugs, it is crucial to speak with a healthcare professional.
6. Rhodiola is safe during pregnancy and breastfeeding, although there isn't much information available. If you're pregnant or nursing, it's crucial to talk to your doctor before taking rhodiola.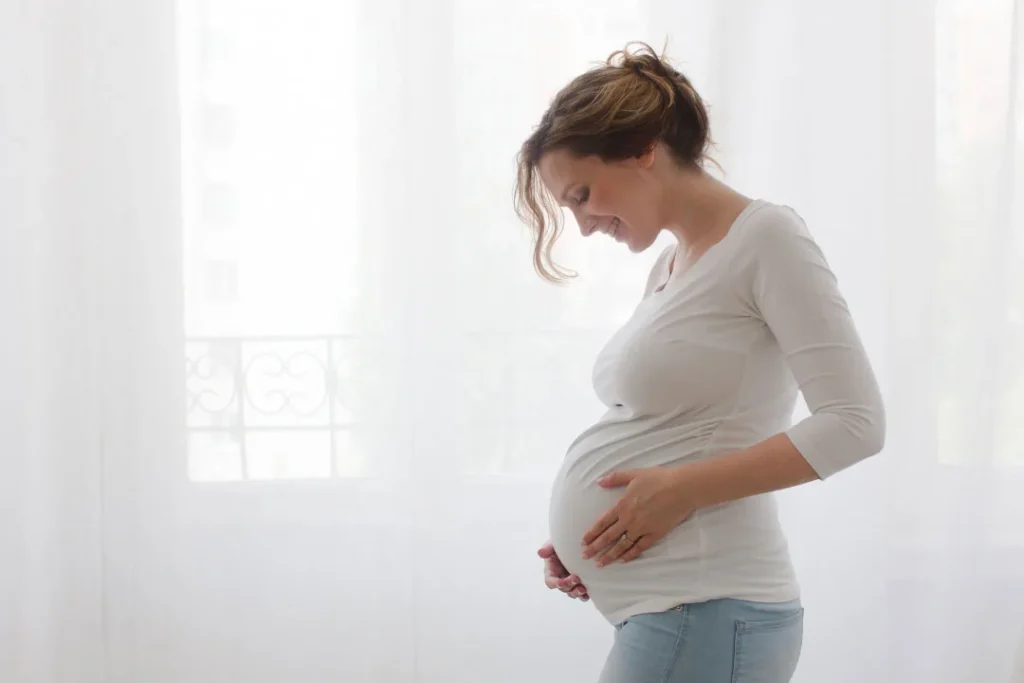 Responsible Use of Rhodiola
It is crucial to adhere to the suggested dosage guidelines for rhodiola and to speak with a healthcare professional before using it if you have any underlying medical conditions or are taking any drugs. Also, in order to guarantee product quality and purity, it is crucial to buy rhodiola from a trustworthy supplier.
Brilliance, a supplement provided by myPEAK Supplements, is among the best sources of rhodiola on the market. Rhodiola is included in this synergistic supplement, Brilliance, together with additional nootropics like ginkgo biloba, Bacopa monnieri, and ashwagandha. Together, these components improve cognitive performance, lessen mental tiredness, and advance general wellness.
Rhodiola:
Conclusion
Rhodiola contains a variety of physiologically active substances such as salidroside, rosavin, etc that are able to increase stamina, and energy and also help improve athletic performance if consumed appropriately. These benefits are linked to the ability of this supplement to positively regulate neurotransmitters which directly control mood regulation, stress management, and anxiety. It also improves the activity of ATP which contributes to the boosting effect on stamina as mentioned above.
It is recommended that you use a rhodiola supplement from a reputable source with a superior formulation such as Brilliance from myPEAK supplements. Taking Rhodiola may cause interactions with antidepressants, blood-thinning and diabetic medications. Therefore, you should consult your healthcare provider to determine how to incorporate rhodiola into your daily diet.
Important Note: The information contained in this article is for general informational purposes only, and should not be construed as health or medical advice, nor is it intended to diagnose, prevent, treat, or cure any disease or health condition. Before embarking on any diet, fitness regimen, or program of nutritional supplementation, it is advisable to consult your healthcare professional in order to determine its safety and probable efficacy in terms of your individual state of health.
Regarding Nutritional Supplements Or Other Non-Prescription Health Products: If any nutritional supplements or other non-prescription health products are mentioned in the foregoing article, any claims or statements made about them have not been evaluated by the U.S. Food and Drug Administration, and such nutritional supplements or other health products are not intended to diagnose, treat, cure, or prevent any disease.