Chlorella is a type of freshwater algae, and it's an ingredient in many top-quality health supplements. Chlorella health benefits may include improved immune function, gut health, and detoxification. We'll discuss five great benefits of this quality ingredient and recommend one of the best wellness products on the market.
Chlorella, bright green freshwater algae, is packed with protein, iron, dietary fiber, B vitamins, omega-3 fatty acids, and much more. Because of its powerful antioxidant properties, it's a superfood. Chlorella has been around for hundreds of millions of years, but only in the last century has it gained notice for its nutritional value. Chlorella is filled with beneficial vitamins and minerals and is an excellent source of plant-based protein.
You May Also Like:
Empower Your Health with Olive Leaf Extract: Benefits, Dosage, and More
The Best Mushrooms for Immune System Health: 5 Great Immune-Boosting Fungi
5 Great Chlorella Health Benefits That May Surprise You is an original (Health11News) article.
Chlorella health benefits are out of this world.
With the population explosion after World War Two, food shortages became a serious concern. Those fears prompted NASA to begin studying chlorella as a sustainable food source. They started sending chlorella into space in the 1950s to see how it would fare as a food product. But they also found that chlorella can consume astronauts' carbon dioxide and produce oxygen in the spacecraft. In addition, chlorella is edible, nutrient-dense, and matures quickly.
As a result, space travelers are using the algae as a food supplement and could be snacking on chlorella cookies at the international space station in the future.
Conventional chlorella health benefits
Chlorella contains various antioxidants, which can combat cell damage and help reduce the risk of developing chronic diseases such as diabetes and heart problems. Traditional chlorella health benefits include the potential to lower cholesterol and triglyceride levels.
Studies show that chlorella also helps control blood pressure and blood sugar levels, which supports overall heart health. Because chlorella is an excellent source of iron, studies have shown that it can reduce the risk of anemia during pregnancy. A 2010 Japanese study found that women who consumed chlorella had higher hemoglobin levels.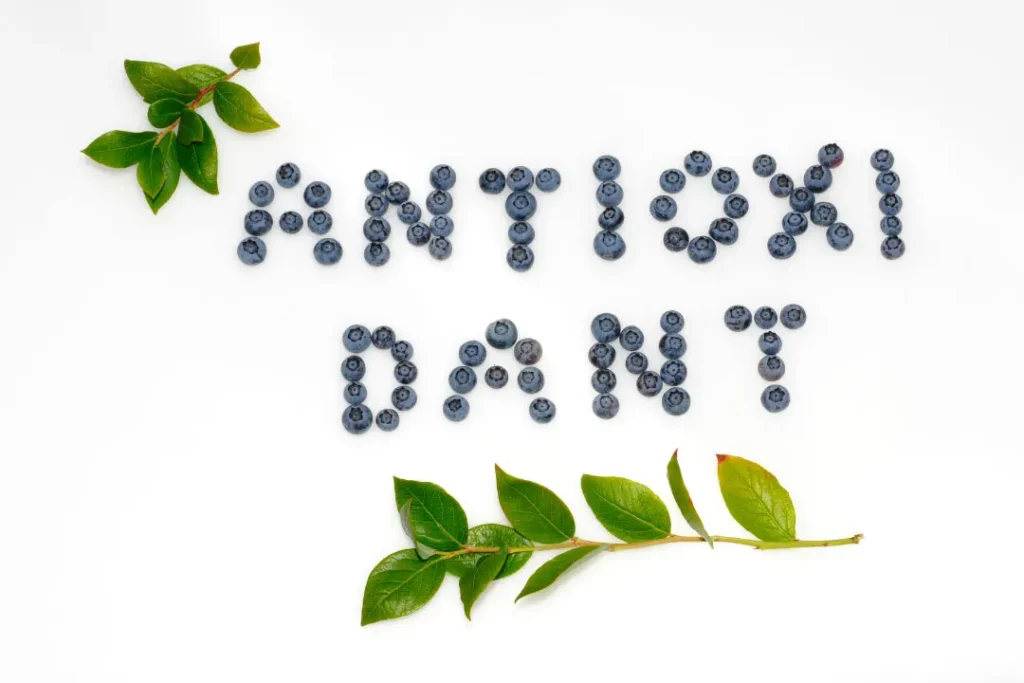 Five chlorella health benefits that may surprise you
5 Great Chlorella Health Benefits That May Surprise You is the (Health11News) report.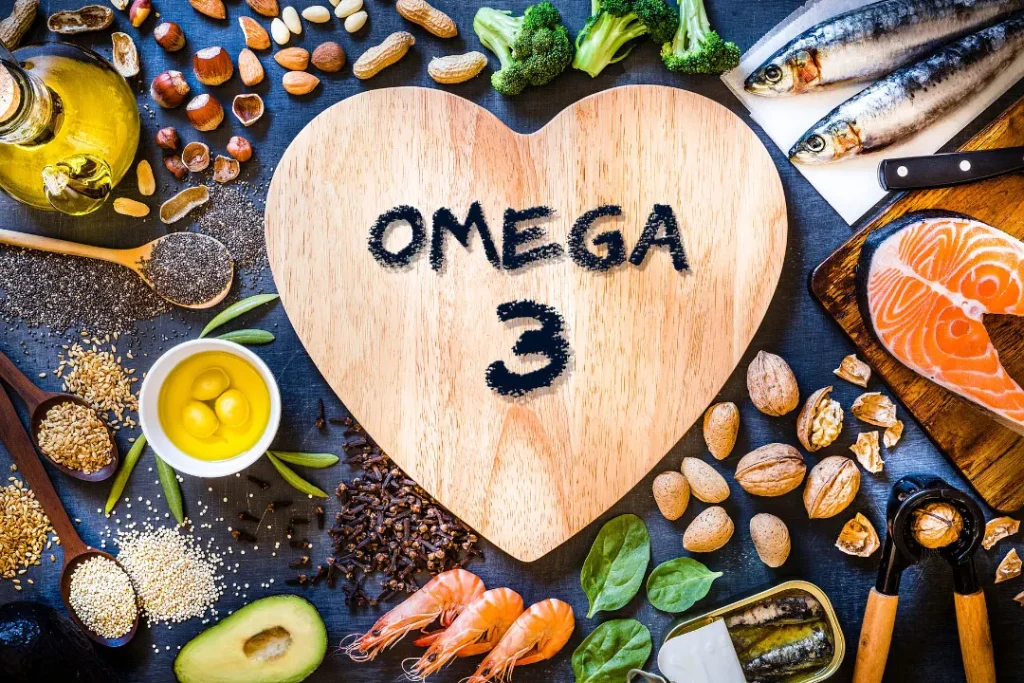 Chlorella health benefits available in supplements
In 2005, 22-year-old Monique Bolland was diagnosed with multiple sclerosis, an incurable disease of the central nervous system. The diagnosis turned her family's life upside down. Monique's father, Trevor Bolland, says, "She had serious lesions on her brain and spine, and there was nothing we could do, there was nothing available to control the disease."
MS can affect digestion, eyesight, mobility, and energy levels. So the family reached out to experts at a naturopathic clinic in Texas. Bolland says, "We learned during that period that nutrition offered the keys to wellness." Although not a cure, the nutritional support allowed Monique to manage the MS. Her father says, "After six weeks at the clinic, Monique was radiant. I'd never seen her look healthier, the feeling in her limbs had been restored and her eye color had come back."
Monique's positive response led Trevor Bolland to search for the same nutritional ingredients that contributed to the restoration of his daughter's health. But, he says, "I was trying to find the ideal daily supplement for Monique to ensure the nutrients missing in her diet got into her system." So Bolland launched a health supplement company called Nuzest. One of its primary products is Good Green Vitality, a scientific super-blend of over 75 vitamins, minerals, and other ingredients, including 200mg of chlorella in each serving. The blend of ingredients in Good Green Vitalitysupports the health of 11 body systems.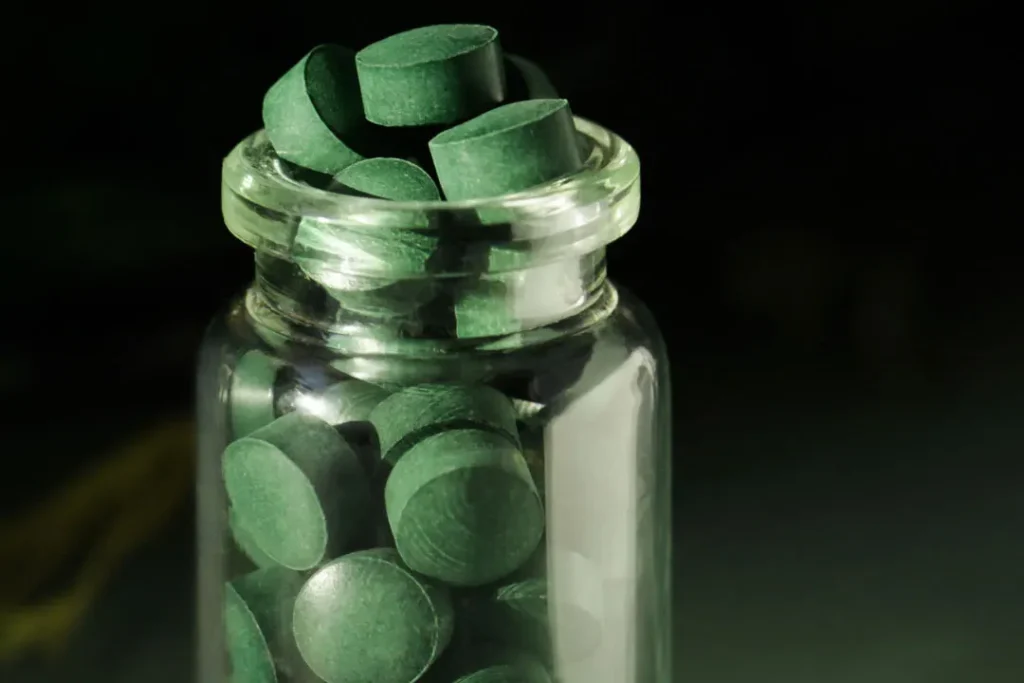 Chlorella health benefits are available to you.
We're all looking for ways to combat modern life's mental and environmental stressors, so we must fuel ourselves properly. The health benefits of chlorella extend well beyond heart health and iron deficiencies. Chlorella may positively impact various organs, including our brain, heart, liver, and eyes. A bonus is that chlorella may give our skin a glowing appearance. While dietary choices, exercise, stress levels, and sleep can all impact our health, supplementing with the proper nutrients can support our bodies and possibly even slow the aging process.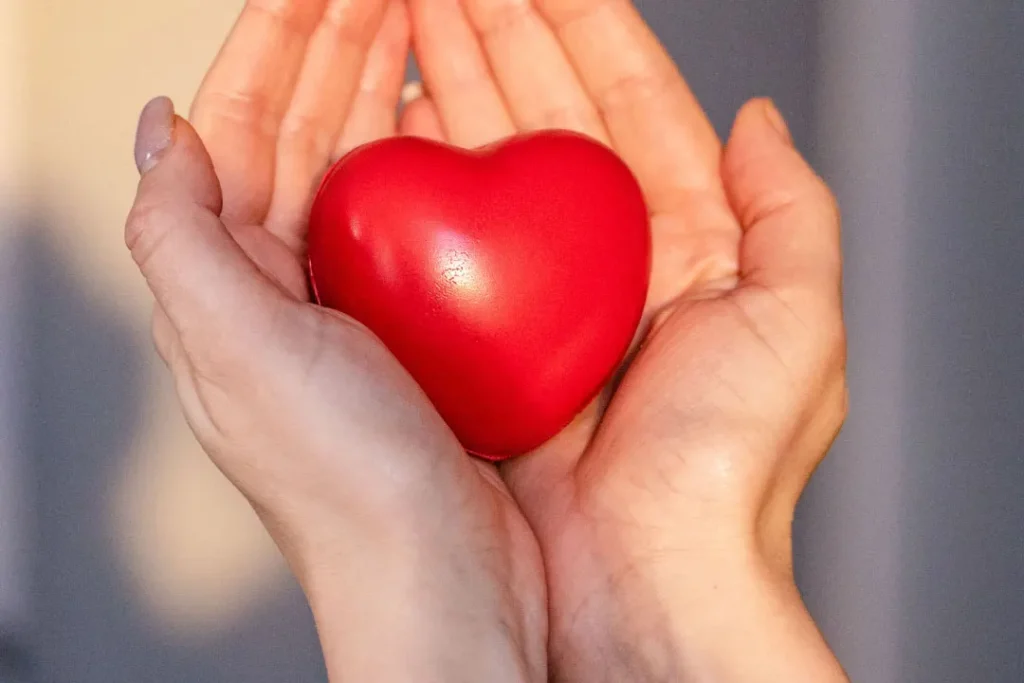 For further research:
Good Housekeeping: What does chlorella do for your body?
CNN: Lab-grown algae could be food of the future
NYTimes: Hope is held out for seaweed food
ABC News: Miranda Kerr's Supermodel Health Secrets
Important Note: The information contained in this article (5 Great Chlorella Health Benefits That May Surprise You) is for general informational purposes only and should not be construed as health or medical advice, nor is it intended to diagnose, prevent, treat, or cure any disease or health condition. Before embarking on any diet, fitness regimen, or program of nutritional supplementation, it is advisable to consult your healthcare professional in order to determine its safety and probable efficacy in terms of your individual state of health.
Regarding Nutritional Supplements Or Other Non-Prescription Health Products: If any nutritional supplements or other non-prescription health products are mentioned in the foregoing article, any claims or statements made about them have not be evaluated by the U.S. Food and Drug Administration, and such nutritional supplements or other health products are not intended to diagnose, treat, cure, or prevent any disease.