The Best Tryptophan Supplement: 5 Top Brands Reviewed:
Roughly 500 amino acids are identified in nature, and tryptophan (its scientific name is L-Tryptophan) is one of 20 that humans need to stay healthy. As any biology teacher will tell you, amino acids are the building blocks of protein, and proteins are the building blocks of life found in every cell of your body. Protein performs many functions, including repairing cells and making new ones.
You May Also Like:
Key Ingredients In Mushroom Supplements: Active Agents For Your Health
As Heart Medication Costs Skyrocket, Consumers Consider Natural Solutions
Amino acids are categorized as nonessential, essential, or conditional. Nonessential are the type of amino acids that your body can produce apart from the food you eat. Essential amino acids are those you must obtain from food, and conditional amino acids are those considered essential in times of illness or stress. Tryptophan is in the essential group, so it needs to be included in your diet to maintain healthy levels. Keep reading to discover why you need tryptophan, and then we'll count down five great products to the best tryptophan supplement.
How tryptophan keeps you healthy
Tryptophan is vital for a wide variety of metabolic functions, including:
Balancing Nitrogen.
Helping to produce niacin (essential in creating serotonin, the "feel good" chemical).
Playing a role in the production of melatonin ( a hormone that regulates sleep patterns).
Tryptophan affects:
Mood
Learning and memory skills
Visual cognition
Aggression control
Sleep
How Much Tryptophan Do You Need?
Daily tryptophan intake is individual and is based on factors such as age, weight, body composition, activity level, and digestive health (which affects how much is absorbed). Healthy adults typically consume 900 to 1000 milligrams daily from food sources.
Some foods that contain tryptophan:
Milk
eggs
Canned Tuna
Turkey
Chicken
Oats
Cheese
Nuts and Seeds
Bread
Chocolate
Fruits
It's sometimes difficult to get the amount of tryptophan you need from food, and supplementation, which is safe for most individuals, is an option. You might consider talking to your doctor about tryptophan supplementation if you experience any of these symptoms:
Severe moodiness
Depression
Irritability
Chronic fatigue
Insomnia
Anxiety
Impulsiveness
Poor cognition
Overeating & weight gain
Tryptophan is being used medically to help with:
Weight loss (increases serotonin which acts as an appetite suppressant)
Improving sleep
Depression
Bipolar disorder
Reducing anxiety
Alleviating PMS (Premenstrual Syndrome)
Migraines
Our countdown to the best tryptophan supplement you can buy
With so many to choose from, how do you know what the best tryptophan supplement is? We've reviewed 5 brands based on their quality assurance (third-party tested), customer reviews, purity, and independent review sources.
Best tryptophan supplement:
5th place goes to BulkSupplements
BulkSupplements' high-quality powder-form L-tryptophan makes a good choice if you like mixing your supplements into smoothies or protein shakes. Bulksupplements appears to be popular among gym goers who know that tryptophan can help improve workouts and burn body fat.
The recommended dosage is 500mg (about ⅕ of a teaspoon). Their vegan product contains no additives, sugar, soy, dairy, or yeast and is gluten-free – 100% L-Tryptophan.
Best tryptophan supplement:
4th place goes to NOWfoods
NOWfoods.com has been a family-owned company since 1968. They produce a clean, balanced, and well-formulated tryptophan supplement in capsule form that is vegetarian and vegan friendly. It provides the standard 500mg dose to help you relax for a better night's sleep and encourage a positive mood.
NOW says that every lot of NOW® L-Tryptophan is tested to be free of
Peak E and microbial contamination. Their products are made and quality tested in the USA with globally sourced ingredients.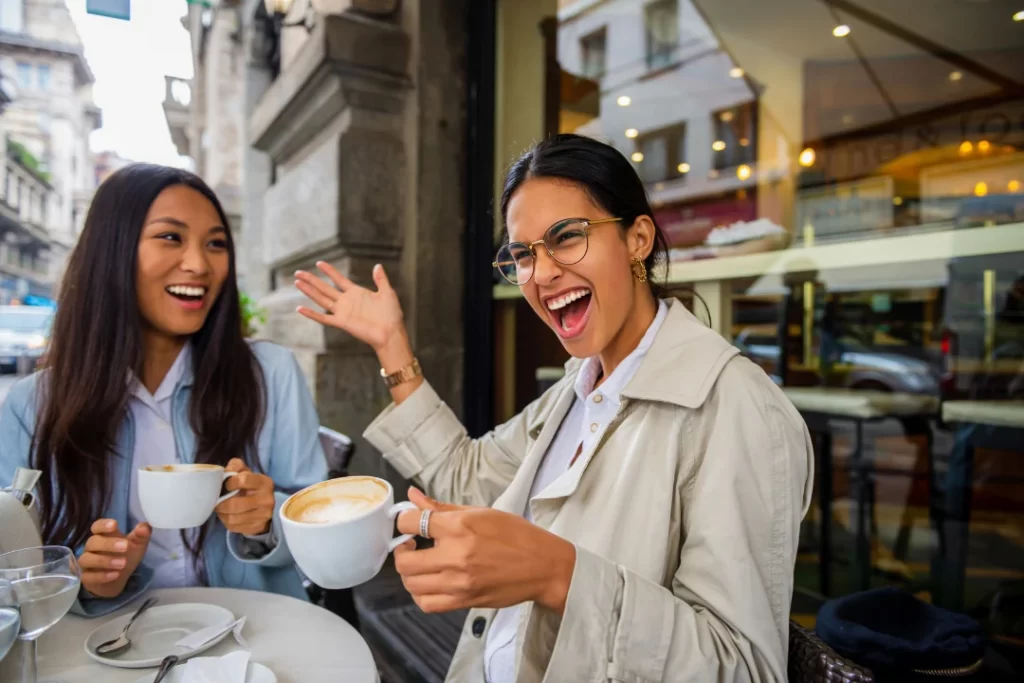 Best tryptophan supplement:
3rd place goes to Doctor's Best
A physician founded Doctor's Best in 1990 to create nutritional supplements rooted in research. We like the 30 years of experience and their claim to a science-based approach.
Doctor's Best uses a pharmaceutical-grade tryptophan from Japan branded TryptoPure®. It's manufactured and tested for purity according to the Japanese Pharmacopeia (JP) and the United States Pharmacopeia (USP) standards. Their L-Tryptophan supplement promotes normal, restful sleep as well as healthy mood and behavior.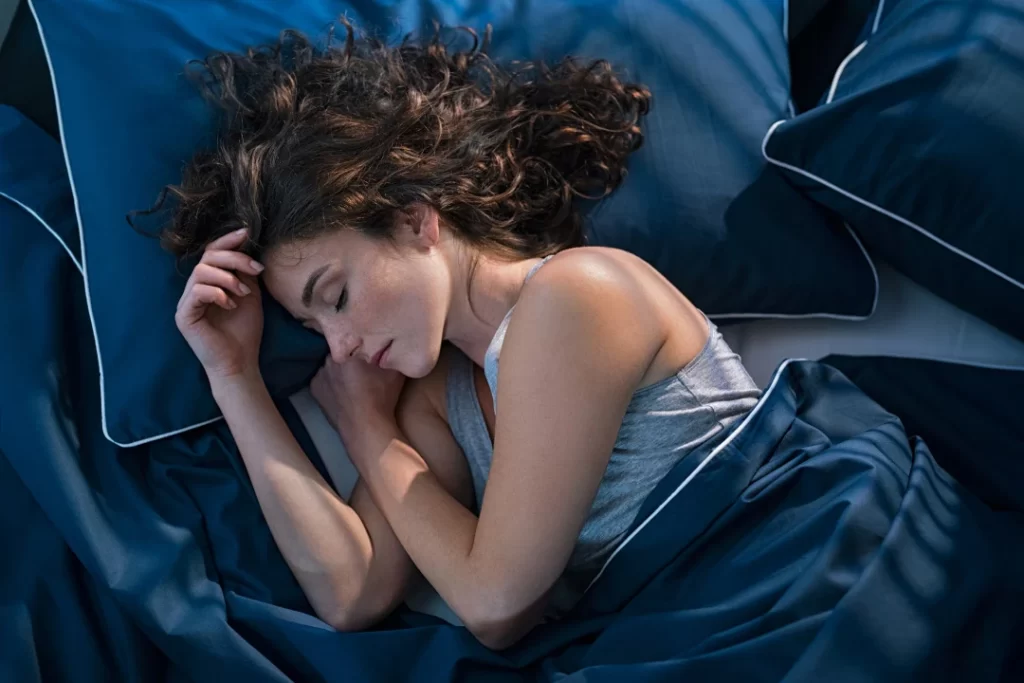 Best tryptophan supplement:
2nd place goes to Amazing Formulas
What caught our attention is this brand offers a higher dose of tryptophan– 1000mg per capsule. According to Amazing Formulas, this is the amount most frequently recommended by healthcare professionals for L-tryptophan supplementation. This high dose could make sense for individuals needing relief from severe cases of depression, chronic migraines, sleep disorders, and insomnia. Remember that you're probably still eating foods containing tryptophan, so it makes sense to get your doctor's opinion before taking this higher dose – overdosing on tryptophan is uncommon but can be serious.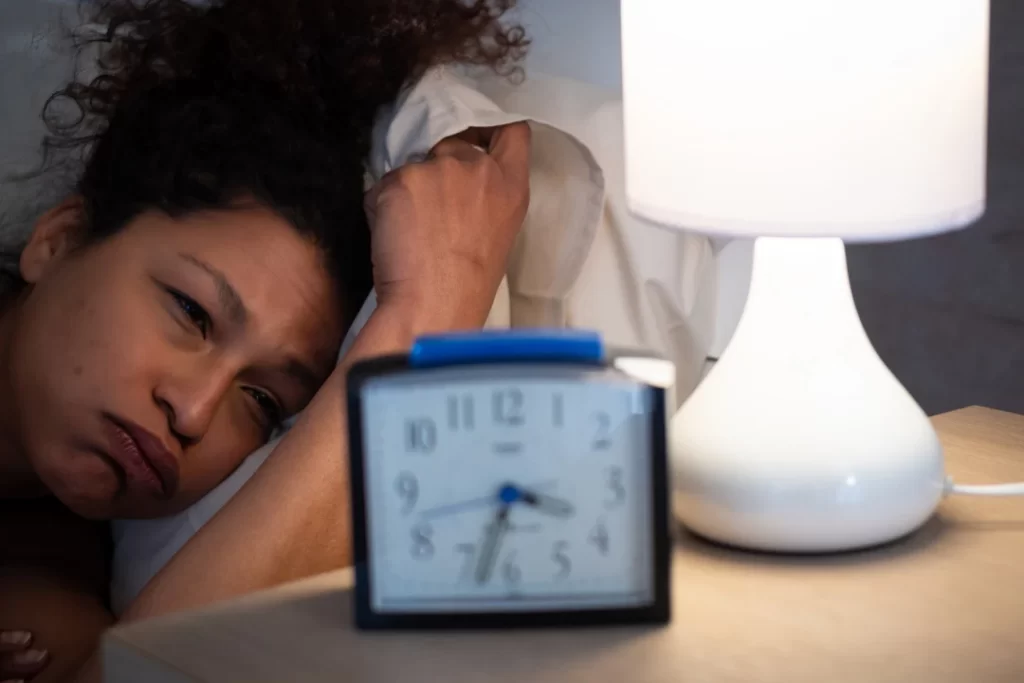 All Amazing Formulas' products are manufactured according to Good Manufacturing Practices (GMP) and made in the USA.
Best tryptophan supplement:
1st place goes to BrainLuxury
And the winner for best tryptophan supplement is… BrainLuxury DELTA™.
What first caught our attention is that this brand produces just two products, both specific to amino acid supplementation. Specialization like that tells us this company is dedicated to creating excellent products by staying focused on what they know best. In this review, we're highlighting their DELTA™ sleep support blend.
BrainLuxury has created a liquid supplement containing a proprietary blend of 450mg of L-Tryptophan with 300mg of glycine (another amino acid) and other ingredients. These ingredients work together to promote faster onset of sleep, improve sleep quality and achieve "delta sleep" (stage iv of the sleep cycle). This is the deep sleep important for physical and mental health.
Here's what BrainLuxury has to say about supporting deep sleep with their science-based blend: "It is not only important to understand the individual contributions of the ingredients, but even more their interactions and co-dependencies."
Additionally, their dedication to ongoing study and customer feedback is impressive. They offer online self-assessments on sleep quality using a sleep tracker and double-blind studies to track results.
Best tryptophan supplement countdown:
Final thoughts
That concludes our best tryptophan supplement countdown. Tryptophan supplementation has helped people sleep better, improve cognition, boost mood, reduce anxiety, lose weight, and much more.
If you require tryptophan supplementation, whether you do your own research or choose one we've reviewed, make sure your supplement comes from a high-quality manufacturer, check the ingredient list, and look to see if their product is third-party tested to ensure safety and quality. With the right information at your fingertips, you're sure to find the best tryptophan supplement for you.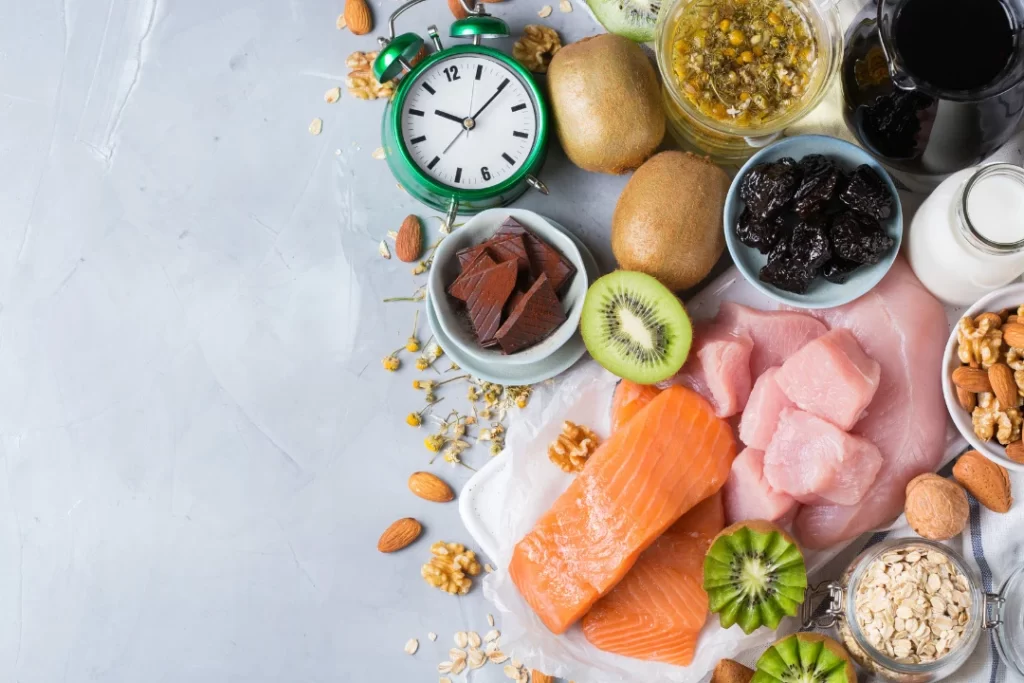 For further information:
Tryptophan Reviews & Ratings – Drugs.com
Tryptophan | C11H12N2O2 – PubChem
20 Amino Acids that Make Up Proteins | Amino Acids | About the Ajinomoto Group
How To Use Tryptophan For Weight Loss – Life Extension

Important Note: The information contained in this article is for general informational purposes only, and should not be construed as health or medical advice, nor is it intended to diagnose, prevent, treat, or cure any disease or health condition. Before embarking on any diet, fitness regimen, or program of nutritional supplementation, it is advisable to consult your healthcare professional in order to determine its safety and probable efficacy in terms of your individual state of health.