Best Vitamin D3 and K2 Supplements on the Market: 5 Top Brands Reviewed is an original health11news article.
Adequate micronutrient intake is crucial for your overall health and longevity. While some can easily be obtained through food alone, others such as vitamins D3 and K2 need to be obtained from different sources. The majority of people today are deficient in these vitamins, whether it's due to their lifestyle habits, poor nutrition, or lack of sun exposure, and it's important to tackle this condition by supplementing with high-quality brands to ensure you achieve optimal levels in your system.
What is the Role of Vitamin D3?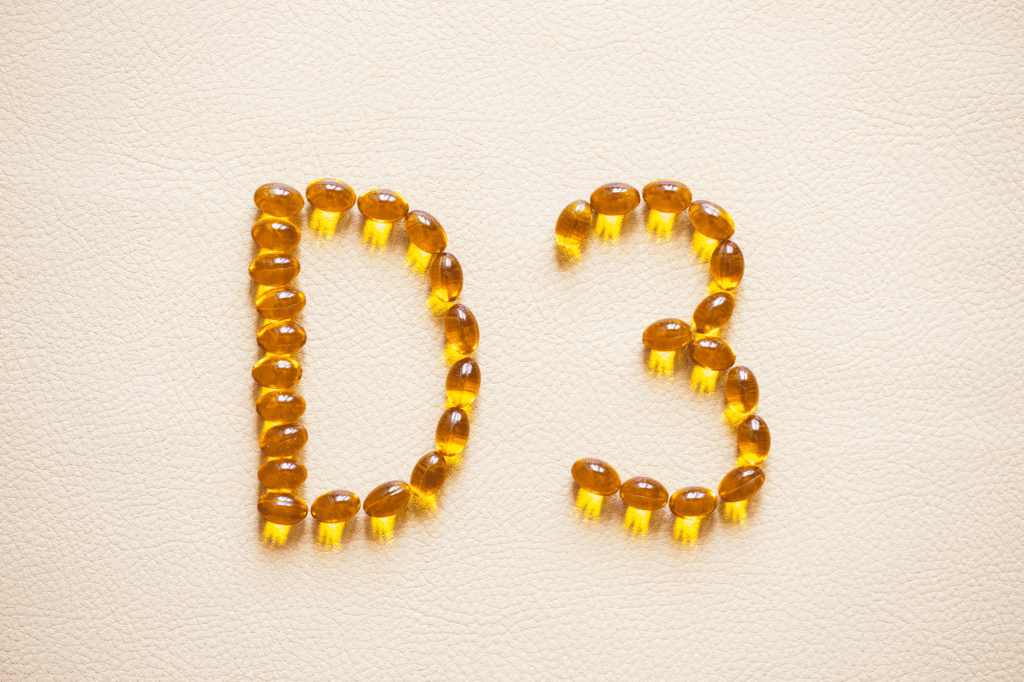 Vitamin D3 is also considered to be a hormone and it's one of the most important micronutrients for bone health and strengthening your immune system. It's a fat-soluble vitamin, meaning it gets absorbed when combined with a fatty acid source.
You might also like:
It has a powerful role of helping your body absorb and retain calcium and phosphorus, two important trace minerals involved in building your bones. Vitamin D3 is also linked to reducing inflammation, protecting against infections and disease, as well as aiding in cancer cell growth reduction.
Vitamin D3 is mostly obtained from the sun with only few foods naturally containing this essential micronutrient. Lack of sunshine and overall exposure to sun as well as some autoimmune conditions that impair your body's ability to absorb adequate amounts of vitamin D3 make supplementation necessary. The recommended dose for healthy adults is minimum 15mcg or 600 IU (international units), although most people need higher doses.
What is the Role of Vitamin K2?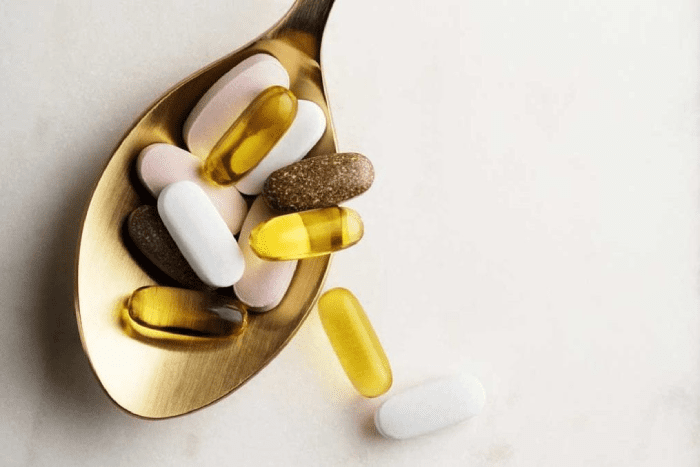 Vitamin K2 plays an important role in blood clotting and bone health. It's another fat-soluble vitamin that is naturally found in a variety of leafy green vegetables as well as soybean, and canola oil.
A sole vitamin K2 deficiency is rare, but there are some medications and autoimmune conditions which might impair its absorption. It's usually paired with D3 in supplement form as together, they create the perfect combination for increasing your calcium absorption while preventing calcification. The recommended dose of vitamin K2 for healthy adults is 120 mcg for men and 90 mcg for women although some people might need more.
Here are our top five picks for the best vitamin D3 and K2 supplements on the market.
#5 Nuzena Solar Essence Vitamin D3 K2+
Nuzena's powerful combination of vitamins D3 and K2 is developed by healthcare professionals and created using only the highest quality sources of these important vitamins. Manufactured in an FDA-approved facility and made according to good manufacturing practice (GMP) standards, their formula contains 5000 IU of vitamin D3 and 100 mcg of vitamin K2 per each serving.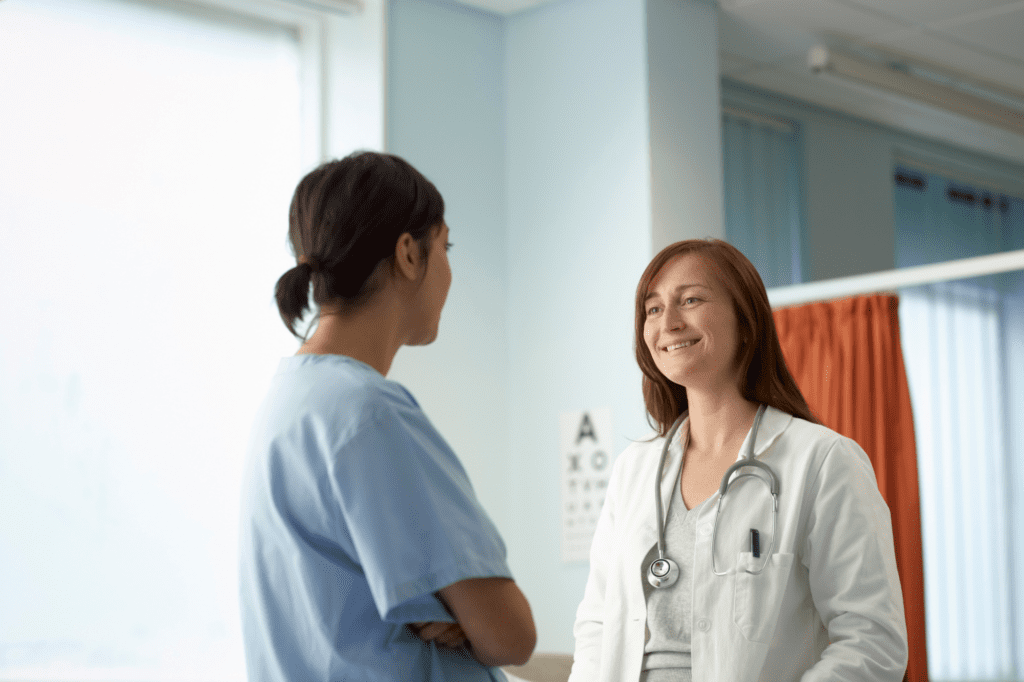 Additionally, this product contains 210 mg of calcium and five mg of black pepper extract which further improves your absorption. Their formula is gluten-free, hormone-free, sugar-free, and contains no genetically modified organisms (GMOs). And to make it all better, it's pretty affordable.
#4 Sports Research Vitamin K2 + D3 with Organic Coconut Oil
Sports Research is a well-known supplement brand that created a high-quality vitamins K2 and D3 patented vegan formula from unique sources. Every serving contains 125 mcg of vitamin D3 as cholecalciferol from lichen and 100 mcg of vitamin K2 coming from chickpeas.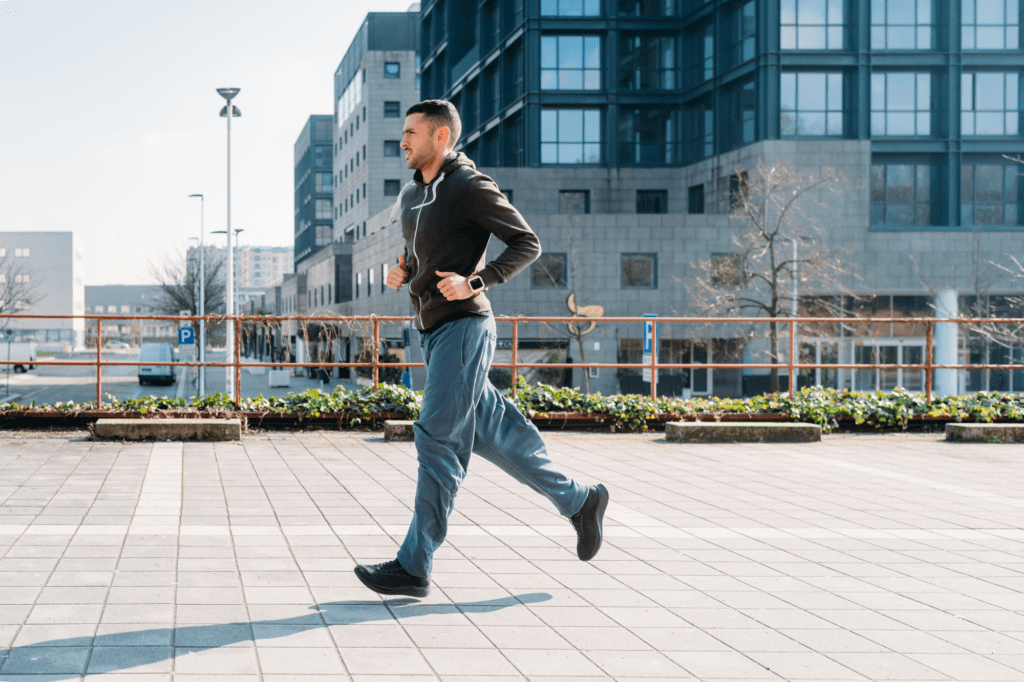 Their special, 100% plant-based formula is certified vegan and it's made without GMOs, sugars, soy, gelatin, gluten, and carrageenan. Containing organic coconut oil to improve absorption, Sports Research formula comes in two sizes, as a 60 and 120-liquid softgels pack, making the product affordable and accessible to everyone.
#3 NOW Foods Vitamin D-3 & K-2 Veg Capsules
Another well-known supplement brand, Now Foods offer a wide range of different micronutrients and micronutrient formulas. Their Vitamin D3 & K2 Veg Capsules contain lower doses than other brands on the list, but they are thus easier to absorb by those with even the most sensitive stomachs.
Every serving contains 25 mcg (1000 IU) of vitamin D3 and 45 mcg of vitamin K2, helping support your bone health, immune function, and cardiovascular system. Their formula is based on recent research that indicates how vitamin D3 may play an essential role in proper insulin production and glucose metabolism in addition to its important function within your immune system.
Their formula is gluten-free, sugar-free, dairy-free, soy-free, and non-GMO.
#2 Live Conscious D3+K2
Called sunshine in a bottle, the D3+K2 supplement formula from Live Conscious contains 125 mcg (5000 IU) of vitamin D3 together with 100 mcg of vitamin K2 in its Menaquinone 7 form, studied and proven to be the best form for heart and bone health. It also contains avocado oil for improved absorption, making you reap benefits from each serving.
The formula is third-party tested to ensure potency, quality, and purity, and it's manufactured in the USA using standards that meet or exceed expectations set by cGMP. This product is free from GMOs, gluten, dairy, soy, and artificial ingredients. It does, unfortunately, contain gelatin which doesn't make it vegan-friendly.
#1 Hello Health Complete Multivitamin With Copper
Hello Health created a unique, doctor-approved multivitamin formula that contains everything you need to support your health and wellbeing. If you're adding this supplement to your diet, you're most likely obtaining all the necessary vitamins and minerals to support the optimal function of all your body systems.
In addition to vitamins A and B, their powerful formula contains 25 mcg (1000 IU) of vitamin D3, as well as 550 mcg of vitamin K complex, including various form of this important vitamin. Additionally, it contains calcium, magnesium, zinc, selenium, manganese, and copper that together create a potent supplement that helps boost your energy levels, enhances your immune system, and supports healthy aging.
The formula is gluten-free, sugar-free, vegan, non-GMO, and third-party tested for purity, potency, and high-quality. It's the ultimate multivitamin to support your overall health.
Final Thoughts
Best vitamin D3 and K2 supplements contain high-quality sources of these essential bone-building vitamins and help bring your levels to optimal amounts. All of the brands on this list are vetted and provide ultimate absorption to improve your overall health.
Further reading:
How Vitamin D Affects Alzheimer's Risk – Time Magazine
Another reason vitamin D is important: It gets T cells going – Scientific American
The role of menaquinones (vitamin K2) in human health – Cambridge University Press
Important Note:
The information contained in Best Vitamin D3 and K2 Supplements on the Market: 5 Top Brands Reviewed is for general informational purposes only and should not be construed as health or medical advice, nor is it intended to diagnose, prevent, treat, or cure any disease or health condition. Before embarking on any diet or program of nutritional supplementation, it is advisable to consult your healthcare professional in order to determine its safety and probable efficacy in terms of your individual state of health.