Gold Bees CBD Products vs Partnered Process CBD Products:
Of all of the health fads that have dominated the media in the past few years, few have made an impact comparable in scale to the impact of CBD products. CBD (cannabidiol) is a derivative of the hemp plant, and its popularity has skyrocketed. Now, you may be thinking: Isn't CBD the stuff that can make you high? While CBD can be found in marijuana, it is NOT the ingredient that makes you high. Instead, CBD is a component of the cannabis plant that offers a plethora of health benefits, many of which are still being discovered today.
You May Also Like:
Royal Blend CBD Gummies vs Partnered Process Gummies
When to Take CBD Oil for Sleep: Timing, Dosing, and the Most Effective Products to Take
This article "Gold Bees CBD Products vs Partnered Process CBD Products" is originally published in (Health11News)
The basics of CBD:
What's the big deal?
CBD has some pretty strong scientific evidence to support its effectiveness. In a nutshell, CBD has certain chemical properties that help it regulate the endocannabinoid system, which is a sizeable network that develops and maintains the central nervous system.
This explains CBD's wide range of benefits. Specifically, CBD is best-known for anxiety relief, insomnia, and chronic pain. More recently, it has been shown to alleviate seizures in patients with conditions like epilepsy. Plus, CBD can assist individuals who have had prior issues with addiction, as it is nonaddictive and provides relief for many withdrawal symptoms. Because CBD is in such high demand, there are plenty of options when it comes to CBD products (which can be oils, supplements, lotions, etc.). However, two brands have risen above the competition as exemplary CBD product brands: Gold Bees CBD and Partnered Process CBD. We'll conduct a head-to-head comparison so that you can determine which one is right for you.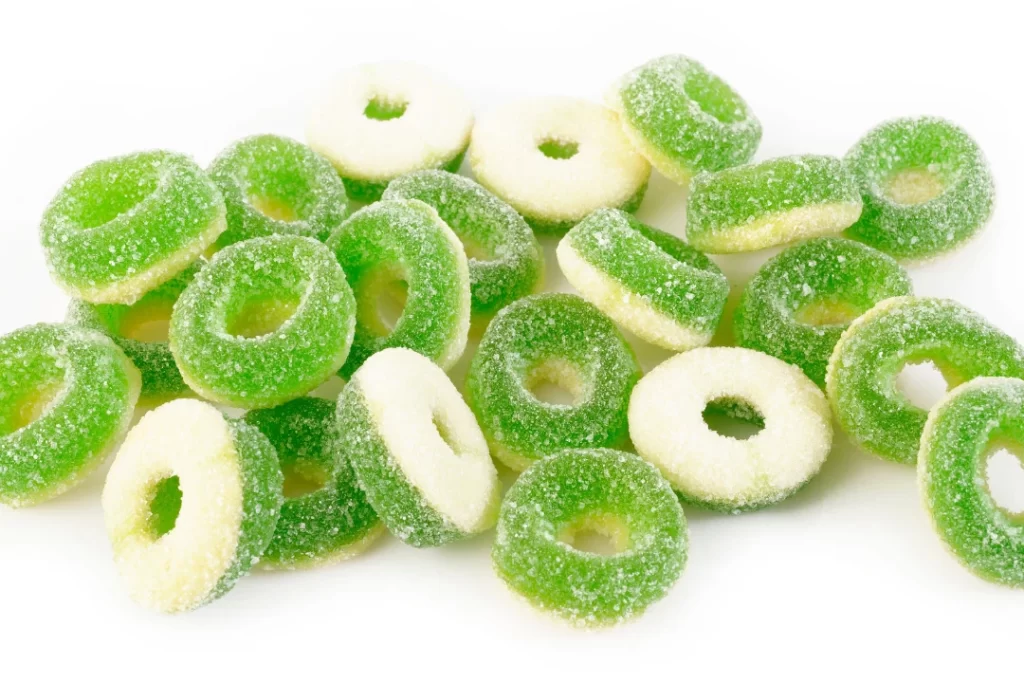 Gold Bees CBD vs Partnered Process CBD:
How the heck is it made?
Gold Bees CBD sources hemp flower that is grown in California. These plants are organically grown and are not exposed to any toxic or chemical-laden pesticides or fertilizers, creating exceptionally safe products. Additionally, the company employs "small batch hemp runs," meaning that each cultivated batch is more carefully examined and tested for any issues.
Partnered Process CBD is sourced from farms in Wisconsin. They help local farmers organically process and expand their hemp crops, which is an environmentally and economically friendly way to generate CBD products. Partnered Process also harvests their hemp via "small batch" methods, ensuring great attention to detail and high-quality CBD. Based on production factors and quality control, Partnered Process CBD seems to have the upper hand due to its focus on local farms. Utilizing local hemp farms ensures fresher ingredients plus a sense of security; you know exactly where the hemp is coming from.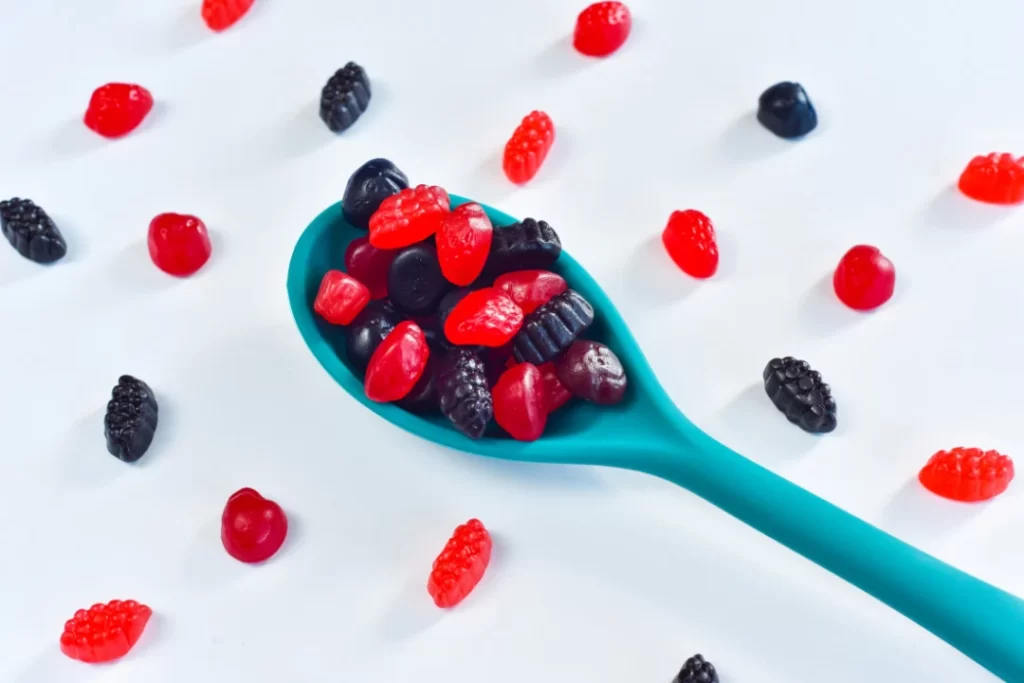 Gold Bees CBD vs Partnered Process CBD:
Options, options, options…
One great thing about CBD is that you can choose how to use it. Don't like pills? Use an oil! Want multiple health benefits plus the support of CBD? Try a gummy! Gold Bees CBD and Partnered Process CBD offer a large assortment of phenomenal CBD products that manage to serve just about every customer's needs.
Gold Bees CBD offers a range of products that incorporate CBD with other harmonizing natural goods. Their bestsellers include gummies, soft-gel supplements, oil extract, and CBD honey sticks (great for a sweet tooth and an immunity boost). One of their most popular products is the Energy Gummy. This product combines caffeine, CBD, and CBG (another derivative of the hemp plant) to boost energy while delivering the relaxation of CBD. Gold Bees CBD also sells products with Kava root extract, which relaxes the central nervous system (hello, anxiety relief!).
Partnered Process places its focus more heavily on pure CBD without extra ingredients. They offer numerous ways to consume CBD, the most popular being topicals, edibles, and soft-gel supplements. Partnered Process even offers tinctures, mixtures of CBD in an alcohol blend to provide a convenient and multi-use liquid. The CBD topicals (lotions and balms) are particularly well-liked, as they are proven to be fantastic for muscle pain, headaches, and even certain skin conditions. The CBD mints are another must-have; you get precise, pre-measured CBD doses plus the benefit of fresh breath.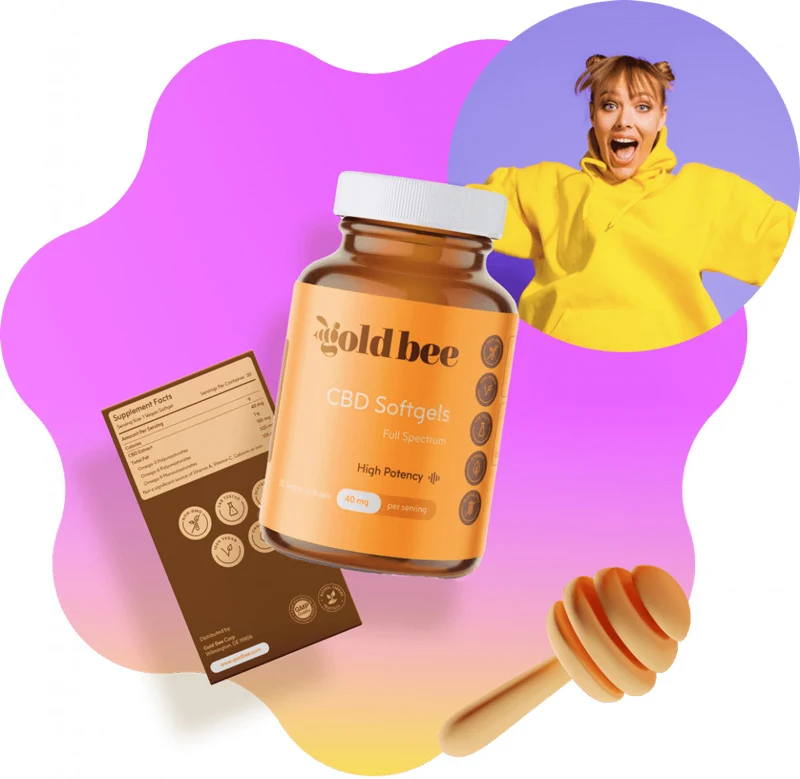 If you are just easing into the CBD world and you want to combine CBD with other supplements for diverse benefits, Gold Bees CBD is the better option. However, if you want to zero in on quality CBD without mixing too many other ingredients, Partnered Process is more up your alley.
Gold Bees CBD vs Partnered Process CBD:
The "inside" scoop
Both of these companies are completely transparent when it comes to the most important issues: how they're sourced, where they're sourced, and what's in their products. Gold Bees CBD products are both organic and GMO-free (and many are vegan). The products are also tested and approved by third-party labs, meaning that those who test the products are unaffiliated with the company (a reliable method to ensure full trustworthiness and no bias). As a bonus, the CBD oils are extracted via solvent-free methods, which prevents users from being exposed to any harmful chemical compounds that may be used for extractions (like hexane).
Partnered Process' products are also GMO-free. In fact, all of their CBD products are solvent-free and pesticide-free. Partnered Process also employs third-party testing to ensure top-quality products. This brand is so dedicated to transparency that its website has a section that dives into the company story (including the actual people who run it), plus a section with all lab results. So, when it comes to trustworthiness and honesty, Partnered Process is the way to go. The website hides nothing and includes multiple resource pages about the company and CBD in general. No secrets, no scams…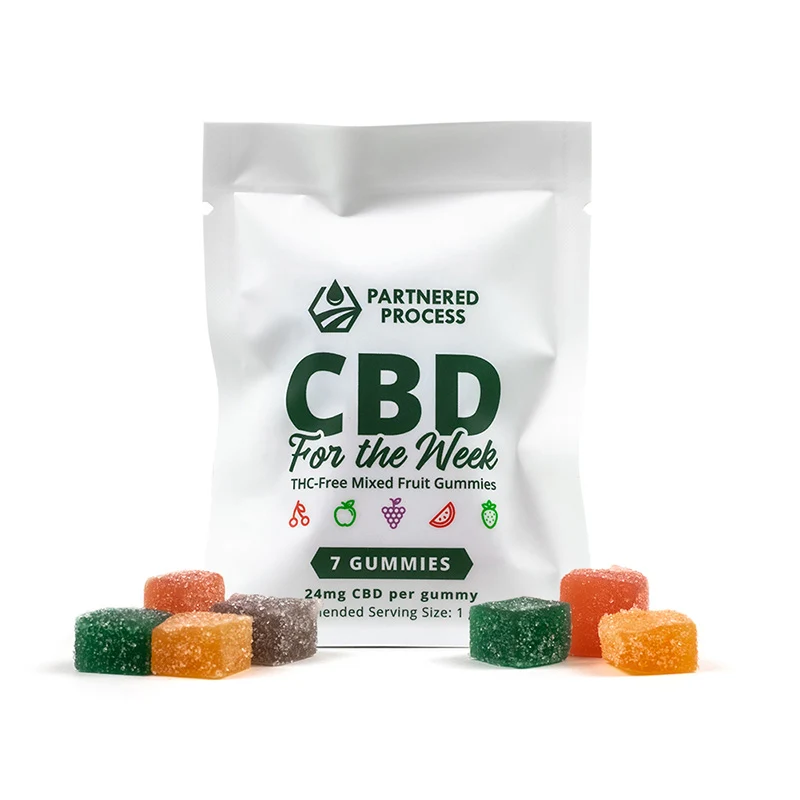 Gold Bees CBD vs Partnered Process CBD:
The verdict
When looking at CBD goods available today, it is clear that these two companies stand head and shoulders above the others. Neither one tries to hide anything about their processes or ingredients, and both offer a wide range of products. However, Partnered Process is the winner of this battle. From local sourcing to incredible products, this CBD brand has it all. Partnered Process places its focus on the highest quality without sacrificing integrity, and this makes it a formidable competitor in the market. If you're looking to incorporate CBD into your lifestyle, Partnered Process is the right place to start.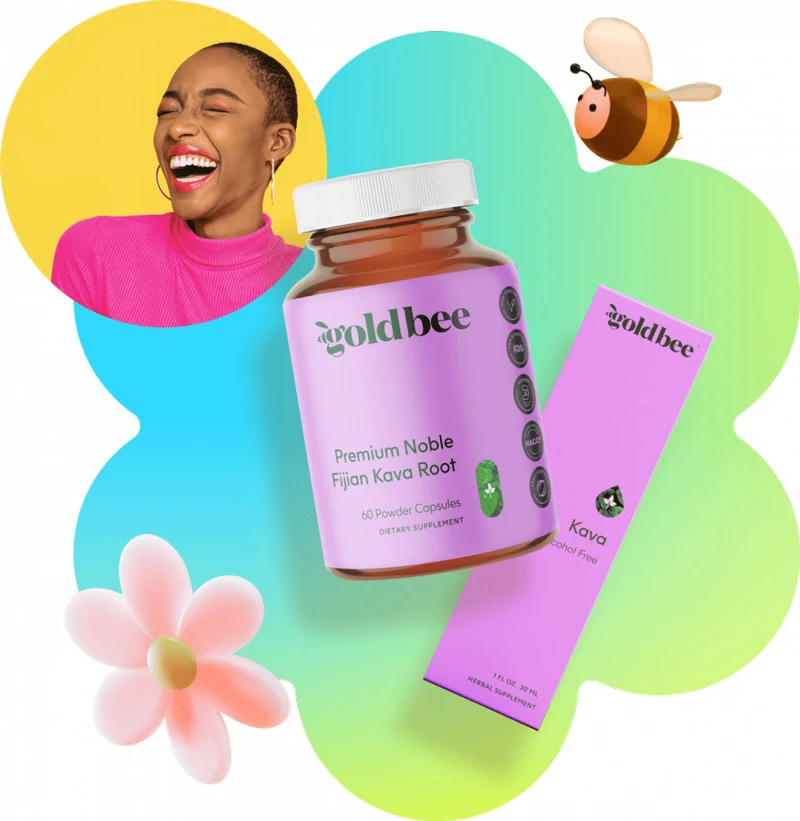 Further reading for additional information:
CBD's multi-symptom relief: Benefits of CBD Oil
How CBD works: The Basics
What to look for in CBD: Factors that determine quality
Important Note: The information contained in this article is for general informational purposes only, and should not be construed as health or medical advice, nor is it intended to diagnose, prevent, treat, or cure any disease or health condition. Before embarking on any diet, fitness regimen, or program of nutritional supplementation, it is advisable to consult your healthcare professional in order to determine its safety and probable efficacy in terms of your individual state of health.