CBD has significant pain-relieving and muscle-relaxing properties and may be a great way to relieve leg cramps. We'll give you five great reasons to use CBD for leg cramps and recommend the best source of CBD products on the market.
You May Also Like:
Private Label CBD Oil: 5 Best Sources
Whole Leaf CBD Oil vs. Partnered Process CBD2 Full Spectrum Oil
What Are Leg Cramps and Why Do You Have Them?
It's the middle of the night, and suddenly you're awakened by a searing pain as your calf muscle tightens into a knot. It's a leg cramp, an unexpected tightening of muscles. You try massaging it to loosen and relieve the cramp. Leg cramps, while more frequent at night, can occur during or after strenuous exercise or dehydration. "After the cramp eases, the area might be sore for hours or days" (Mayo Clinic).
In addition to calf muscles, leg cramps can occur in the quadriceps, the hamstrings, and the feet. While leg cramps are not harmful, they are painful, disrupting sleep, a workout, or even a leisurely walk.
A lack of magnesium often causes leg cramps. Magnesium serves as an electrolyte to ensure good neural connectivity. The Mayo Clinic finds that 78% of Americans are deficient in magnesium, making many of us susceptible to leg cramps. Deficiencies in potassium and calcium also cause cramps; dehydration, often caused by diuretics or heat, is another cause.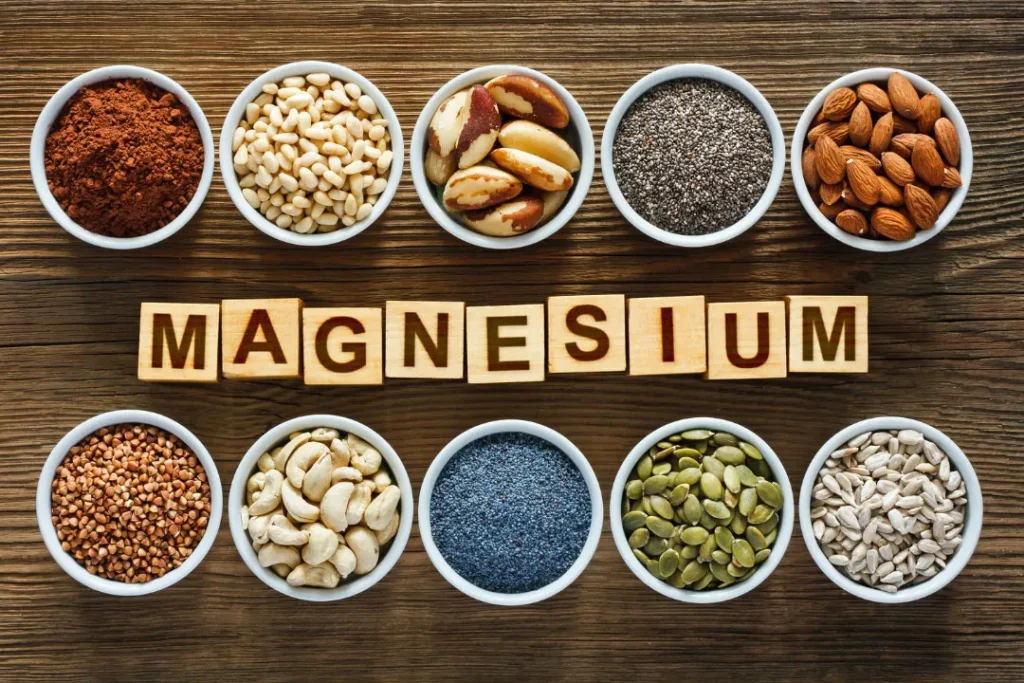 CBD For Leg Cramps:
A New Option
You may reduce the risk of leg cramps by staying well-hydrated and gently stretching leg muscles before and after exercise. Leg cramps can occur without warning, so it is advisable to relax the cramp quickly to ease the pain and prevent later soreness. CBD for leg cramps offers a new, promising option.
You've probably heard of CBD, or cannabidiol, an active compound extracted from the cannabis sativa (hemp) plant. CBD is non-psychoactive, separating it from the THC in cannabis-sourced marijuana. CBD is legal federally based on the 2018 U.S. Farm Bill Controlled Substances Act.
CBD is now being recognized as a natural, drug-free way to relieve pain and relax tensing muscles, making CBD for leg cramps a safe treatment option. Here are five reasons you can depend on CBD to quickly relieve leg cramps: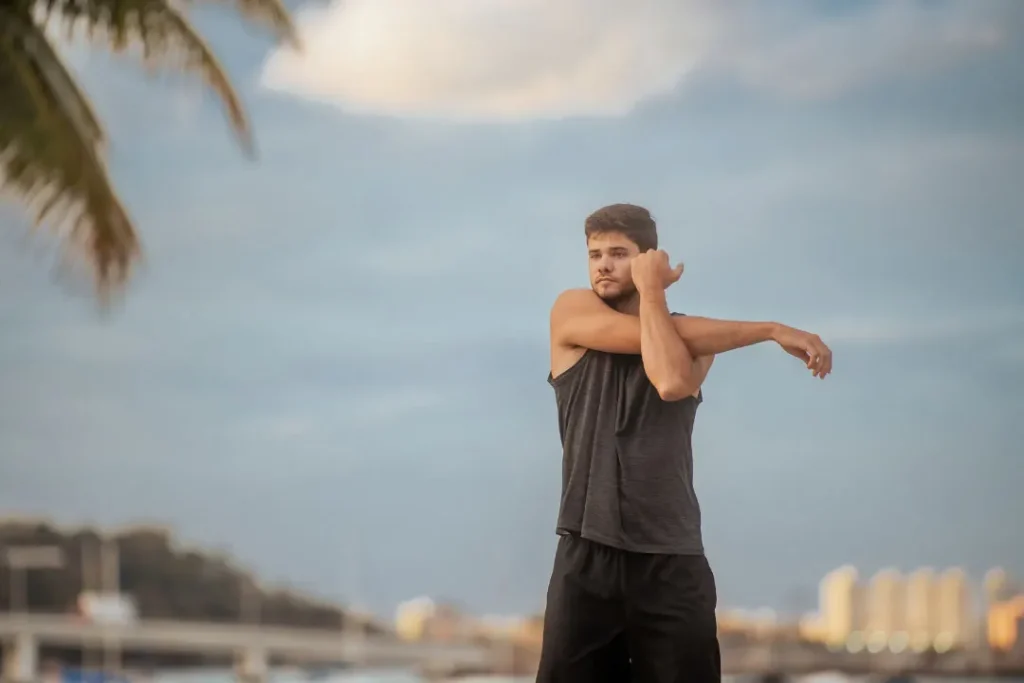 Reason #1:
CBD for leg cramps may be applied topically
Salves and creams containing medically-active levels of CBD are available. There is no need to ingest CBD capsules, tinctures, gummies, or inhale CBD vapors. There is no waiting for the CBD to metabolize; topical application of CBD for leg cramps offers speed and targeted effectiveness.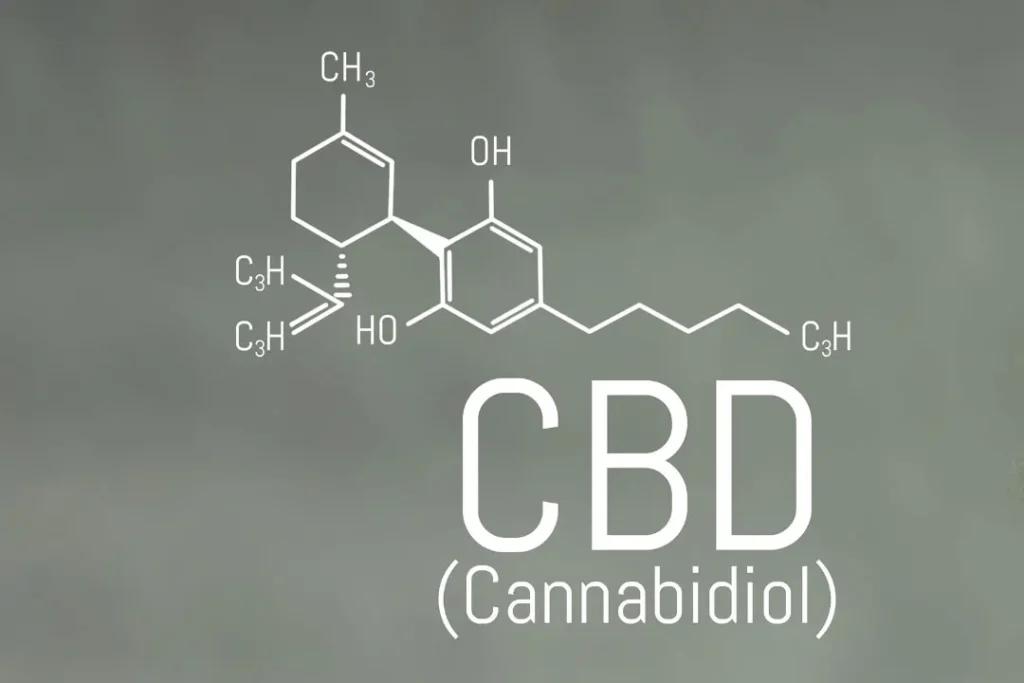 Reason #2:
CBD for leg cramps is drug-free and safe
The World Health Organization has determined that natural CBD is safe, well-tolerated, and poses no risks of abuse or dependence. Drug-free topical CBD for leg cramps may be superior to over-the-counter pain relievers like ibuprofen, naproxen, aspirin, or prescription drugs.
Reason #3:
CBD for leg cramps works synergistically
Topically applied CBD salve or cream is massaged directly into the leg cramp and can provide fast targeted relief. Massaging during application helps relieve cramped muscles and delivers CBD's pain-relieving cannabinoid molecules into these muscles to stop the pain.
Reason #4:
CBD for leg cramps provides immediate relief
Topically-applied CBD penetrates porous skin and is absorbed quickly to alleviate pain and reduce inflammation at the source. Surveys show that rapid relief is the number one benefit desired from pain relievers. Topically massaged CBD for leg cramps is unsurpassed in providing fast relief.
Reason #5:
CBD for leg cramps is proven effective
The National Institutes of Health (NIH) reports that CBD "exerts beneficial pharmacological effects," with analgesic pain reduction "many times greater than acetylsalicylic acid (aspirin)." In addition, "Research suggests the compound may have an anti-inflammatory effect, which could make CBD useful" for many types of pain (Medical News Today).
CBD for leg cramps from Joy Organics
The emerging market for CBD products is currently unregulated and unreliable, making it hard to identify quality, safely formulated, and tested brands. Joy Organics stands out as a dedicated, trustworthy provider of safe and effective CBD products.
Joy Organics CBD Salve and CBD Sports Cream
Joy Organics is a family-owned business that Joy and Todd founded in 2018 in Ft. Collins, Colorado, to bring organic, superior-quality CBD products to an unregulated and unreliable market.
"Joy Organics recently became one of the first to introduce USDA Certified Organic CBD Salve and CBD Sports Cream," reports co-founder Todd Smith.
Joy Organics CBD Salve contains broad spectrum, premium grade CBD mixed with organic beeswax alongside lavender and eucalyptus essential oils. The brand claims it is "a CBD-infused salve that will quickly relieve cramps, while benefiting your skin and your joints in multiple ways."
Co-founder Joy Smith, who made her own discovery of the pain-reducing benefits of CBD adds, "CBD Sports Cream was created for athletes, and is good for anyone with a leg cramp, night or day. It's a premium blend of CBD, menthol, and camphor, formulated to provide deep and fast-acting relief."
"All of our CBD products are mixed in the USA, and are tested by third-party labs for potency," Todd confirms. Joy Organics uses only trusted sources to produce organic, preservative-free CBD products.
Joy Organics CBD Salve and CBD Sports Cream can be ordered online.
CBD for leg cramps:
Fast, safe, effective
If leg cramps are waking you up or disrupting your activities, topically-applied CBD for leg cramps may be a safe, effective solution. Considering the unregulated character of the CBD market, it is crucial to equip yourself with information about providers and their products. You have a headstart with our discovery of a family business that is passionately committed to creating organic, well-formulated, and tested CBD salves and creams.
Further reading for additional knowledge
Cleveland Clinic: Leg Cramps Symptom and Causes
Harvard Health: How to Get Rid of Muscle Cramps in Your Legs
National Institutes of Health: Cannabidiol (CBD)
Important Note: The information contained in this article is for general informational purposes only, and should not be construed as health or medical advice, nor is it intended to diagnose, prevent, treat, or cure any disease or health condition. Before embarking on any diet, fitness regimen, or program of nutritional supplementation, it is advisable to consult your healthcare professional in order to determine its safety and probable efficacy in terms of your individual state of health.
Regarding Nutritional Supplements Or Other Non-Prescription Health Products: If any nutritional supplements or other non-prescription health products are mentioned in the foregoing article, any claims or statements made about them have not been evaluated by the U.S. Food and Drug Administration, and such nutritional supplements or other health products are not intended to diagnose, treat, cure, or prevent any disease.